Borough President Approves Apartments at Site of St Vincent's Hospital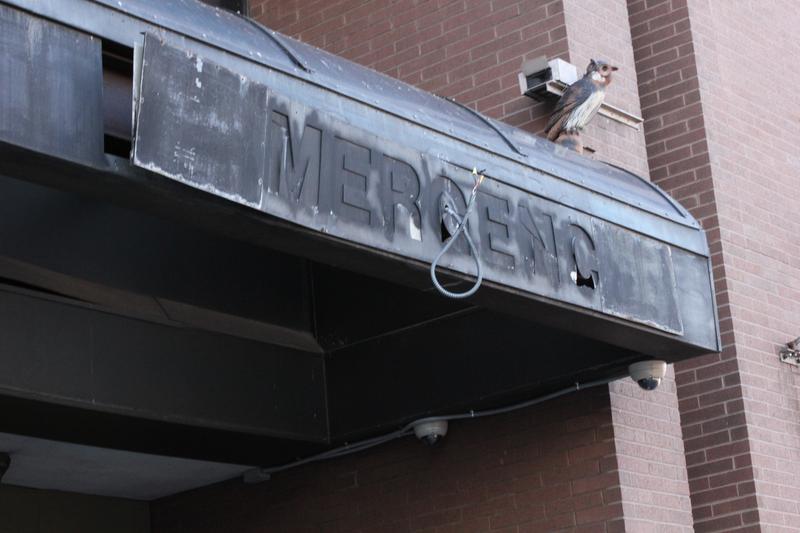 Manhattan Borough President Scott Singer has approved zoning changes that would allow the building of luxury apartments on the site of the former St. Vincent's Hospital. The move is just one of several needed for the project to go forward.
Brad Hoylman, head of the Community Board 2, praised Singer for negotiating concessions from the developer.

"We're happy that the project was modified to the extent that it was," Hoylman said. "But we also feel there's more work to be done on it to make it more consistent with the historic character of Greenwich Village."

Under the agreement, Rudin Management, agrees to take several steps, including limiting the density of the buildings and expanding the amount of open space in an adjacent park.

Almost all of the development will take place on the east side of 7th Avenue — some of it new construction on the site of the former hospital's main building, which will be demolished, and some of it adapted into other, older buildings.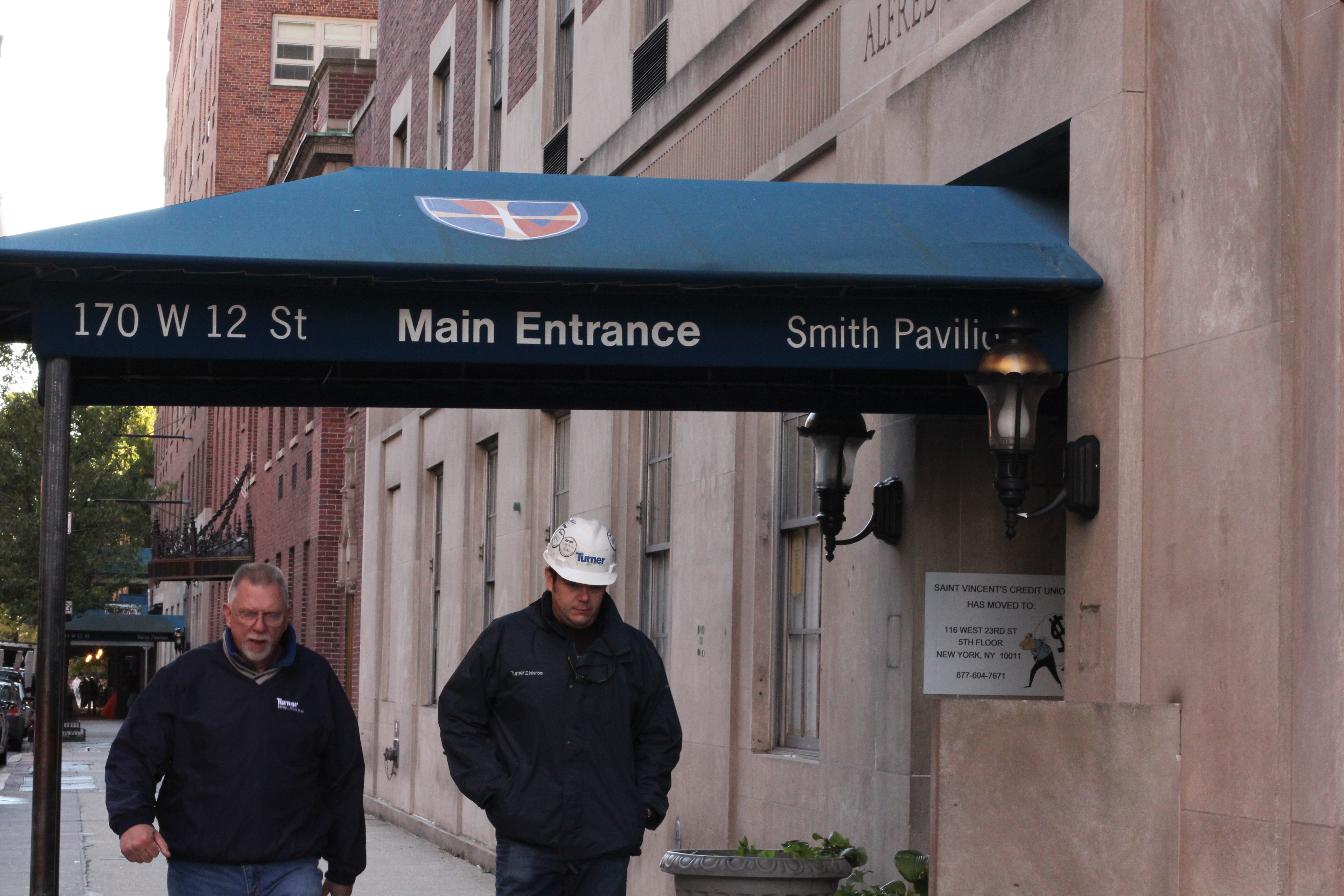 The residential zoning package doesn't affect the development of a free-standing emergency room by the Northshore-LIJ Health System in the former hospital's medical office building across 7th Avenue.

Northshore already has many of the approvals it needs to begin its $110 million conversion.
(Photo: Some of St. Vincent's older buildings will be preserved and convereted into apartments. Fred Mogul/WNYC)
Borough President Singer's conditional approval comes weeks after the local community board largely rejected the Rudin proposal. Stringer wasn't immediately available for comment.
The project now goes to the City Council and the Planning Commission, which holds its first hearings on the project on Wednesday.