Shen Wei, Elizabeth Streb and Merce Cunningham at the Park Ave. Armory
Shen Wei, who choreographed the opening ceremony of the 2008 Olympics, is bringing his dance company to the Park Avenue Armory this week.
From Tuesday through Saturday, Shen Wei Dance Arts will present three pieces at the armory, including a new one called "Undivided Divided" that features digital projections and performers who paint by dancing in wet paint.
Shen, who just finished a year-long stint as artist-in-residence at the armory, said the idea behind the new work was to explore the connection between people and the world, and that's why the public sits inside the performance.
"I want audiences being more inspired even if you are in the work by being surrounded by the work, not distant," he said. "Distant, you judge the work."
The company, which is based in New York, will also perform its most popular works at the armory this week: "Rite of Spring," which is set to the music of Igor Stravinsky, and "Folding," which combines movement with John Tavener melodies and Tibetan Buddhist chants.
After Shen Wei's company's run, Elizabeth Streb's STREB Extreme Action will perform "Kiss the Air!" from Dec. 14 through 21. Audience members attending the company's shows will see nine dancers move in and around ziplines, ladders, trampolines, hoops, bungee cords and a three-story scaffold.
The armory's year ends with six performances called "Events" from the Merce Cunningham Dance Company. "Events," which will be performed from Dec. 29 through 31, will be the last shows in the company's 60 years of dance. The work features set design by artist Daniel Arsham.
With Reporting by Gisele Regatao.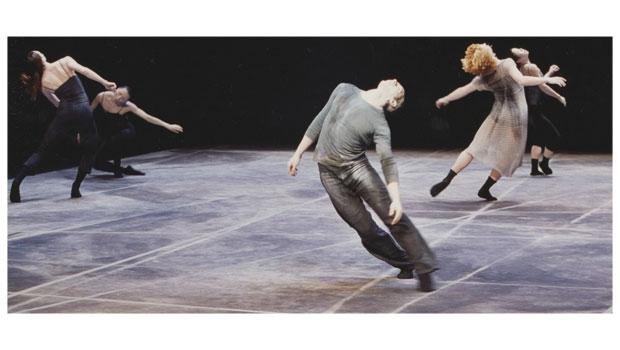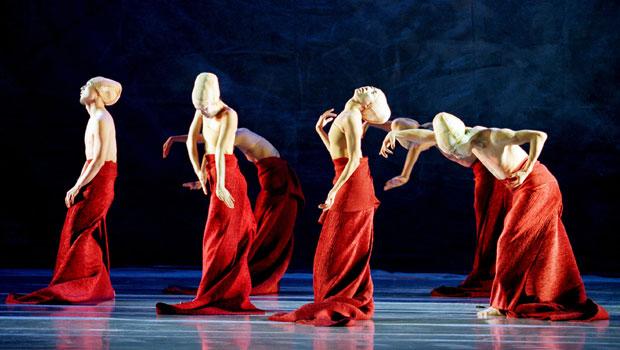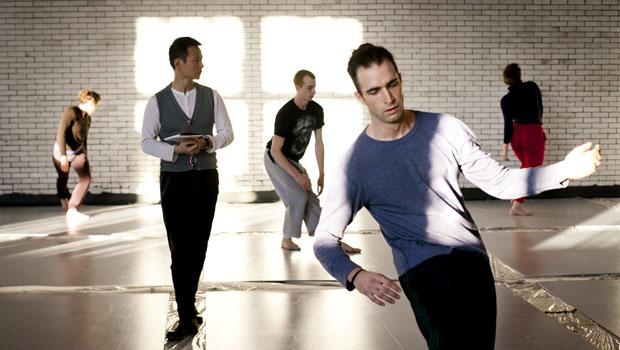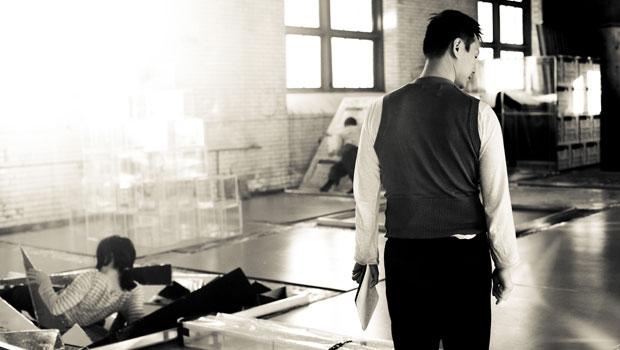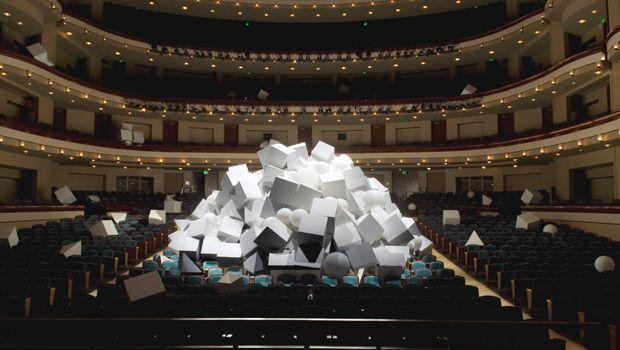 of