NYPD Discriminates When Disciplining Rookies, Group Claims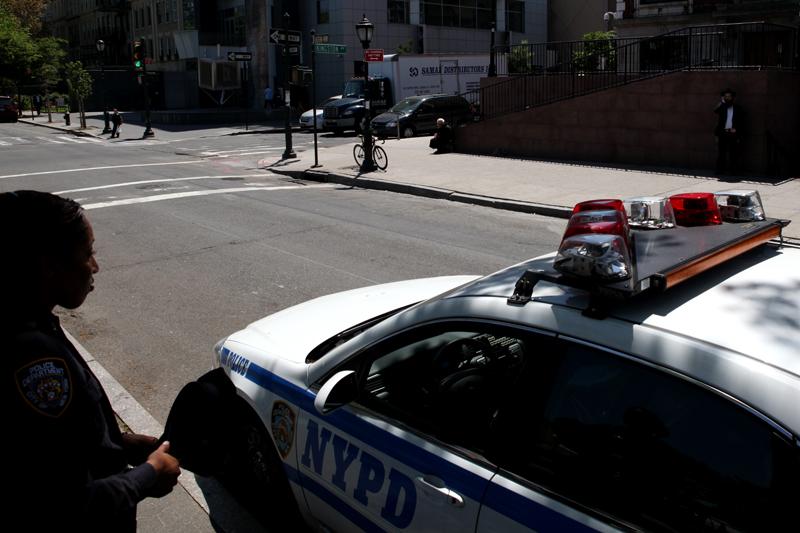 A group of Latino and African-American police fraternal organizations wants the Department of Justice to look into alleged racial disparities in how the NYPD disciplines new officers.
The call for a federal investigation was sparked by the case of Nelson Sanchez, who appeared in State Supreme Court in Manhattan Monday as part of his lawsuit seeking reinstatement with full seniority and $1.4 million in back pay. He lost his job as a probationary officer in 1995 following an arrest for failing to get in line outside a nightclub. The charges against him were later dropped.
Some critics of the department allege that white probationary officers are allowed to stay on the force after being charged with offenses like disorderly conduct, while their black and Hispanic colleagues are often terminated.
"The police department always brags about how they're recruiting more minorities, but they never disclose how many minorities are not completing the process" Anthony Miranda, chairs of the National Latino Officers Association, which is among the groups calling for a federal investigation, "or how many minorities are losing their jobs in the process due to disciplinary actions taken by a biased system."
The NYPD and the Justice Department did not respond to requests for comment.