Holiday Window Displays, Off the Beaten Path
It's that time of year again: Midtown Manhattan department stores have unveiled their holiday windows. Some of the themes behind this year's displays include Lady Gaga at Barney's, vintage shopping bags at Bloomingdale's and the Statue of Liberty out on the town at Henri Bendel.
If crowds are not your thing but you're yearning for some creative window dressing, never fear. Stores located outside the usual holiday window tramp have intriguing displays -- from miniature Maker-Bot aliens at the New Museum store to revolving heads decked with tall wigs, ornaments and high heels at Christian Louboutin in the Meatpacking District.
Check out our slideshow below. WNYC also wants you to upload your snapshots of a favorite holiday window in your neighborhood. Upload your photo below.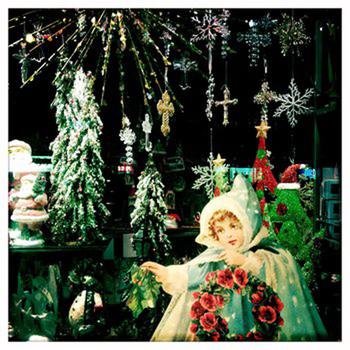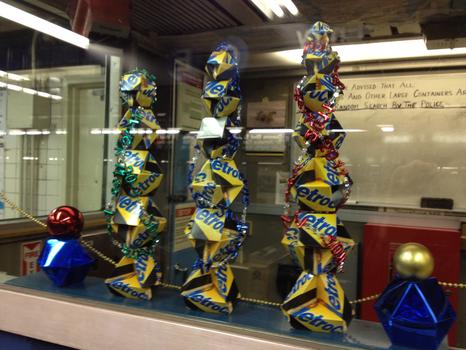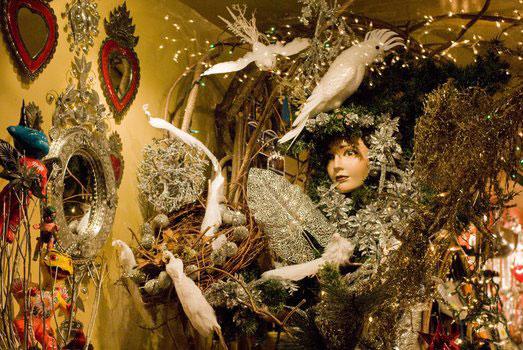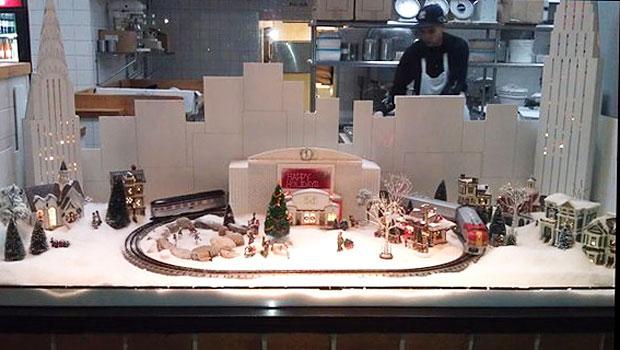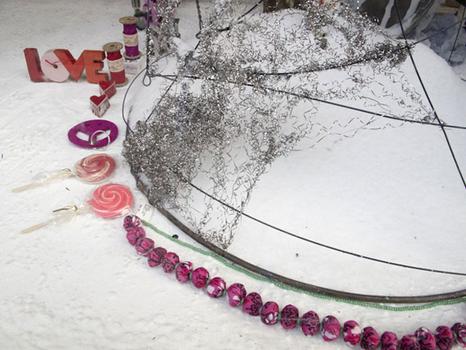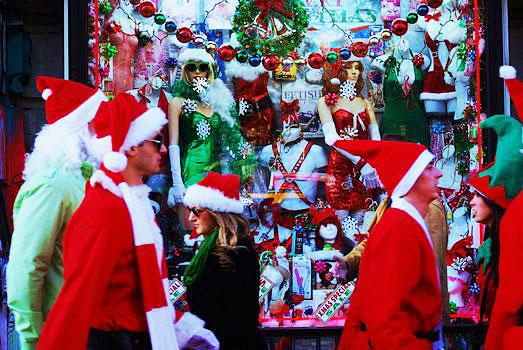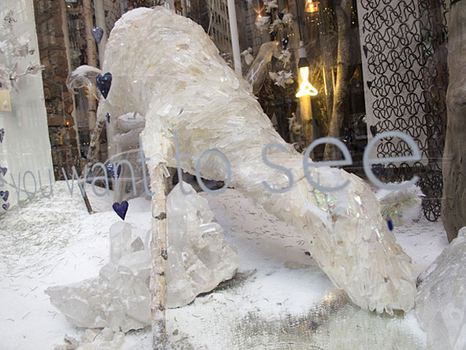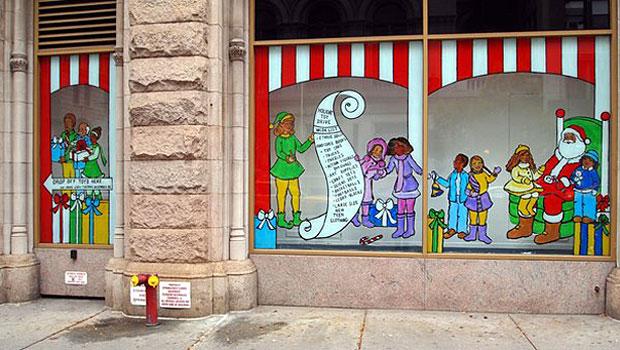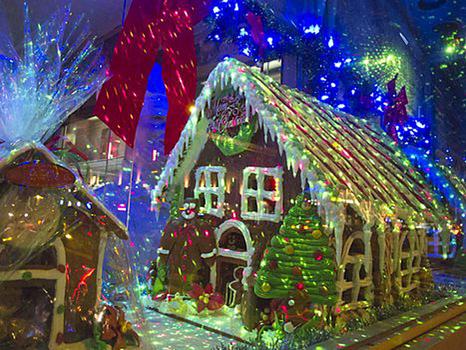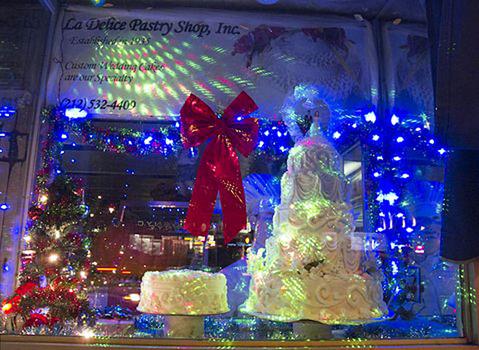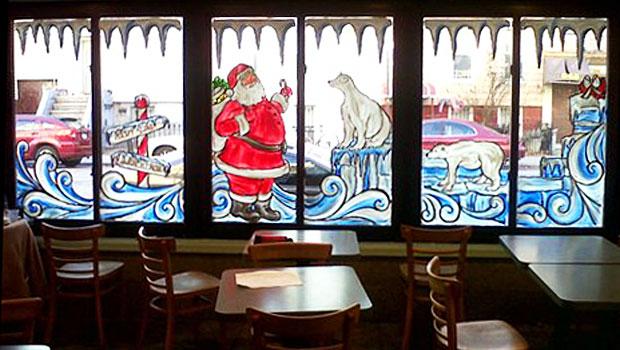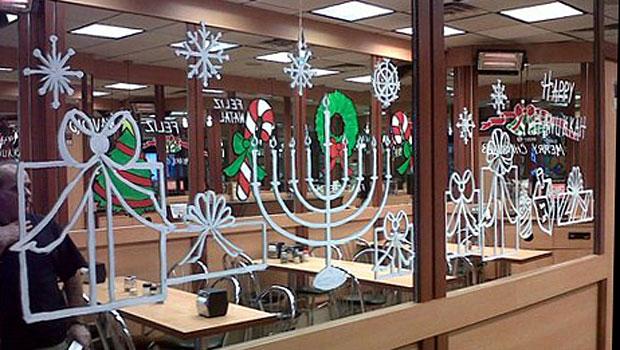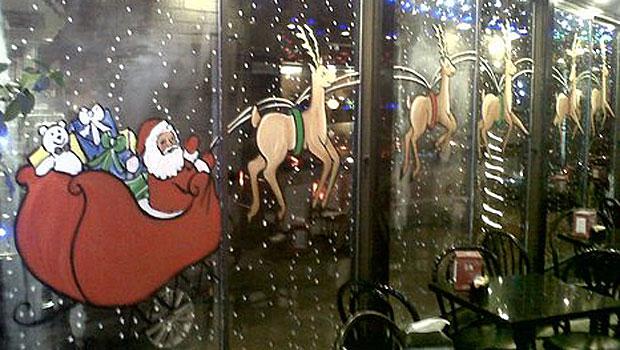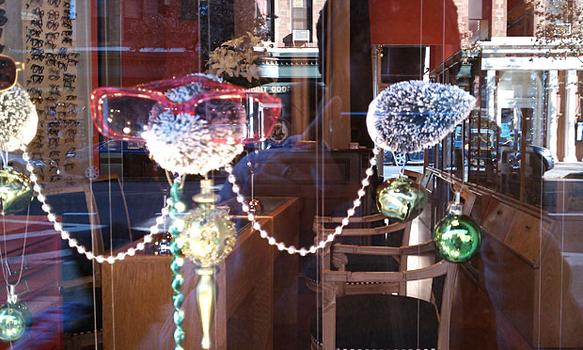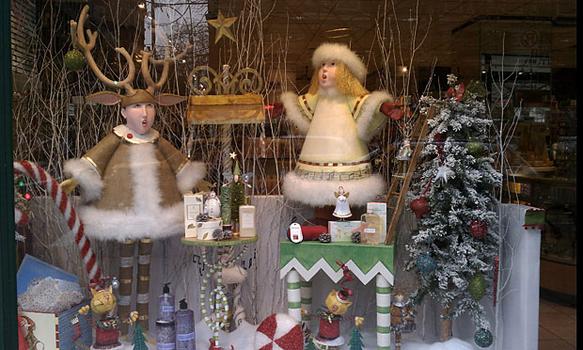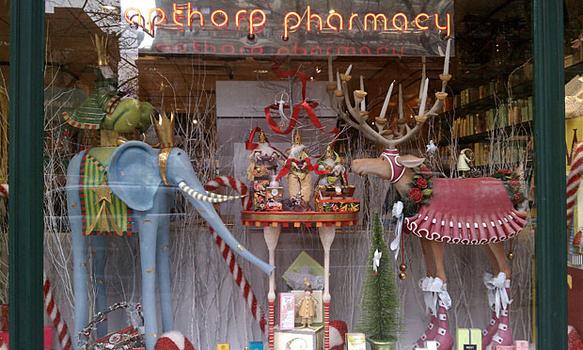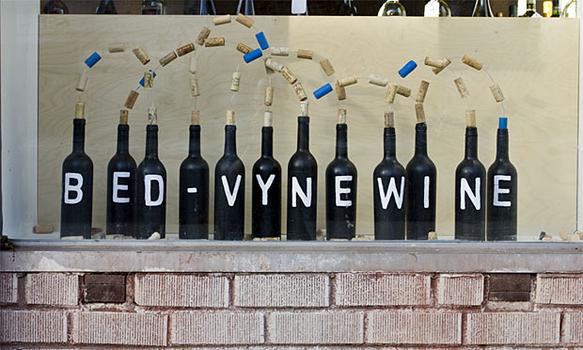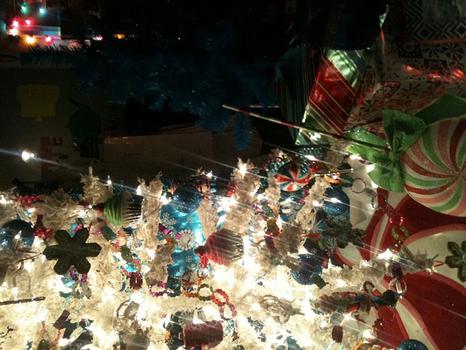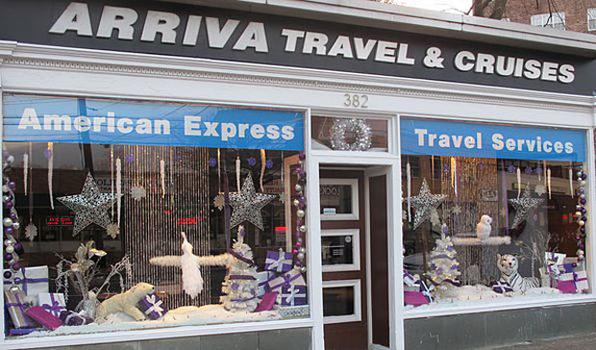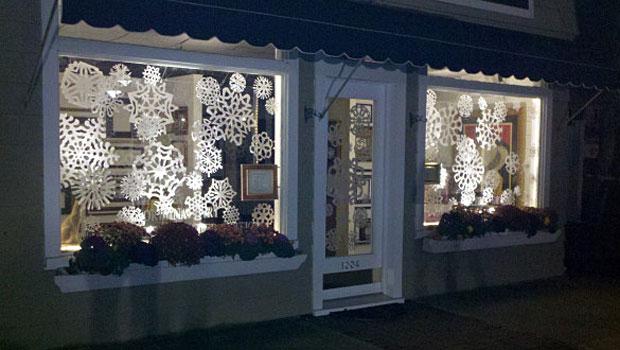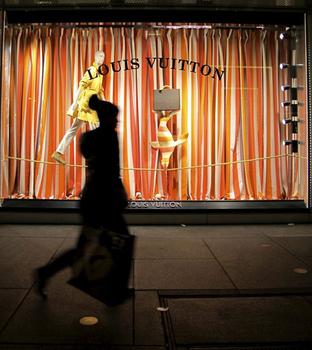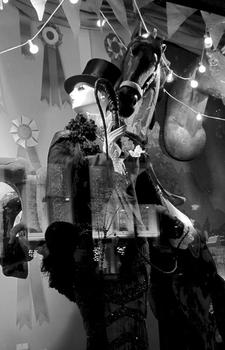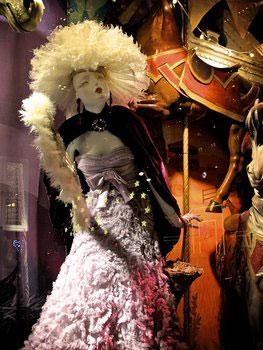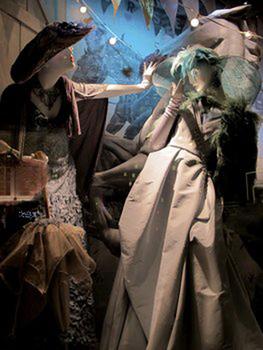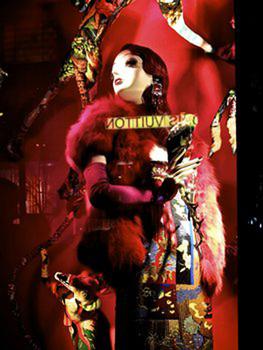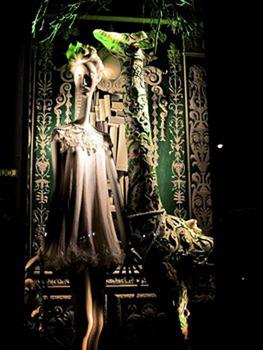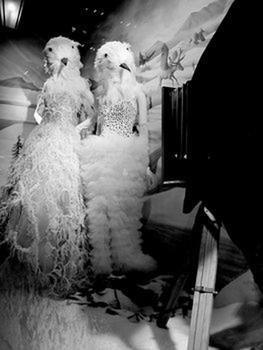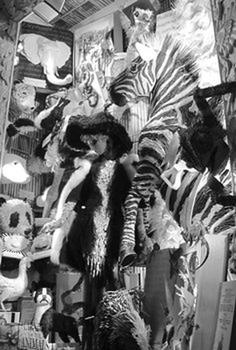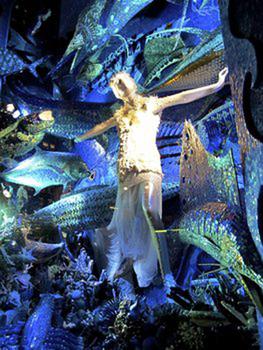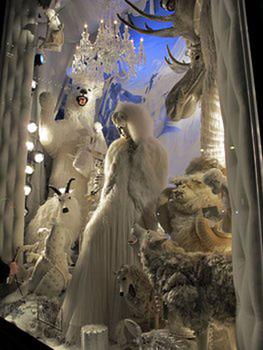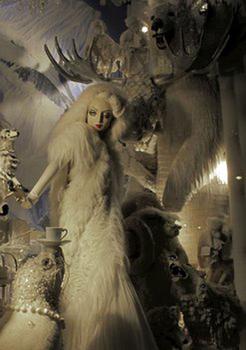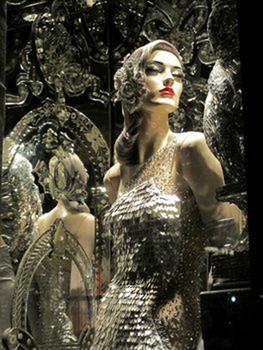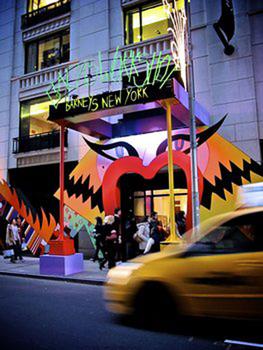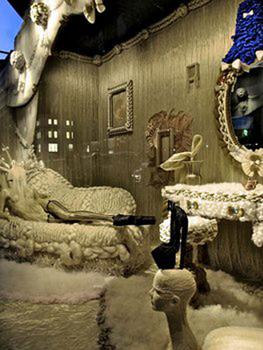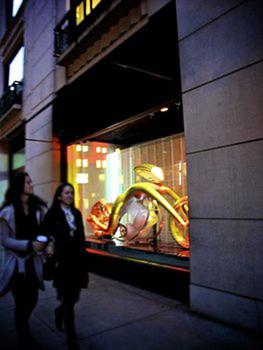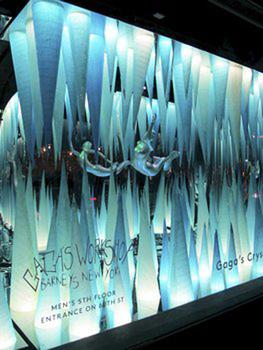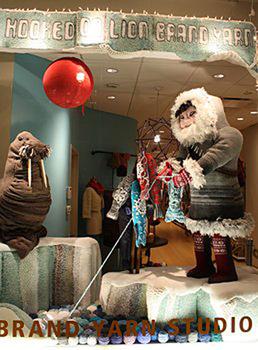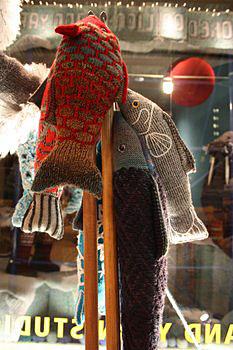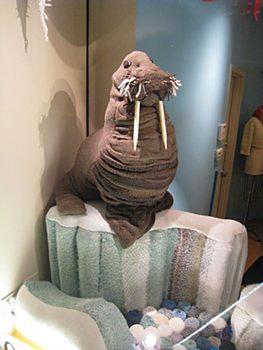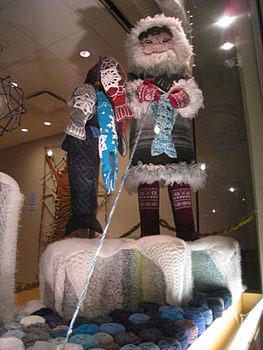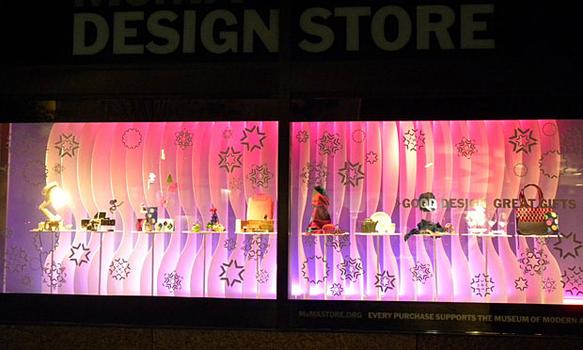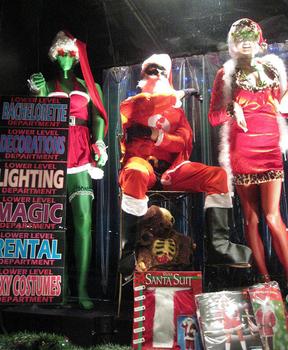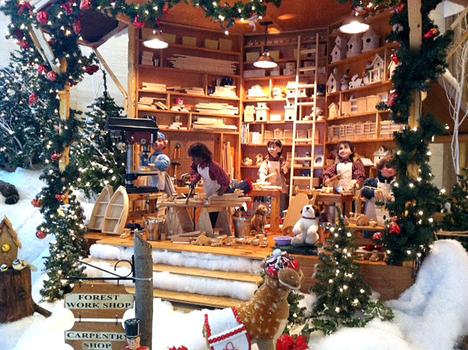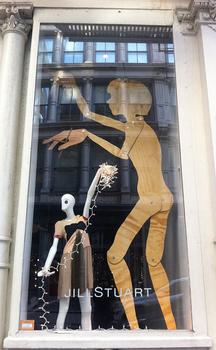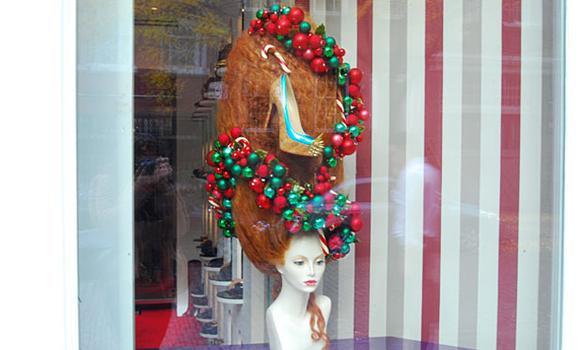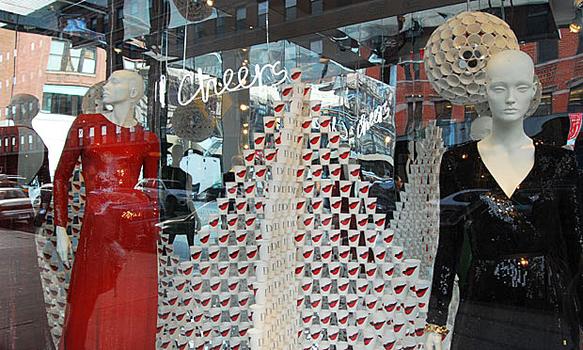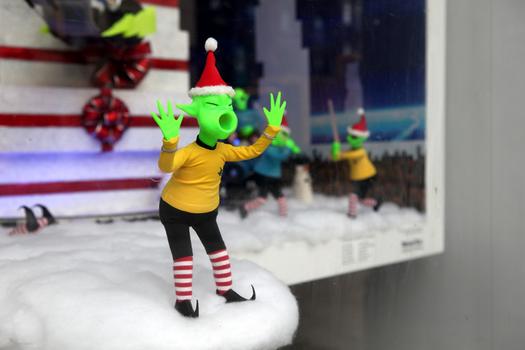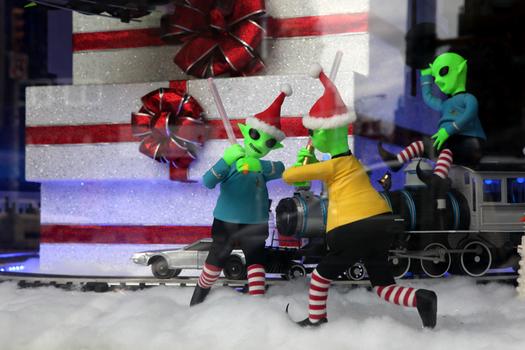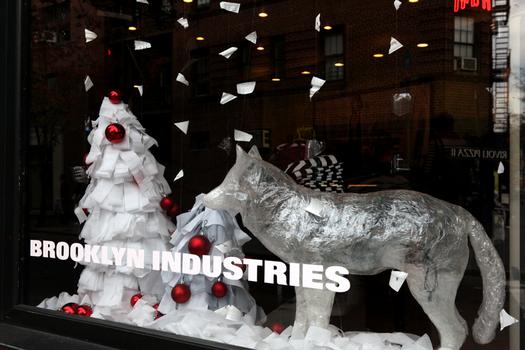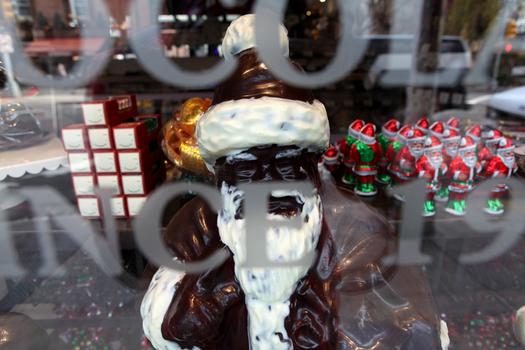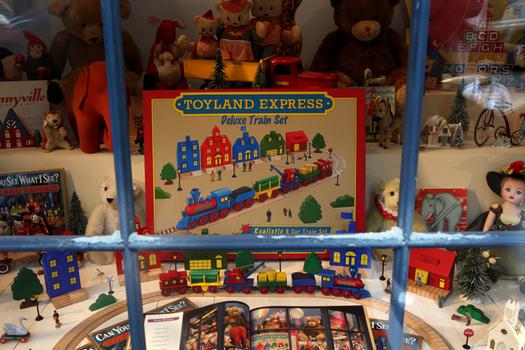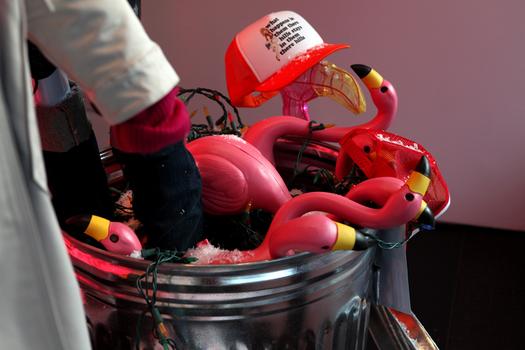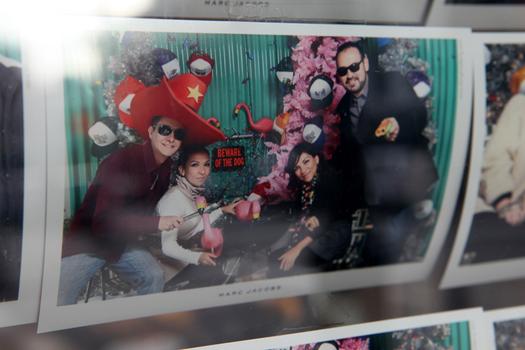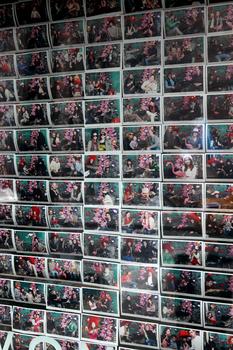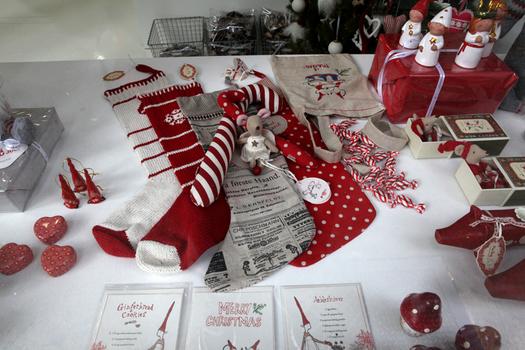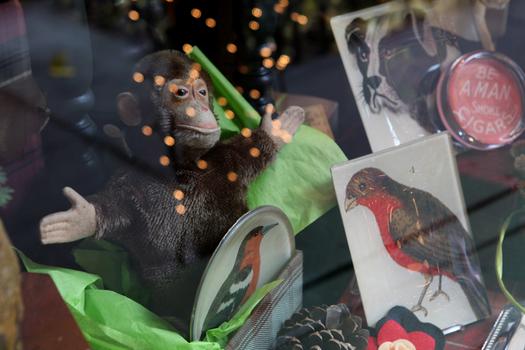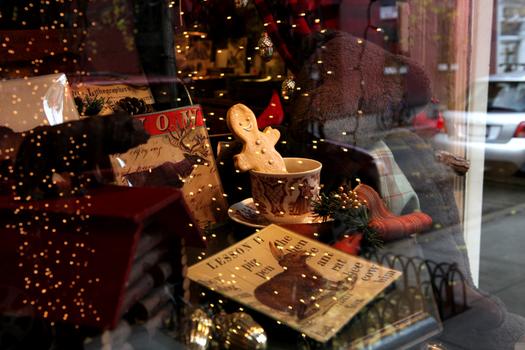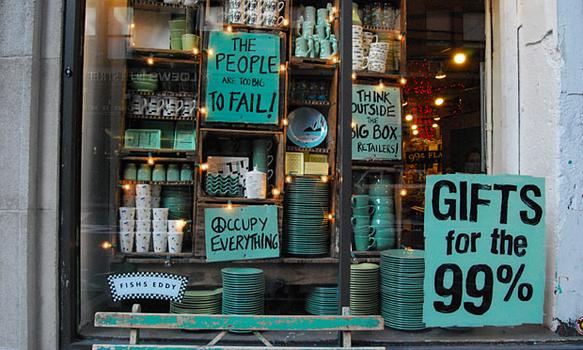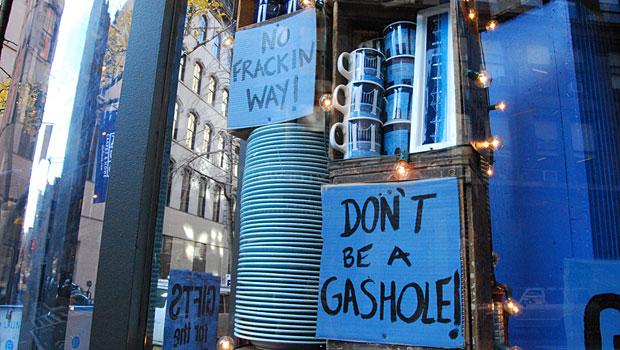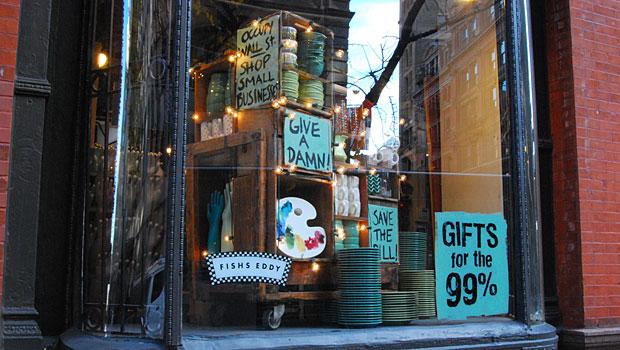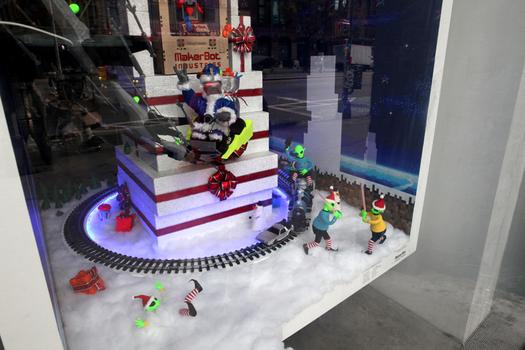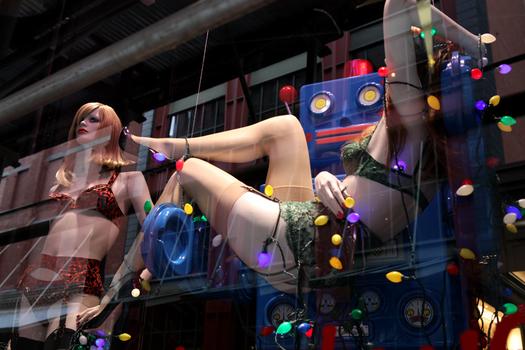 of