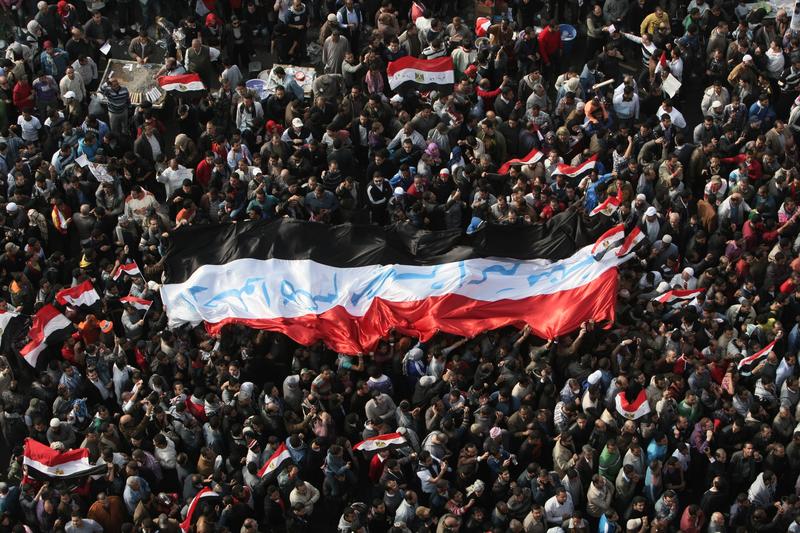 The lead up to the election has been less than promising: Sunday marked the ninth straight day of protests against military rule in Egypt. At least 41 protesters have been killed and more than 2,000 wounded. However, these events haven't stopped a record number of voters from queuing up well before polls opened this morning. This will be the country's first parliamentary election since former President Hosni Mubarak was ousted.
With the country sharply polarized over the country's direction, many are questioning what role these elections will have in the future of Egypt.
Noel King, a reporter currently in Cairo, shares her experiences, and reflects on what the elections will mean.