The Takeaway
The Week's Agenda: Holiday Shopping, Employment Numbers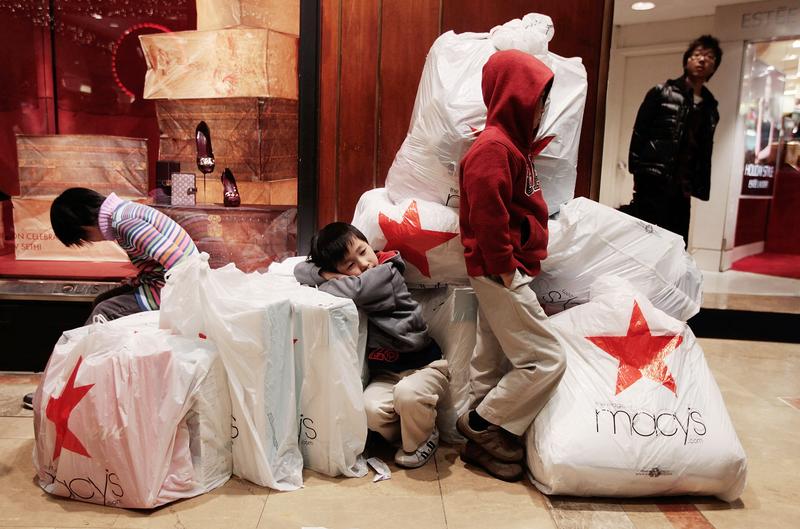 Over the weekend, U.S. retail sales climbed 16 percent, hitting a record total of $52.4 billion, according to the National Retail Federation. The average shopper spent $398.62 during the holiday weekend. Despite these promising retail numbers, other economic indicators aren't as positive this week. 
Analysts are predicting that the Labor Department's latest unemployment report, set to be released this Friday, will reveal that the jobless rate will remain the same despite holiday hiring. President Obama is set to promote his American Jobs Act in Pennsylvania later this week, and will host the US-EU summit in Washington on Monday to offer solutions for the European debt crisis.
Maggie Haberman, senior political writer for Politico and Charlie Herman, economics editor for The Takeaway and WNYC join the program for a look at the week ahead.