This Week: Must-See Arts in the City
The intersection of Tibet and comic books at the Rubin, a Brazilian street artist at Jonathan LeVine, a (sort of) final showing at a Bushwick space and optical illusions in an empty West Village storefront. There's plenty of interesting stuff going down in New York this week. Here's what we're looking at:
Hero, Villain, Yeti at the Rubin Museum of Art In what should no doubt be an interesting intersection of art and concept, the Rubin Museum has put together a show that examines the ways in which Tibet has been portrayed in comic books of all kinds. This includes representations in comics featuring characters like Mickey Mouse, Lara Croft and the Dalai Lama — not to mention the toothy, fearsome Yeti (a.k.a. The Abominable Snowman). Opens Friday, in Chelsea.
Calma, New Asceticism, at the Jonathan LeVine Gallery The Brazilian street artist who goes by Calma (born Stephan Doitschinoff) will have his second solo outing at the LeVine Gallery in Chelsea this weekend. Expect more of the artist's singular quasi-religious iconography, which harkens to baroque and vernacular traditions — but with a very contemporary vibe. Opens Saturday at 7 P.M., in Chelsea.
Round Up: The Final Show at Storefront Gallery For two years, this Bushwick space has featured artists working in abstract and figurative traditions in their small storefront space. This group exhibit -- featuring work by Austin Thomas, Kevin Regan and Hermine Ford, among many others -- will be the final show under founding gallerists Deborah Brown and Jason Andrew. Brown will re-open the spot next year in the same location under the new moniker Storefront Bushwick. Opens (and closes), this Friday at 6 P.M., in Bushwick.
Leslie Eastman and Natasha Johns-Messenger, XYZ: NYC 10 Downing, at 10 Downing Street. Organized by No Longer Empty, an organization that harnesses fallow real estate for the display of art, this site-specific installation in an empty retail space at 10 Downing features the optical illusion work of Australian artists Eastman and Johns-Messengers. A great way to mess with your sense of space. Through Dec. 22, in the West Village.
PLUS: The Whitney Museum is putting Alexander Calder's "Circus" back on view. In addition, Jasper Johns' "Three Flags" will also be going up in the permanent collection galleries. Starting Friday, on the Upper East Side.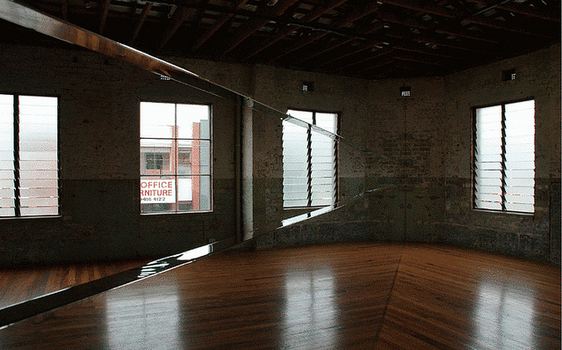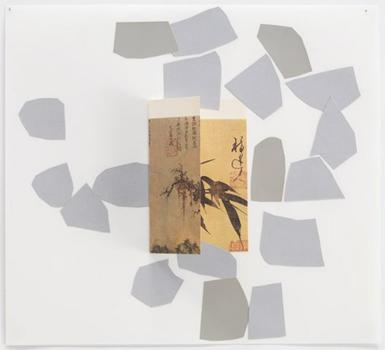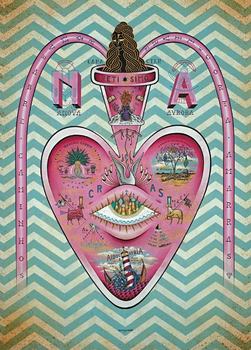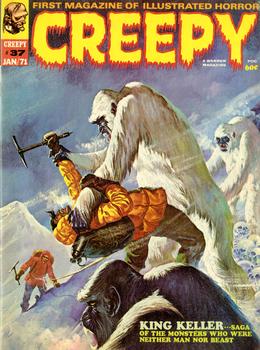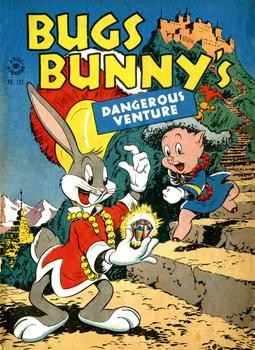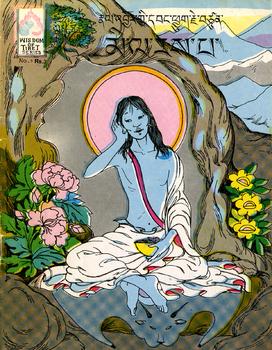 of