This Week: Must-See Arts in the City
The Basel Frazzle is going down in Miami this week, which means that a lot of folks in the art industry have decamped to the swamps of Southern Florida for the world's most extravagant flea market. But that certainly doesn't mean there's nothing to see in these parts. The work of an important California assemblagist will be on view at Susan Inglett, Apexart is examining walls (the type meant to divide) and St. John the Divine features installations that are all about water. Plus: A comic book festival grows in Brooklyn.
George Herms at Susan Inglett Gallery Crumpled tin cans. Broken CDs. Old hinges and game pieces. Since the 1960s, California assemblagist George Hermes has found ways of transforming musty-rusty pieces of junk into abstract sculptures that evoke individuals, textures and the quasi-religious (not to mention the exceptional human ability to produce garbage). The Inglett gallery will be showing some of his recent collages and assemblages. If you're in L.A. for the holidays, check out his masterful work The Librarian at the Getty Museum. Opens Thursday, in Chelsea. A reception for the artist will be held on Dec. 9, at 6 P.M.
The Walls That Divide Us at Apexart From the austere metal walls that line the U.S./Mexico border to the towering concrete slabs that separate the Israeli from the Palestinian, this urgent exhibit at Apex looks at the ways governments have found to divide cities and states with physical structures. The show features works by politically-minded figures such as the Palestinian-born Emily Jacir, Mexican installationist Teresa Margolles and Carlos Motta, a Colombian artist who incorporates the fence around New York's World Trade Center into his work. It's a thorough examination of barriers both physical and psychological. Through Dec. 22, in Tribeca.
The Value of Water at the Cathedral of Saint John The Divine I'm a late to this show (it opened in September), but since the holidays are supposed to be a period of reflection and gratitude, this seems like an appropriate exhibit to feature: namely, a group show housed inside Saint John the Divine that draws attention to a resource we take for granted: water. Included are well-known installationists such as Teresita Fernandez, Jenny Holzer and South African video artist William Kentridge (who last year had a well-received solo turn at MoMA). Don't miss Nobuhu Nagasawa's glowing chair. Through March 25, on the Upper West Side.
The Brooklyn Comics and Graphics Festival at Our Lady of Mt. Carmel Church in Brooklyn Expect some key independent publishers (PictureBox, Fantagraphics, Drawn & Quarterly and many more), along with live appearances by figures such as Chip Kidd and David Muzzuchelli at this burgeoning three-year-old comics indie festival. This Saturday from 12 to 9 P.M. in Williamsburg.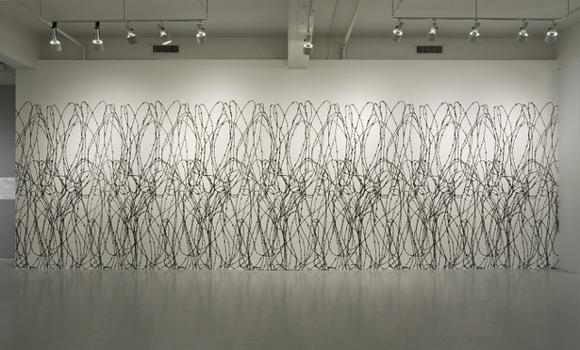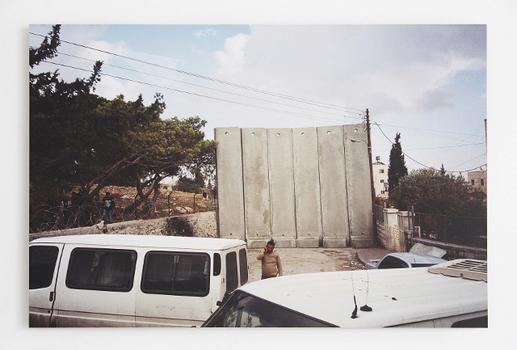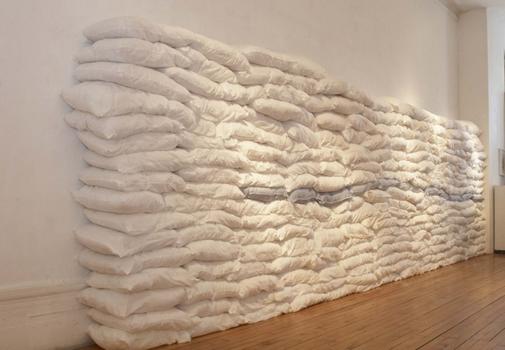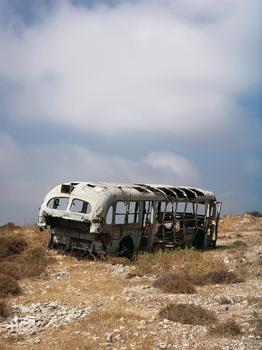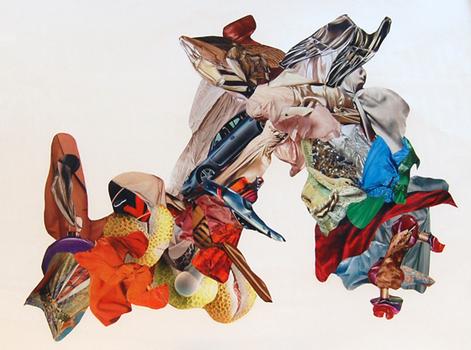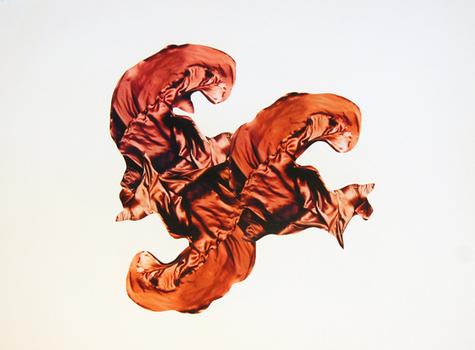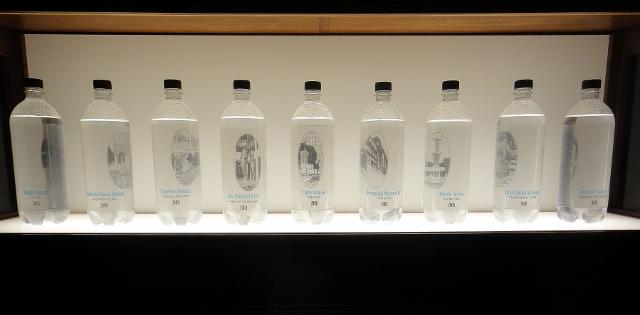 of