Watch | Tour the Secrets of Grand Central Terminal
Thursday, November 24, 2011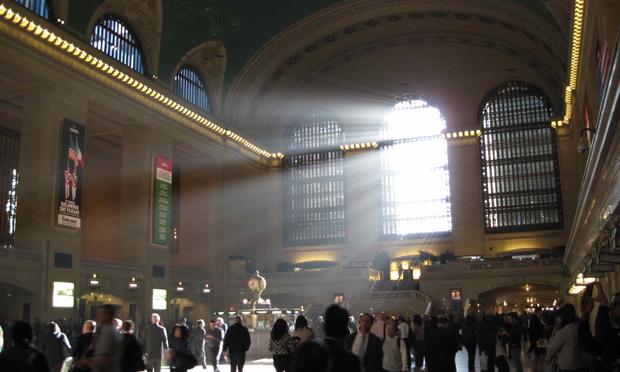 (Charlie Herman/WNYC)
Each day, more than 700,000 people pass through Grand Central Terminal — one of the city's famous landmarks. WNYC took a behind-the-scenes tour of this historic terminal station.
Find out details about the iconic opal clock in the center of the terminal, take a look FDR secret train car and peek inside the control room of the train station where a train arrives every minute.
More in:
Stephen Nessen reports for the WNYC Newsroom and can often be heard live on Morning Edition.