Non-Profit Offers Seed Money to Lift Neighborhoods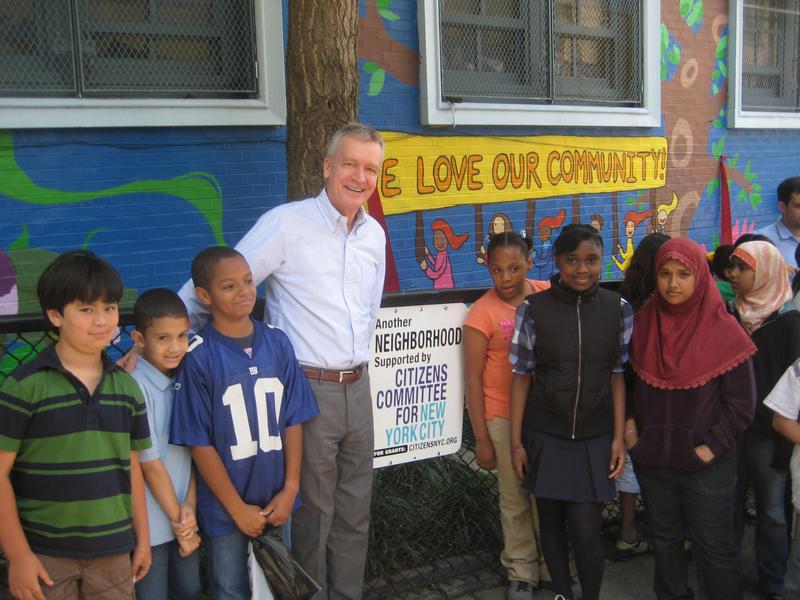 The non-profit group Citizens Committee for New York City is calling on residents to take on a new project in their community.
The organization is taking applications for its annual neighborhood improvement grants, a campaign known as New Yorkers for Better Neighborhoods, which focuses on low-income areas. Funds range from about $500 to $3,000.
"I've talked to people who have had their lives and their communities improved with a relatively modest amount of money," said Peter Kostmayer, the group's chief executive officer. "So it's really not the money. It's really the idea of bringing people together to work on a project."
The neighborhood grant program started in 1977. Since then, residents have used the funds for graffiti removal, planting gardens, cleaning up parks and — in one Lower East Side neighborhood in the 1970s — buying whistles to scare away drug dealers at night.
Kostmayer said the number of applications has increased significantly over the years. Last year, the organization received about 1,000 applications. About half of those proposals received grants.
The deadline to apply is January 31.