This Week: Must-See Arts in the City
A camper gets chopped up at Mitchell-Innes & Nash, Soviet propaganda goes on view at Andrew Edlin, the appropriation-remixes of Robert Heinecken are up at Friedrich Petzel and a 20-foot blue spruce grows inside the Metropolitan Museum of Art. It's also Thanksgiving, which means we can all get sculptural with the mashed potatoes.
Sarah Braman, Yours, at Mitchell-Innes & Nash This show is all about abstraction — with a dash of American vehicular culture thrown in to keep things interesting. The New York-based Braman (who is a founder of Canada Gallery on the Lower East Side) crafts light-and-spacey geometric Plexiglas boxes that she mashes up with pieces of a dissected camper. The result is both elegant and hilarious. This is remix culture on a very large scale — and it's damn intriguing. Through Dec. 3, in Chelsea.
Robert Heinecken at Friedrich Petzel Gallery Speaking of remixing … This exhibit pays tribute to one of the early practitioners of the form: Robert Heinecken, the California artist who superimposed found images into photographic assemblages that subverted everything from advertising to porn. In the 1980s, Heinecken also became known for placing light-sensitive paper directly onto his television screen, creating ghostly images of what he saw. (If you're in L.A., go see the one on view at the Museum of Contemporary Art, which features images of Ronald Reagan's inauguration — all of it a very acid take on politics.) Through Dec. 22, in Chelsea.
Die, Nazi Scum!: Soviet TASS Propaganda Posters 1941-1945 at Andrew Edlin Gallery As a reaction to the German invasion of Russia during World War II, a group of artists got together in Moscow and formed the Okna TASS studio, where for the remainder of the conflict they would produce hundreds of images to rouse the masses against invading German forces. Needless to say, the Germans don't come off well. (They're depicted as bloodthirsty rats and garish monsters.) But in between are moving images that convey the nightmarish scale of the violence. (Roughly 20 million Russians died in the conflict.) The Art Institute of Chicago recently held an exhibit of these works, so if you didn't make it to Chicago, this is a fine opportunity to see similar pieces here. Otherwise, the Art Institute's Tumblr is a great place to flip through some incredible imagery. Through Jan. 7, in Chelsea.
Annual Christmas Tree and Baroque Crèche at the Metropolitan Museum of Art With Thanksgiving barely over, it's time to think about Christmas. As is its custom, this week the Met has decked out its medieval courtyard with its majestic tree and crèche. While you're there, keep it multi-culti and pop into visit the museum's brand new (and very well-received) Islamic art galleries. And happy holidays! Through Jan. 8.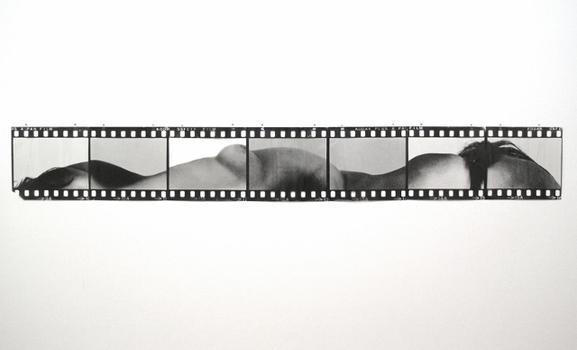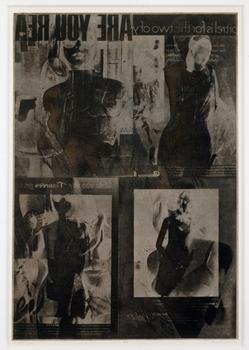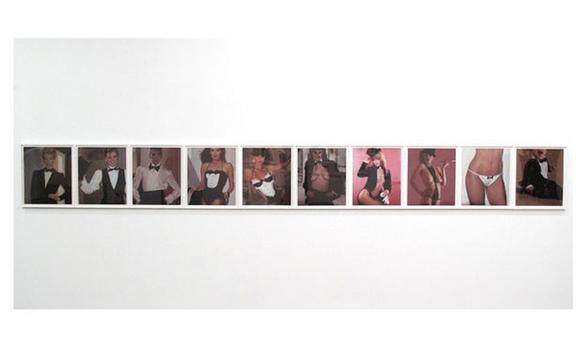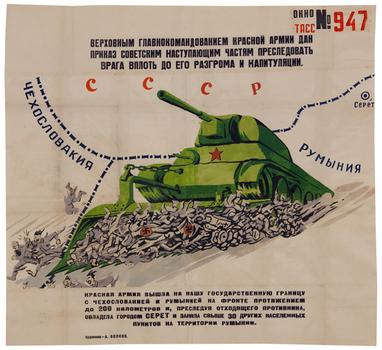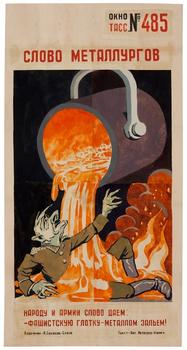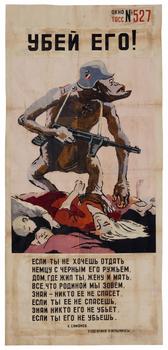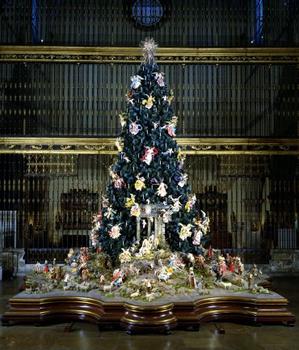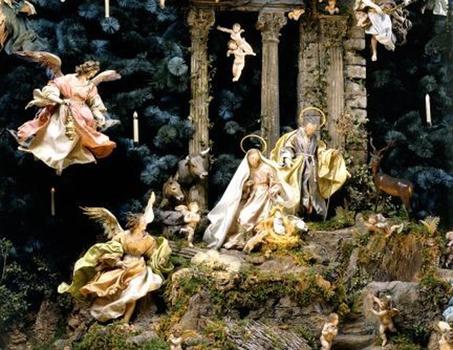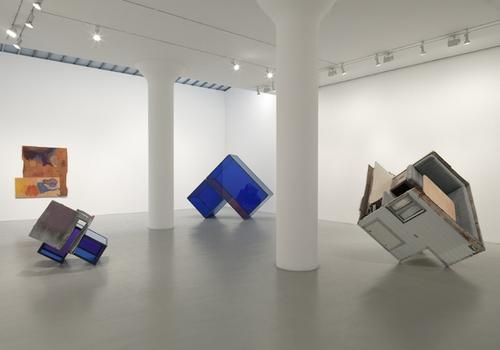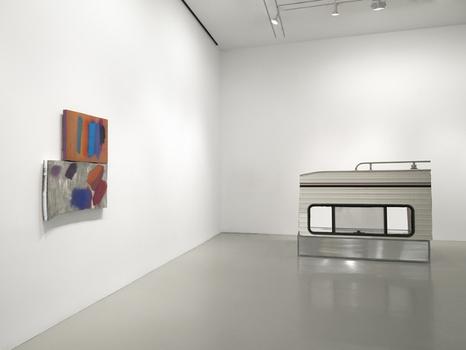 of