Manhattan Man Accused in Bomb Plot
A Manhattan man who was described by city officials as an al-Qaida sympathizer was arrested on charges that he was plotting to bomb police patrol cars, postal facilities and target members of the armed forces returning home, Mayor Michael Bloomberg announced Sunday.
In a rare Sunday evening press conference, Bloomberg said that Jose Pimentel, 27, of Washington Heights faces terrorism-related charges for his alleged involvement in a plot to bomb different locations. He allegedly acted alone, the mayor said. 
"The suspect was a so-called lone wolf motivated by his own resentment of the presence of American troops in Iraq and Afghanistan, as well as inspired by al-Qaida propaganda. He was not part of a larger conspiracy emanating from abroad," Bloomberg said. 
Pimentel is a U.S. citizen, but was originally from the Dominican Republic. He is a convert to Islam.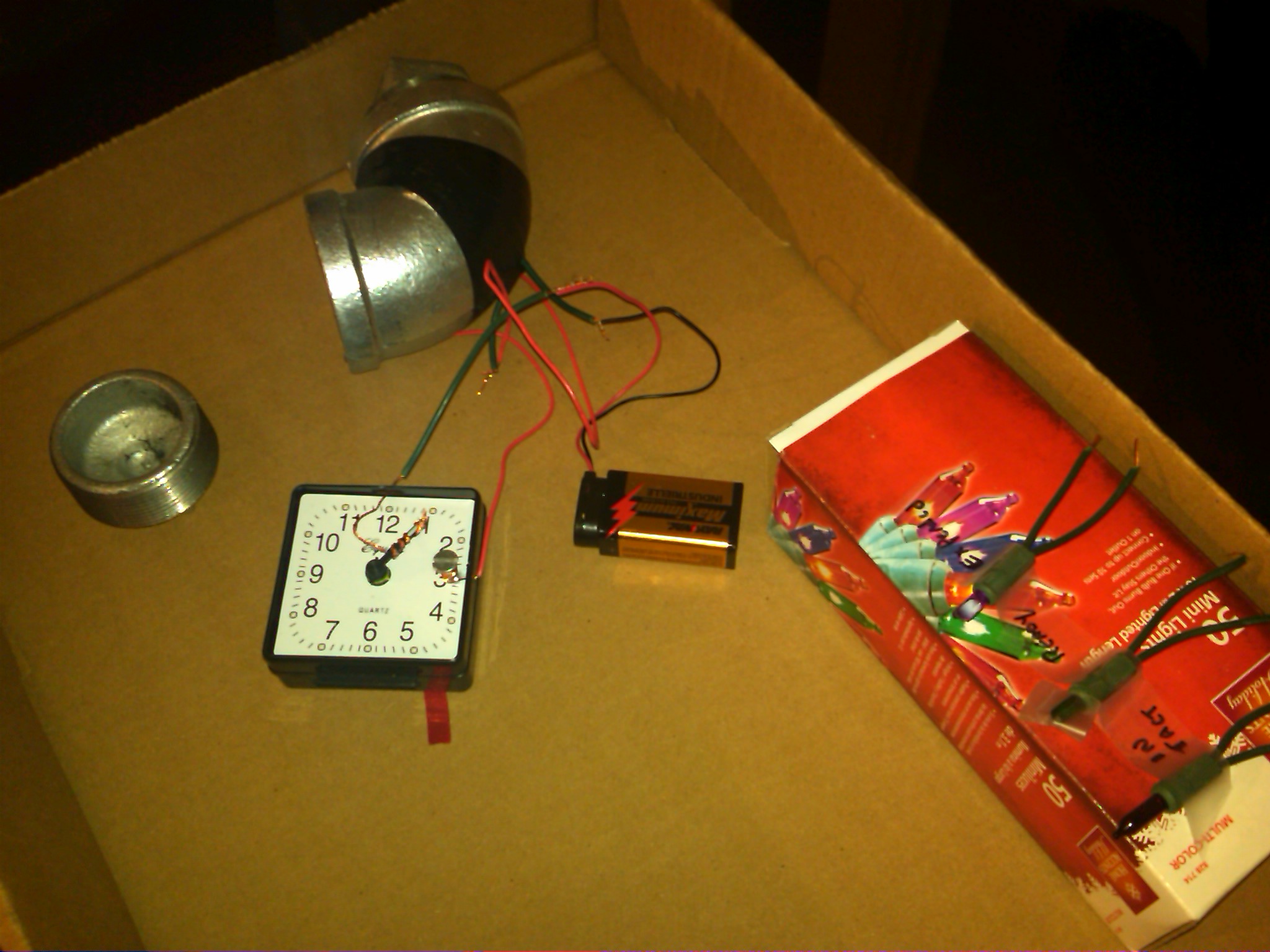 Manhattan District Attorney Cyrus Vance said his office filed charges against Pimental for conspiring to build a bomb for terrorist purposes and for possessing a weapon for terrorist purposes.
(Photo: Examples of bomb making materials found in Pimentel's residence. Arun Venugopal/WNYC)
Pimentel followed instructions on how to make a bomb from Anwar al-Awlaki's "Inspire" magazine and was planning on making three bombs, according to Police Commissioner Ray Kelly.
Absent from the press conference was any federal official. Kelly said the FBI was fully informed of the case but Pimentel was putting the bomb together and a decision was made to act quickly.
"Because of the immediacy of the situation, that was a significant factor in making the arrest yesterday and using the state law to do it," he said.
A number of federal law enforcement sources told WNYC that they were skeptical the case did not rise to the level of a federal terrorism case.
Vance noted that New York State enacted its own terrorism laws that enable it to take action and the collective belief was to proceed under state charges.
With reporting from Arun Venugopal and Bob Hennelly