Fine Arts Programs Open their Studios to the Public
New York University (N.Y.U.) and Hunter College of The City University of New York (C.U.N.Y.) have some of the most competitive fine arts programs in the country. Both are normally closed to outside viewers. However, this weekend, both school's programs host their annual "open studio" events, which are rare opportunities to see graduate student work in progress.
The shows also offer an exciting glimpse into the coming trends and talents of the art world and are even a chance to speak with emerging artists.
Lisa Davis, an associate art professor at Hunter, says that every year she sees certain themes appear in many of her student's work. This year, romanticism and nostalgia were consistent threads.
"For instance, many students are dealing in abstraction or landscape painting," Davis said. "This new work has more to do with color and touch than politics or irony. Even the video work has become long and sweeping, engaging more with ponderance in a way that soundbites do not."
Davis said that her students' interest in "beauty and poetry" was likely a reaction to the increasing speed of the world around them and their need to slow down within it.
Michael Hilsman, who is a student in Hunter's fine arts program, agreed, adding he had noticed a return to "craft and related materials, such as ceramics" in his classmates' works. Fellow student Amanda Valdez reported that among the painters in her program (of which there are many), "a lot of them are working in a way that oscillates between representation and abstraction."
Valdez herself makes "fabric paintings" that combine cloth material, detailed embroidery and paint on canvas. Her work is tactile and abstract --  a far cry from the media-based, shock value-inducing art popular in the 1980s New York art scene.
Visitors to this weekend's open studios may also notice that this year's group of students are working in a variety of different media.
Hunter student Carey Denniston, for example, works in installation, photography, film, and sculpture. Michelle Lee makes art at N.Y.U. in photography, video, sound and installation. This reflects, at least in part, their schools' approaches to teaching art, which offer a multi-disciplinary study of two- or three-dimensional work, rather than the study of working in one particular medium.
Another thing that has shaped this year's work at Hunter and N.Y.U. is where the students have learned to make art: New York City. Unlike attending a program in a smaller community, these M.F.A. students have all the benefits (and the disadvantages) of living and working in the nucleus of the art world.
"Being a graduate student in New York City pushes you to engage and learn the craft and discipline of being a professional artist," said Hunter student Amanda Valdez. "The experiences and opportunities that have come my way couldn't of really happened anywhere else."
Indeed, it is an immersive setting, in which the city itself can be the education. 
C.U.N.Y.'s Hunter studios are located at the Hunter College M.F.A. Building at 450 W. 41st Street (between 9th and 10th Avenues). They are open Friday from 6 P.M. to 10 P.M. and Saturday from 2 P.M. to 6 P.M.
The N.Y.U. open studios are located at the Barney Building at 34 Stuyvesant Street. They are open on Saturday from 6 to 10 P.M. and Sunday from 6 to 9 P.M.
Check out a slideshow of some of this year's student work in progress below.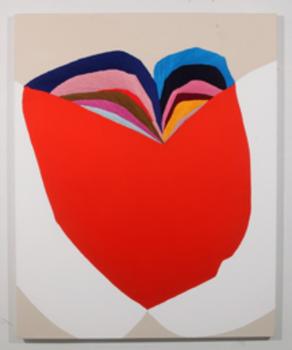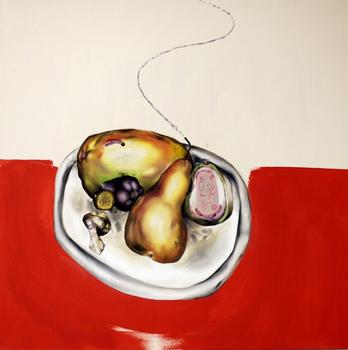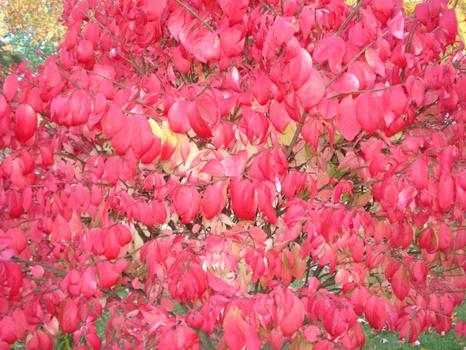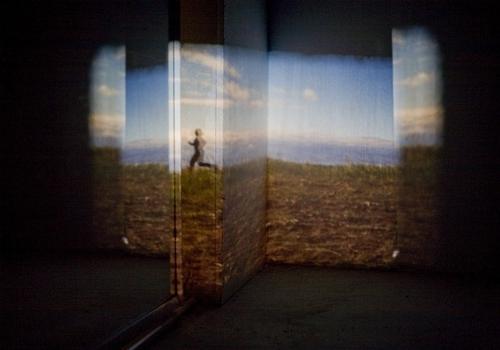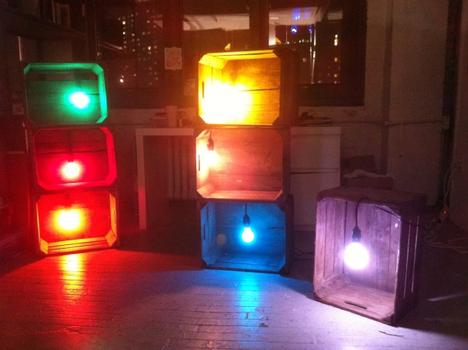 of