NJ Applies for No Child Left Behind Waiver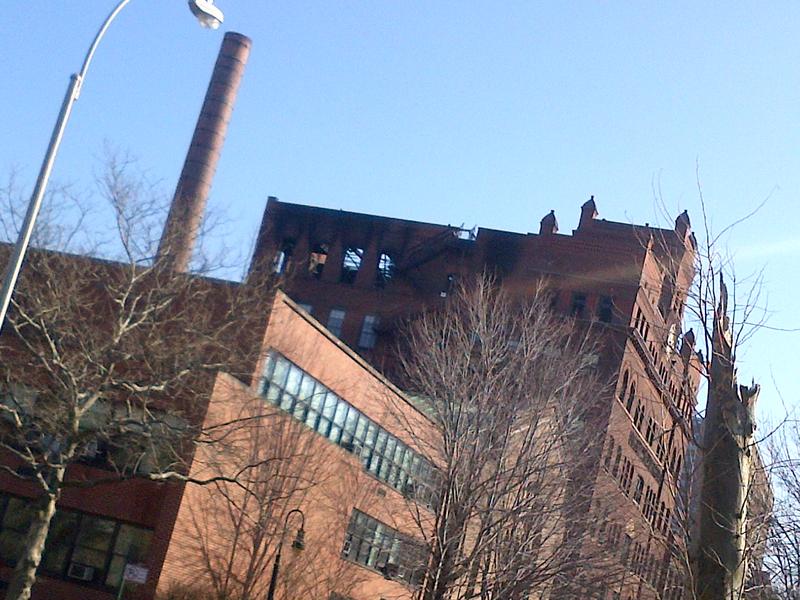 New Jersey is one of 11 states Wednesday that applied for a federal waiver from elements of No Child Left Behind, the federal education law. New York state is also expected to apply for the waiver by February.
The Obama administration is allowing states to apply for waivers, which would give them more flexibility to improve student achievement and classroom instruction, in exchange for state's coming up with their own reform proposals.
Critics have said No Child Left Behind relies too heavily on test scores and punishes schools if they don't make enough annual progress.
Governor Chris Christie and New Jersey's acting Education Commissioner Chris Cerf announced a package of four reform bills as part of the state's waiver application:
School Children First Act (S-2881/A-4168): The bill would create a statewide educator evaluation system, ties tenure to effectiveness, ends forced placements and Last-In-First-Out (LIFO) personnel policies by using both seniority and educator effectiveness in staffing decisions and reforms compensation systems.
Charter Reform Bill (A-4167): The bill increases the number of charter school authorizers, permits public schools to be converted to charter schools by local boards of education as well as the Department Of Education Commissioner and increases charter autonomy while aiming to increase accountability.
Opportunity Scholarship Act (S-1872/A-2810): The bill would provide tax credits to entities contributing to scholarships for low-income students.
Urban Hope Act (S-3002/A-4264): The bill provides for the creation of up to ten "transformation school projects" in five of the State's worst performing districts.
The bills were introduced in July.
The New Jersey Education Association, the state's largest teachers union, said it agrees with some aspects of the governor's reform agenda but disagrees with others, including the Christie administration's approach to evaluating teachers and granting tenure. The N.J.E.A. contends it has a more streamlined approach to teacher evaluation and tenure, which the organization outlined in its own reform agenda.