Music Hub
Gig Alert: Béla Fleck & the Flecktones
Béla Fleck & the Flecktones
"Life in Eleven"
Playing Wednesday at Town Hall (123 West 43rd St., Midtown)
Get: Tickets ($54.50) | Directions
After a break of almost 20 years, the quartet Béla Fleck & the Flecktones is back with its rich, eclectic sound. The group is Victor Wooten on bass; Béla Fleck on banjo; Howard Levy on piano and harmonica; and Victor's brother Roy "Futureman" Wooten on bass and on his signature drumitar (an electric set of drums that looks like an electric guitar).
The genres found in the Grammy Award-winning virtuosos' music are too many to count. They include classical, jazz, bluegrass, African music and Eastern European folk. Band members have also collaborated with a broad range of acts, from Chick Corea to Zakir Hussain, Edgar Meyer and the Detroit Symphony.
This track, "Life in Eleven," from the May 2011 album Rocket Science, is a good example of the band's "blu-bop," which blends bluegrass, jazz and electric blues.
Catch Bela Fleck & the Flecktones Wednesday night at Town Hall.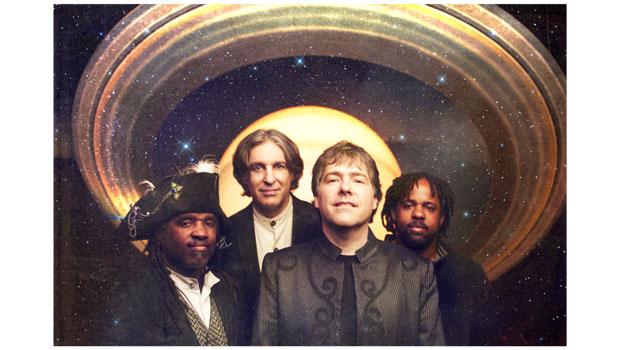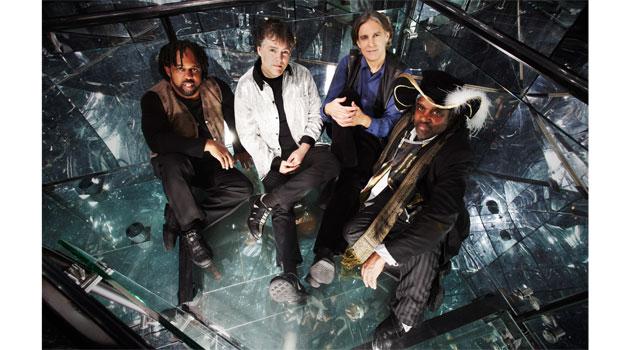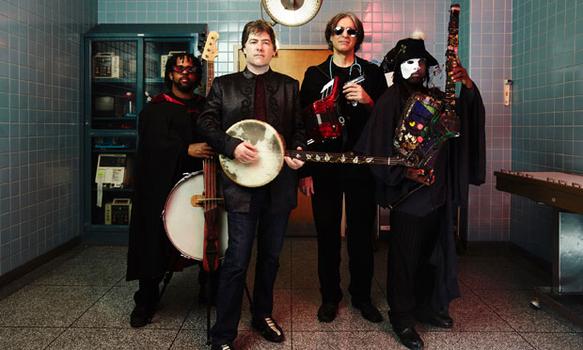 of