Lewis Chessmen Arrive at the Cloisters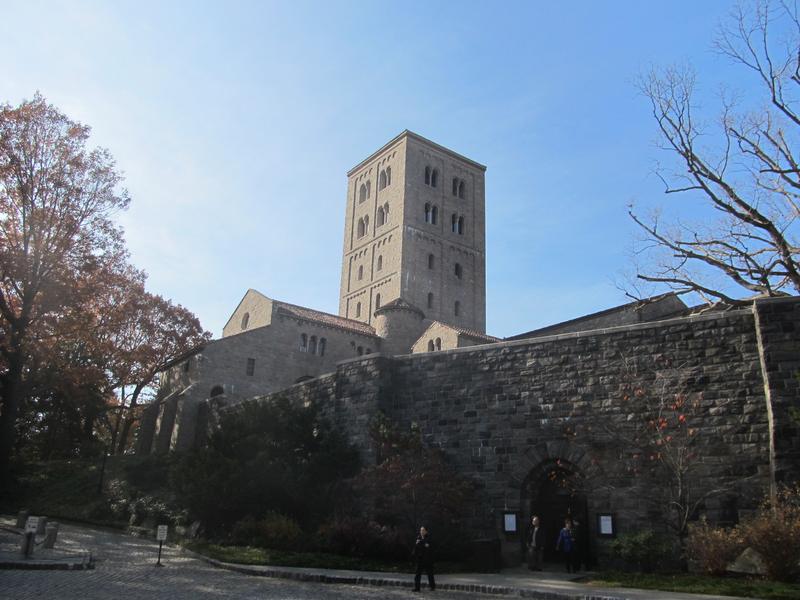 Thirty-four chess pieces from the British Museum are making a U.S. appearance at the Cloisters in Fort Tryon Park.
The pieces, intricately carved from walrus ivory, include a startled Queen holding a hand to her cheek, a knight atop his horse, armed with lance and shield, a bishop, staff and bible in hand, and a mighty king with a ready sword. 

They're known as the Lewis Chessmen, because of their discovery on the Isle of Lewis, off the west coast of Scotland, in 1831. But the pieces are believed to date back to the 12th century.

James Robinson, curator of the late medieval collections at the British Museum, said another figure, known as the berserker — who appears as a rook — helps place the set's origins elsewhere. The beserker comes from Norse mythology, and Robinson said that figure's connection to myth puts the pieces' origins firmly in Scandinavia.

"He's described as a solider, a soldier of Odin, who drives himself into a fury, and bites the top of his shield," Robinson explained. "He's a fierce fighting machine, but he looks rather comical, when we see him with his teeth sort of hanging over the shield."
The Lewis Chessman also play an important role for the game, and in illuminating the politics of the region in the Middle Ages, according to Dylan McClain, chess columnist for The New York Times.

He explained that scholars believe the walrus tusks from which the pieces were carved likely came from Greenland.

He also said the pieces were probably carved in Norway and then packaged as a gift for the noblemen of mainland Europe, probably Great Britain.

"So, you have this triangle, if you will, of trade between Greenland and Norway and Britain," he said, "which suggests that trade already at this point was very, very brisk, in the very early part of the Middle Ages."

McClain said the set also acts as a "bridge" in the history of chess.

"The Lewis Chessmen, which had bishops and beserkers instead of rooks, represents or seem to represent some sort of a transitional phase between the oldest form of the game, which originated probably in India, and our modern version."

The Lewis Chessmen are displayed in the Romanesque Hall of the Cloisters. Earlier chess pieces, including an elephant, are also displayed nearby.

The Game of Kings: Medieval Ivory Chessmen from the Isle of Lewis, is on display at the Cloisters through April 2012.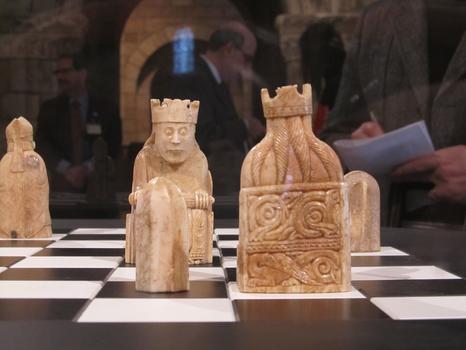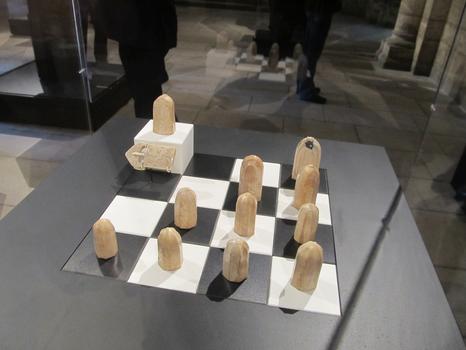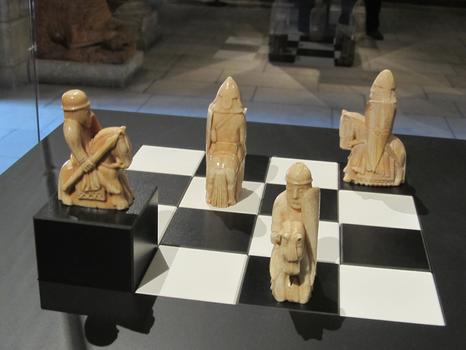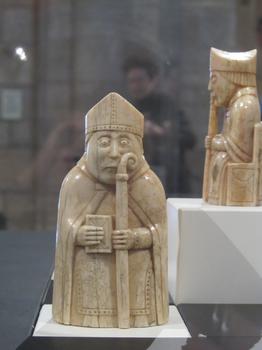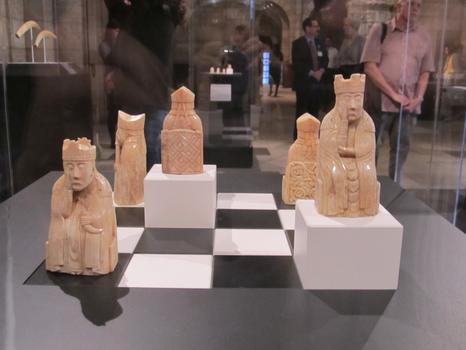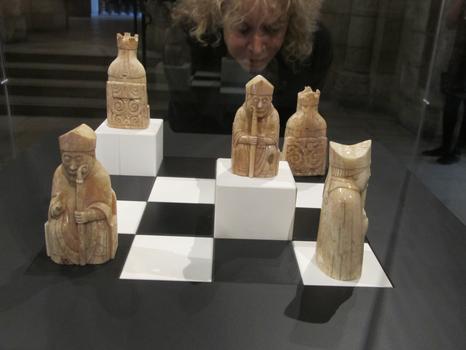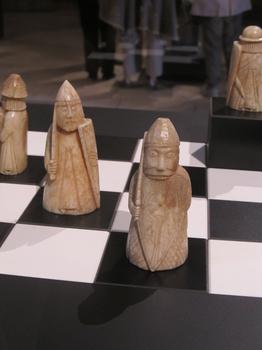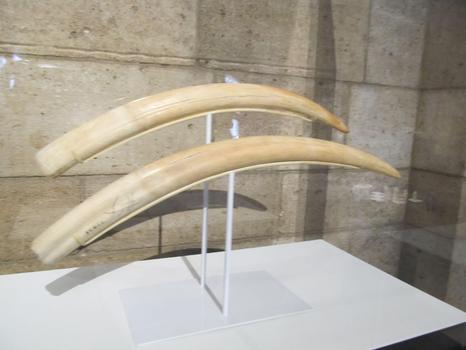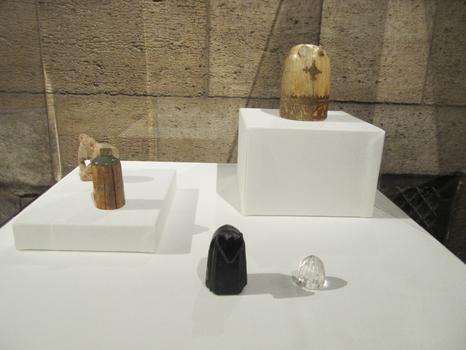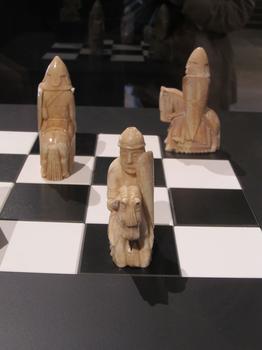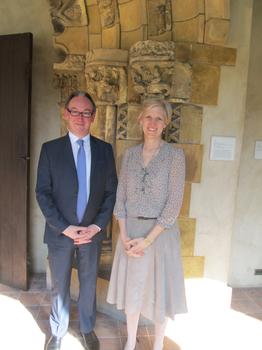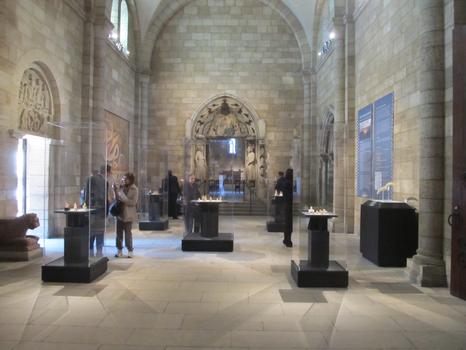 of