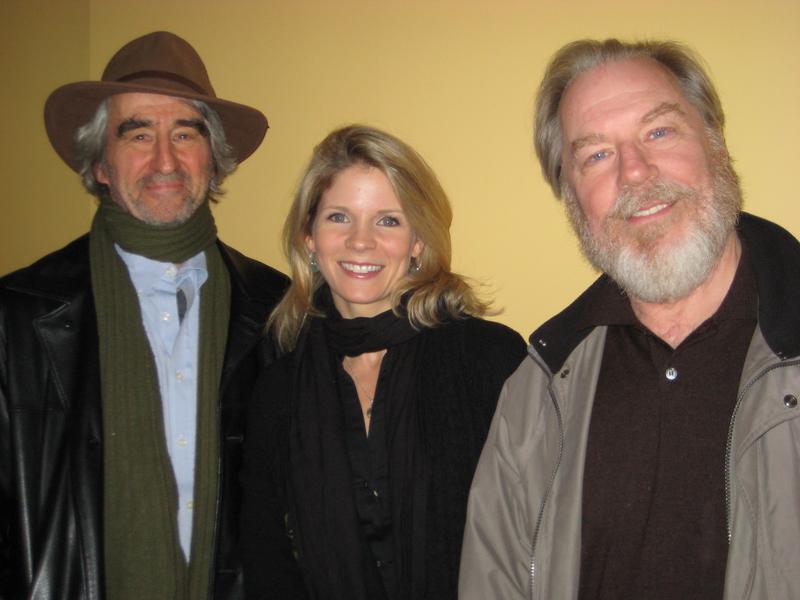 Actress Kelli O'Hara was on the Lopate Show recently to discuss her role in the Public Theater's latest production of "King Lear," and she also told us what her favorite comfort food is (it's the same as her co-star Michael McKean's).
What have you read or seen over the past year (book, play, film, etc…) that moved or surprised you?
        Someone gave me a copy of Antony Sher's The Year of the King when I went into rehearsals for King Lear. I found it very comforting to hear his account of preparing for Shakespeare (in his case, Richard III).
What are you listening to right now?
        I'm listening to Barbara Cook in "She Loves Me," and of course Brian Lehrer over the intercom.
What's the last great book you read?
        See question #1.
What's one thing you're a fan of that people might not expect?
        Top Chef.
What's your favorite comfort food?
        Spaghetti and meatballs.