Governor Cuomo's Popular 'Tone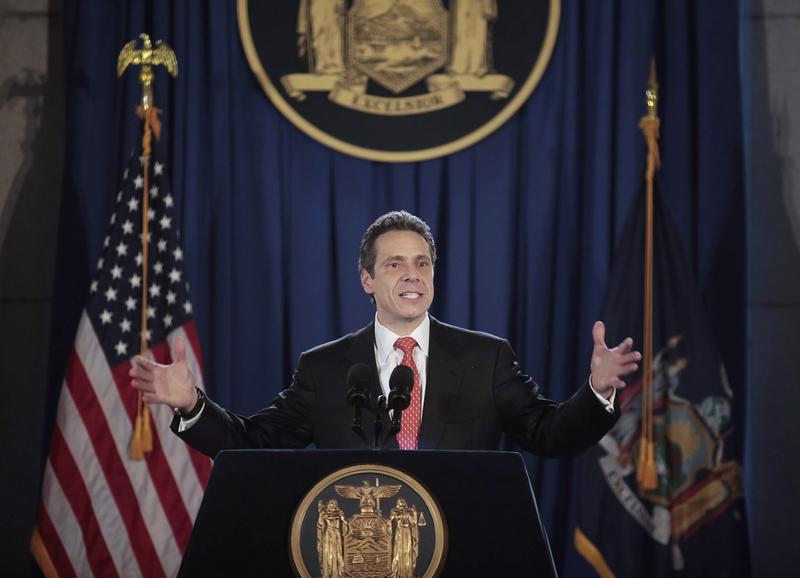 What started out as a pithy little comment by Governor Andrew Cuomo has ended as a ring tone.
"I am the government."
That was the governor said in a radio interview Wednesday morning. He was responding to a question about why he's popular if state government is not.
The statement caught the ear of Adam Lisberg, editor of the political news outlets "City Hall" and "The Capitol," who immediately posted it to his Twitter account. "I wanna make that my new ring tone," Lisberg said he tweeted. "And I saw that that comment got re-tweeted all throughout the political world in New York City, and I thought, 'huh, maybe I'm on to something here.'"
Lisberg uploaded the cut to "The Capitol" website, where the page has been viewed almost 2,000 times — and it's been mentioned all over the Internet.
Lisberg believes the comment is so popular because of what it reveals about how Governor Cuomo views himself.
In all fairness, Cuomo went on to say that he is the government "on the executive side."