Live on Soundcheck: The Goat Rodeo Sessions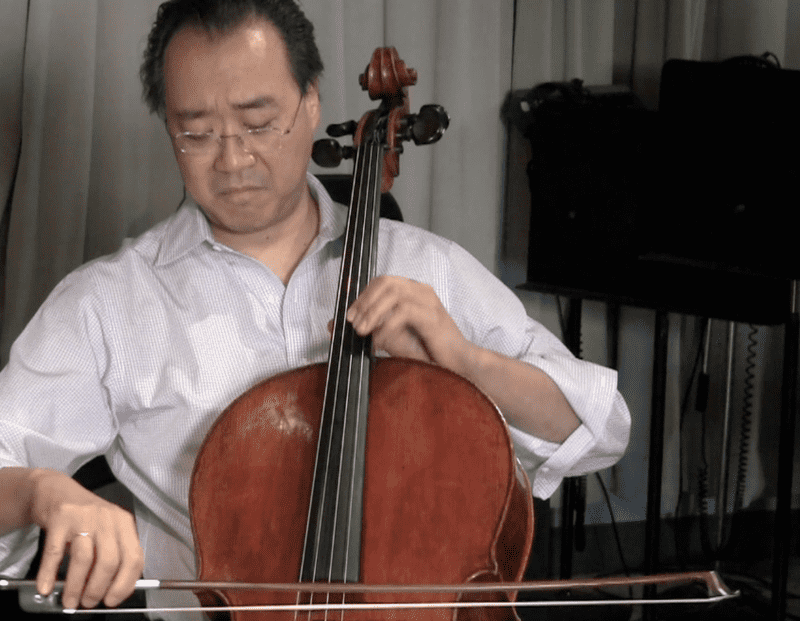 Cellist Yo Yo Ma, fiddler Stuart Duncan, bassist Edgar Meyer, and mandolinist Chris Thile got together to make the album The Goat Rodeo Sessions.
So what is a "goat rodeo"? As Yo Yo Ma puts it, "If there were forks in the road and each time there was a fork, the right decision was made, then you get to a goat rodeo."
The arrangements are "like a reverse game of 'Jenga'" says mandolin player Chris Thile, trying to get all the players to land at the same place at the end of the songs.
Watch the quartet play "Quarter Chicken Dark" live on Soundcheck.