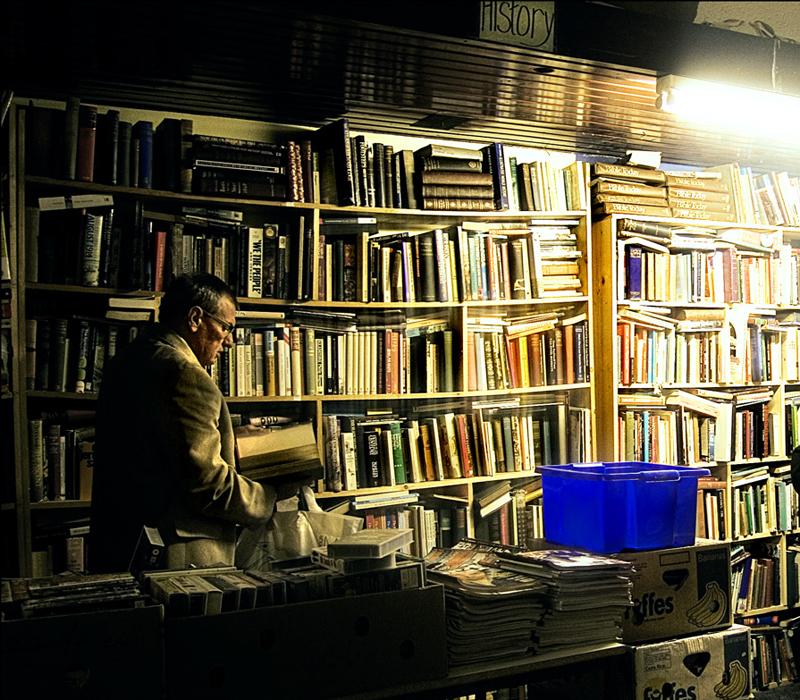 This program is given over to one remarkable story, Junot Diaz's tale of tough love in the Jersey suburbs, "Wildwood."
A Dominican daughter comes of age in America, battling her fierce and traditional mother every inch of the way.  "Wildwood" was originally published in The New Yorker, and later became part of Diaz's Pulitzer-Prize winning novel, "The Brief Wondrous Life of Oscar Wao."   Diaz, who is Dominican-American, is also known for his celebrated collection of stories, "Drown," which SHORTS literary commentator Hannah Tinti says charted new territory for the community, and for contemporary fiction.
The tour de force read is by Sonia Manzano, showing very different stripes than as Sesame Street's Maria, the role for which she is best known. 
The SELECTED SHORTS theme is David Peterson's "That's the Deal," performed by the Deardorf/Peterson Group.
"Wildwood," by Junot Diaz, performed by Sonia Manzano.
For additional works featured on SELECTED SHORTS, please visit http://www.symphonyspace.org/genres/seriesPage.php?seriesId=71&genreId=4
We're interested in your response to these programs.  Please comment on this site or visit www.selectedshorts.org
And for more thoughts on the stories in SHORTS, check out literary commentator Hannah Tinti's site at http://hannahtinti.com
Announcing the 2012 Stella Kupferberg Memorial Short Story Prize.  This year's theme is "objects of desire."  The judge is the author Maile Meloy and the deadline is March 2, 2012.