Sherrie Levine's 'Mayhem': A Retrospective of The Original Fake at The Whitney
What is "original" and "unoriginal" art? Does an art object only qualify as authentic if it's made by the human hand? Does the context in which one sees an image change its meaning? Why is a photograph of a photograph worth less on the market than its original?
Visitors are bound to ponder these and other heady, thought-provoking questions at The Whitney Museum of American Art on Thursday, when Sherrie Levine's "Mayhem" retrospective opens. The show displays Levine's earlier photographic work in addition to more recent sculptures, photos and collages that date back to the late 1970s.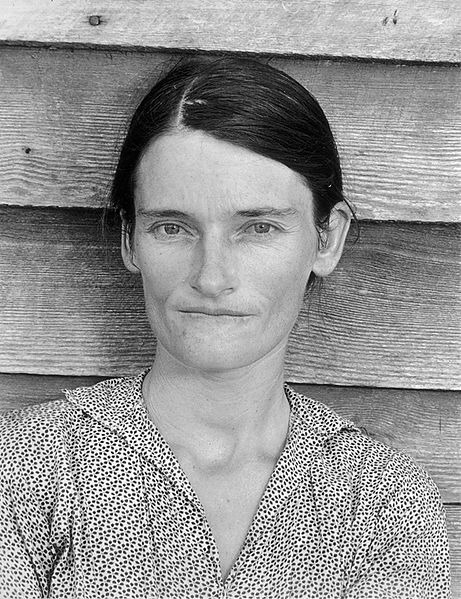 "After Walker Evans" is one of her series of photos on view. To make the works, Levine photographed Walker Evans's famous pictures of poor Alabama sharecroppers in 1979. Evans took the photos in 1936 while he was working for the United States government.
Levine wasn't using his images for source material or to document the Depression or the Borroughs family. Rather, her photographs of his photographs were the finished product. They appear identical to their sources, only this time, Levine had declared herself to be their author.
"The pictures I make are really ghosts of ghosts," she said in an interview with Arts Magazine in 1985.
Right: "Allie Mae Burroughs" by Walker Evans. (Wikipedia)

Levine went on to apply this same re-photographing strategy to acclaimed works by Edward Weston, Egon Schiele, Henri Matisse, Willem de Kooning and Marcel Duchamp.
Duchamp, an artist whose "readymades" or found objects became synonymous with the Dada movement in New York, put a porcelain urinal on display in an art gallery in 1917. He called the work "Fountain." In 1991, Levine put her own urinal on view. She gave her work the name "Fountain (Madonna)" and finished it in polished bronze. Levine's piece is also on view in the Whitney's "Mayhem" show.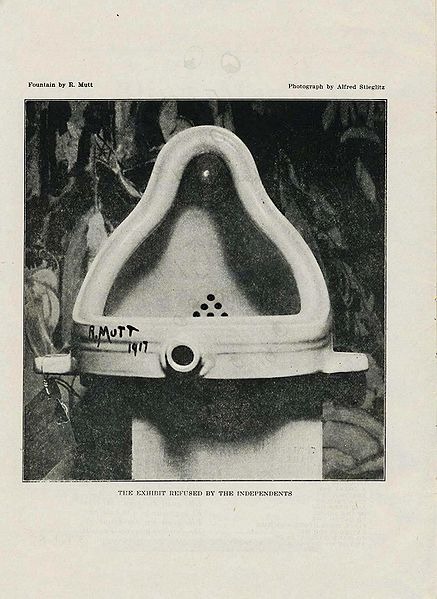 While the method behind Levine's work may give visitors pause, the art world has largely accepted the Pennsylvania-born artist. She's been dubbed a great pioneer of the so-called "Appropriation Art" movement, along with other New York artists who worked in the 1980s like Robert Longo, Cindy Sherman and David Salle. She's also represented internationally by powerful galleries and her work sells at auction with hefty pricetags.
Left: Marcel Duchamp's "Fountain." (Wikipedia)
Levine even sold her "After Walker Evans" series to none other than the Estate of Walker Evans. Believing her photographs to be copyright infringement, the estate bought the entire sweep to prevent anyone else from doing so.
Though Levine began making Art Appropriation installations in the late 1970s, her work is more timely now than ever before in our era of trademarked logos, watermarked images and booming intellectual property cases. The window of what may be publicly shared, and how -- visually or otherwise -- is rapidly narrowing. And as the digital age makes it easier and easier to borrow and steal, it becomes increasingly important to evaluate the ethics of doing so.
"Sherrie Levine: Mayhem" runs through Jan. 29, 2012 at the Whitney Museum of American Art.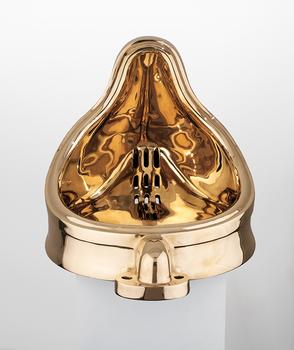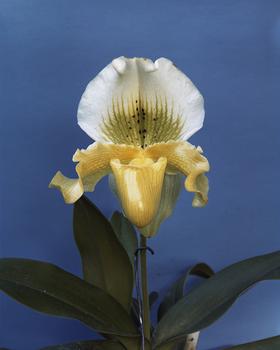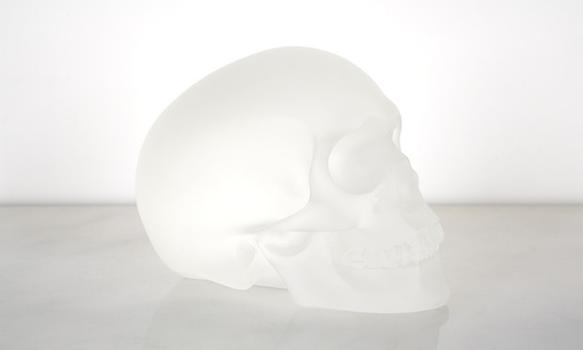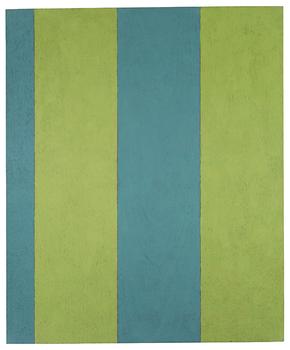 of