Mayor Bloomberg: Anti-Truancy Program is Working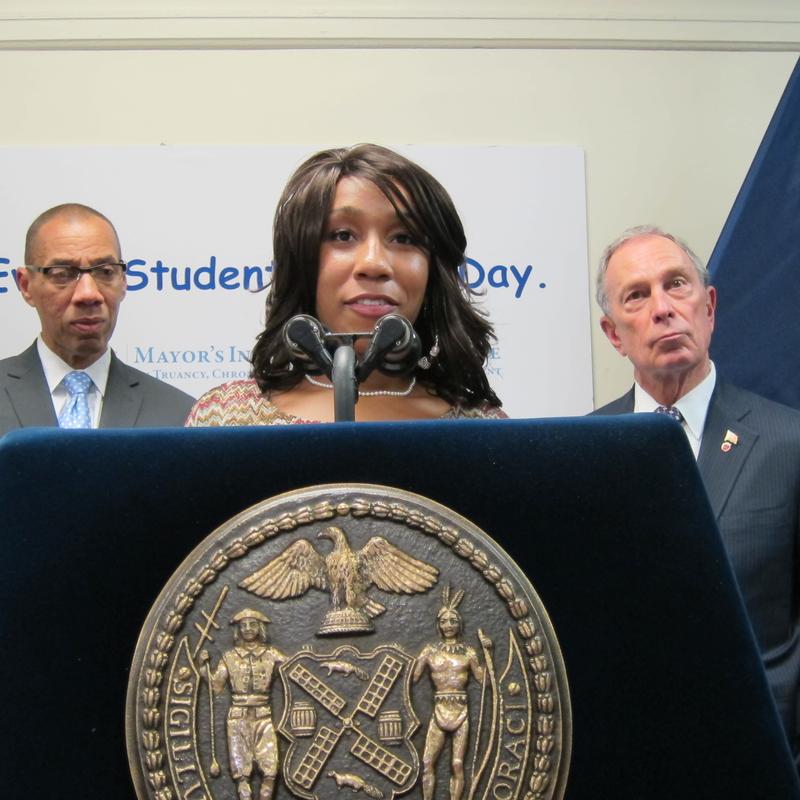 New York City Mayor Michael Bloomberg said an anti-truancy program that assigns mentors to chronically truant students is showing results.
Bloomberg said students who had a mentor to encourage them to go to school clocked a total of more than 7,000 school days than chronically absent students not in the program.
"As we work to take schools to the next level, there's one statistic we can't ignore. One out of nearly five students missed a month of more of school last year," Bloomberg said.
A spokesman for the mayor added the attendance boost from mentors averaged 16 days per student.
The program started in 25 schools last year and aims to increase attendance for students who were absent at least 20 days in a school year.
This year, the program will double the number of students receiving mentors to more than 4,000 and double the number of schools in the program.
Bloomberg's chief policy advisor John Feinblatt, who heads up Truancy Taskforce, said it was due to the program's results that the city was doubling the program. "We think mentoring works. But its not that simple, along the way we think we learned some things about mentoring. First off, it doesn't seem to matter whether the mentor is young for AmeriCorps or a retired professional. What seems to matter most with our mentoring crew is core components, such as having a consistent year long relationship between the mentor and mentee, mentors working with the school leadership team, as well as celebrating student achievement."
With the Associated Press