Stories Of Brooklyn's Past, Rediscovered at the Brooklyn Navy Yard
The Brooklyn Navy Yard is opening to the public this week for the first time in 200 years. It's unveiling a new museum that documents, among other things, the city's shipbuilding history.
Brooklyn Borough Historian Ron Schweiger said during the Navy Yard's height in World War II, it employed more than 70,000 people, including his father. The elder Schweiger helped to build the U.S.S. Missouri, a ship his uncle ended up serving on while in the Navy.
"An interesting joke in our family was almost every time that my uncle would see my father, he would grab his own back, point to my father and jokingly say, 'You. You put my bunk together on the ship. I've had a bad back every since,'" said Schweiger.
The U.S.S. Missouri is the vessel on which Japanese officials signed a formal agreement surrendering to the U.S. in 1945, which marked the end of ending W.W. II.
Other parts of Brooklyn's past at the Navy Yard will be told at the museum via pictures, maps, relics and oral histories at the new exhibition and visitors' center.

Warships built at the Brooklyn Navy Yard. Artwork by Mason Nye Murals.
The project will also highlight how the former military site was re-invented as an urban industrial park after it was decommissioned in 1966.
Andrew Kimball, president and CEO of the Brooklyn Navy Yard Development Corporation, said the past and present will exist side by side.
"You will see a 22,000 pound anchor from the U.S.S. Austin, one of the last ships built in the Navy Yard," Kimball said. "Right next to it, 10 feet away is a wind solar street lamp. Cutting edge, high tech green manufacturing."
The street lamp was produced by one of the 275 businesses now operating on the site — including Steiner Studios, the largest film and television production lot outside of Hollywood.
The $25.6 million project includes a restored building built in 1857 that once belonged to a commandant of the U.S. Marine Corps. It's connected to a modern three-story visitors' center.
The exhibits will open to the public on Friday for Veteran's Day. Admission as well as tours of the grounds will be free throughout the weekend.
Afterward, museum admission will be free, but tours of the site will cost $20 for members and $35 for non-members.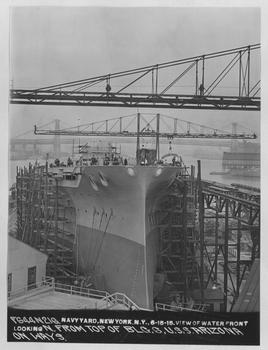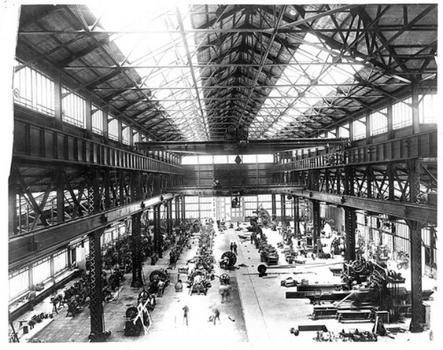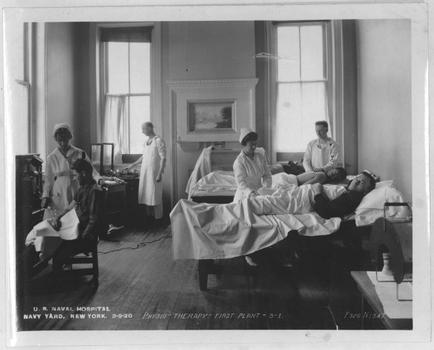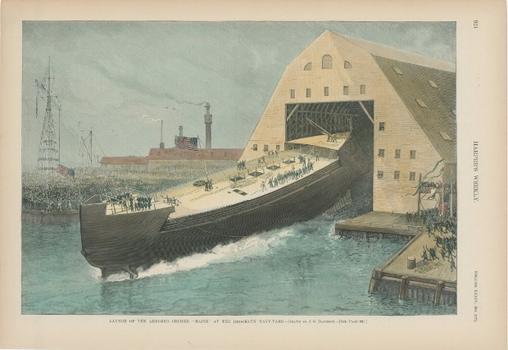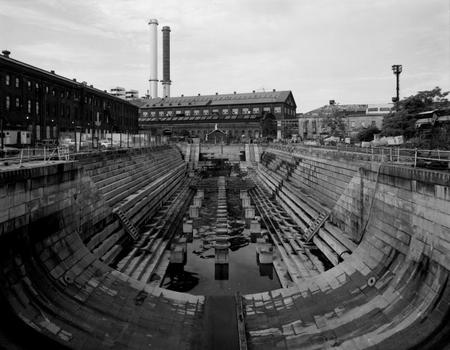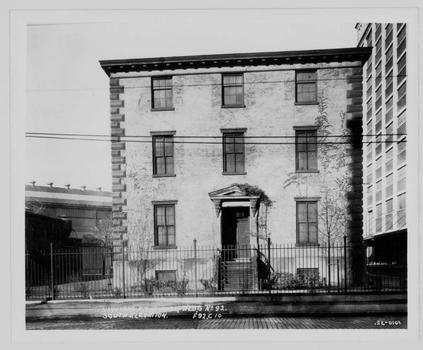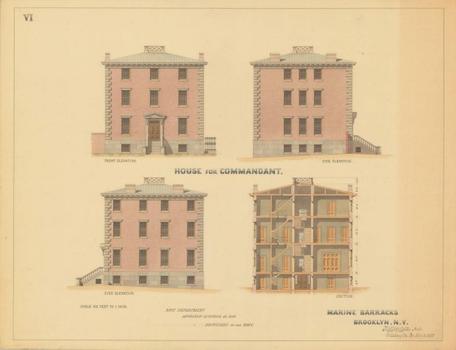 of