Cain Denies Harassment Claim, Says Withdrawing From Race 'Ain't Gonna Happen'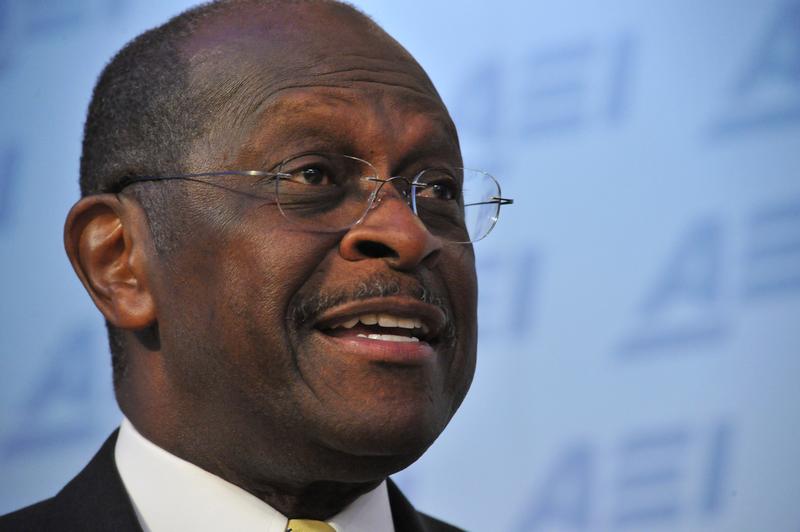 Herman Cain said he has no memory of Sharon Bialek, the woman who he allegedly groped while head of the National Restaurant Association.
Bialek is the first woman to come out publicly with her claim of sexual harassment by the GOP Presidential forerunner.  A number of other women have filed anonymous complaints.
"I don't even know who this lady is," Cain told ABC News.
But he's learning fast. Cain's campaign staff have unleashed a torrent of unsavory information about Bialek, writing that she has a "long and troubled" financial history including two rounds of personal bankruptcy in an email titled, "Who is Sharon Bialek?" The details about Ms. Bialek are intended to undermine her claims against Cain.
It's somewhat of a "she said/he said" scenario. Two affidavits were filed from unnamed friends of Bialek's who say she told them about the incident with Cain when it  allegedly occurred in 1997. Cain's campaign says she's making up the story and is trying to profit financially from it.