Building Collapses in Brighton Beach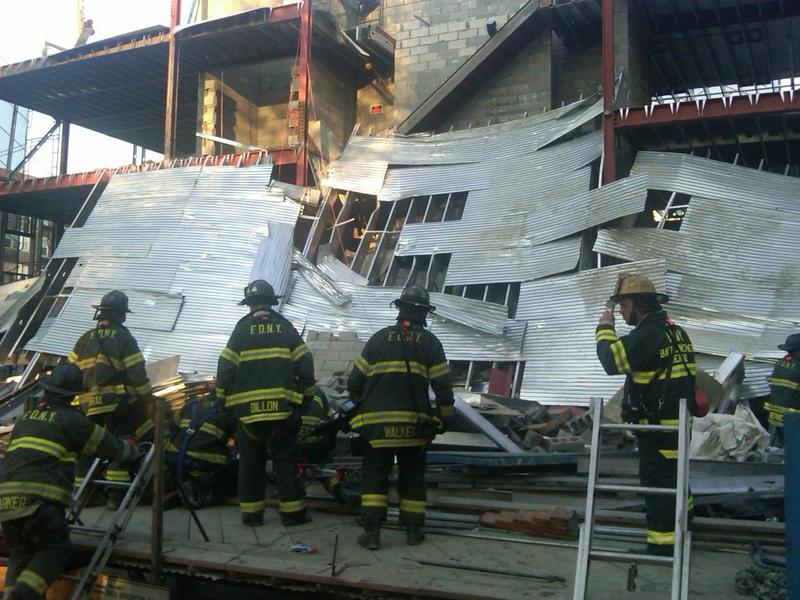 Firefighters said one worker died and four others were injured after a five-story building under construction collapsed in Brighton Beach, Brooklyn, Tuesday afternoon, trapping them underneath.
The worker died after being rescued from the rubble.
The FDNY said two other workers were in serious condition. The department called the incident a "major collapse." 
No details were immediately available about injuries or what caused the structure to fall.
The Department of Buildings said the site at 2929 Brighton Fifth Street had one complaint for illegal after-hours work, which was filed on Nov. 5.