Remembering Eleanor, 1962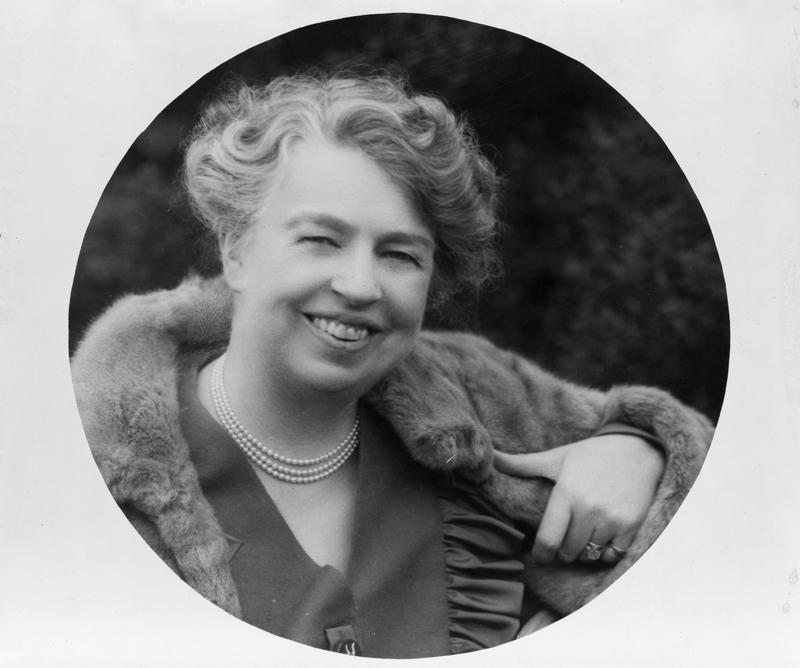 Forty-nine years ago today activist, politician and former first lady Eleanor Roosevelt passed away at the age of 78. An outspoken advocate of civil rights, the Chairman of the President's Commission on the Status of Women and a former delegate to the United Nations General Assembly, Mrs. Roosevelt spent her final years speaking to groups around the country and raising money for various charitable organizations.
In this program, recorded just three days after her death, friends of Mrs. Roosevelt gather to discuss the greatest daughter of New York City. The formidable, all-woman assembly includes, New York Times journalist and WNYC host Lee Graham, who acting moderator, noted labor leader Rose Schneiderman, novelist Fannie Hurst, New York City Commissioner of Correction Anna Cross, former Secretary of Labor under President Roosevelt Frances Perkins, New York City's Commissioner to the United Nations Eleanor Clark French, and WNYC's own Ireene Wicker, among others.
These friends of Mrs. Roosevelt discuss their own memories of the stateswoman, noting particularly her compassion, humanity, boundless energy and great leadership ability. They reminisce about her early days as a governor's wife, when she was still a shy young woman, and the deep convictions which helped her to overcome that shyness to become a formidable force in her quest for equality and peace. 
Audio courtesy of the NYC Municipal Archives WNYC Collection.