Third Death in East River Helicopter Crash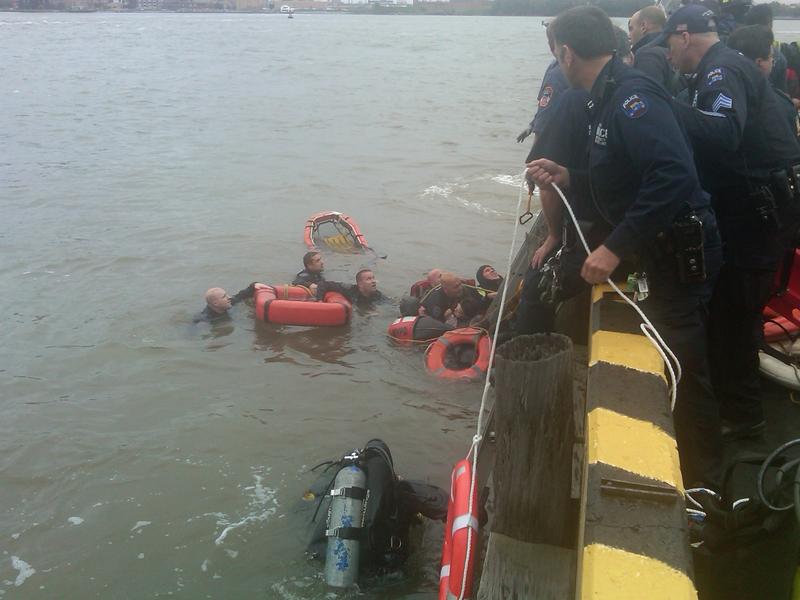 A third person died this weekend after a helicopter plunged into the East River last month following takeoff.
Harriet Nicholson died early Sunday at Bellevue Hospital from "respiratory complications of near-drowning," according to the medical examiner's office.

Nicholson's 40-year-old daughter was also killed in the October 4 crash. The daughter's partner died of her injuries about a week after the crash.

Nicholson's husband and the pilot are the only survivors.

The National Transportation Safety Board is investigating the crash.