This Week: Must-See Arts in the City
A tribute to Romare Bearden, "portable" murals by Diego Rivera, an artist who reproduces the work of other artists, and the roots of documentary photography in New York. Plus: enough performance art to gag an ox. Here's what's cooking this weekend in the big bad city...
Diego Rivera: Murals for the Museum of Modern Art In 1931, an exhibit devoted to the Mexican muralist Diego Rivera set attendance records at the two-year-old Museum of Modern Art. As part of that show, Rivera painted a series of "portable" murals — small frescoes that could be displayed on a gallery wall. (It was during this same trip to the U.S. that he painted the controversial mural in Rockefeller Center featuring Lenin that was quickly destroyed.) Now the museum has gathered all five of these pieces and is displaying them together for the first time in eight decades. Opens Sunday, in Midtown.
The Bearden Project at the Studio Museum To celebrate the centennial of the birth of the influential collagist Romare Bearden, the Studio Museum has invited 100 artists to create works inspired by the artist. This will include pieces by contemporary figures such as Glenn Ligon (who recently had a one-man show at the Whitney) and L.A. assemblage artist John Outterbridge (who currently has some stunning pieces on view at the Hammer Museum in Los Angeles). While the exhibit opens this week, it will evolve over the course of the next year as new works arrive and are integrated into an ever-changing line-up. Opens on Thursday, in Harlem.
Sherrie Levine, Mayhem, at the Whitney Museum If someone were looking to prove that art exists in an alternate universe, under a set of rules that seem to make no sense, then this upcoming show at the Whitney could serve as Exhibit A. Levine has made a career out of appropriating the work of other artists — literally, reproducing their work — and exhibiting it as her own. (In the early '80s, she photographed images by Walker Evans and exhibited them, quite controversially, at Metro Pictures.) The new show will display some of her classic works (or her classic works based off of other people's classic works) alongside newer pieces. A perfect trip down the conceptual rabbit hole. Opens on Thursday, on the Upper East Side.
Paul McCarthy, The Dwarves, The Forests, at Hauser & Wirth Speaking of alternate universes… If there's another world in which Disney is nothing more than a dystopic nightmare of creepy dwarves and deformed figures, then McCarthy would make an excellent court portraitist. His freaky sculptures take the sweet and the innocent and transform it into the totally grotesque. Through December 17, on the Upper East Side.
Robert Graham, Early Works, 1963-1973, at David Zwirner Gallery In New York, Graham is best known for producing the statue of Duke Ellington in Central Park's northeast corner. But before he was working in bronze, he produced moody pieces (on a small scale) crafted from wax and plastic. Through December 10, in Chelsea.
Social Forces Visualized: Photography and Scientific Charity, 1900-1920 at the Miriam and Ira Wallach Art Gallery at Columbia University This sprawling exhibit (it features more than 125 pictures) looks at the roots of early documentary photography, images that chronicle charity and poverty in New York and other places in the first two decades of the 20th century. It's an incredible window on life in the city — with a bounty of rare images, some of which haven't been seen in almost century. Through December 17, in Morningside Heights.
PLUS: Performy Performa Stuff!! Performa, the performance art biennial is still going on. The sci-fi geek in me is all for hitting artist John Powers' examination of Star Wars as cultural object (on Thursday at 3 P.M.!), while the architecture/skate nerd is all into considering Raphael Zarka's geometry of skateboarding (Thursday at 5 P.M.!). Not to mention Justin Vivian Bond's one-night performance in his soon-to-be-demolished loft. And because too much is never enough, filmmaker Jonas Mekas is presenting his Fluxus-themed film at the Anthology Film Archives this Saturday.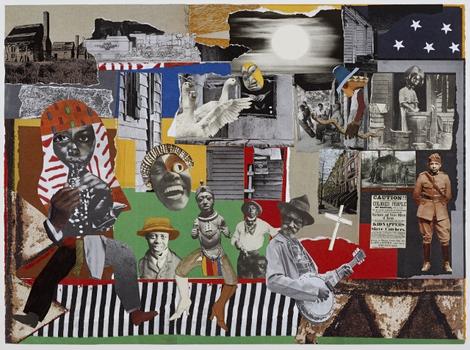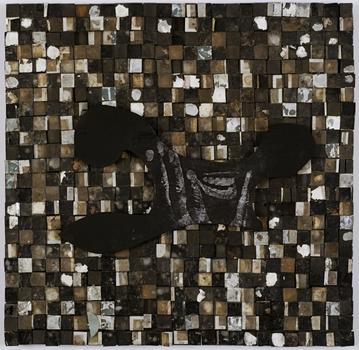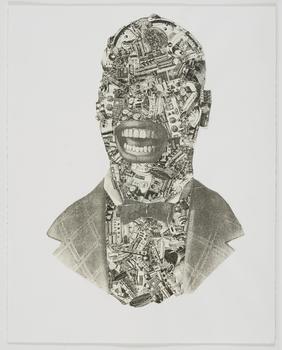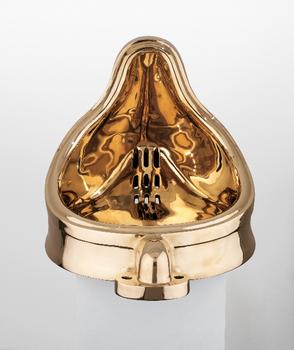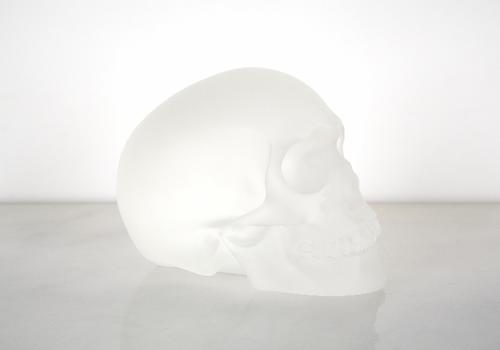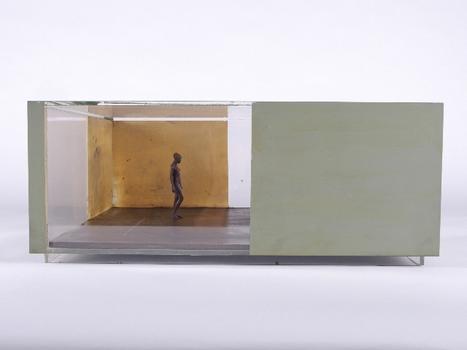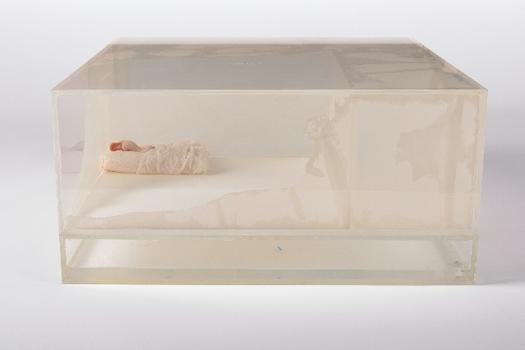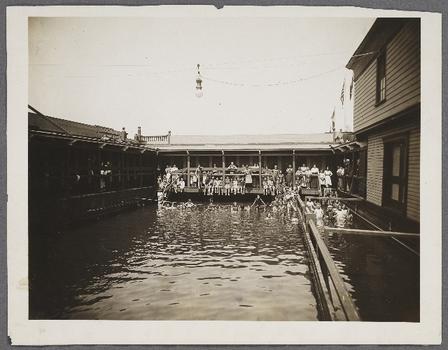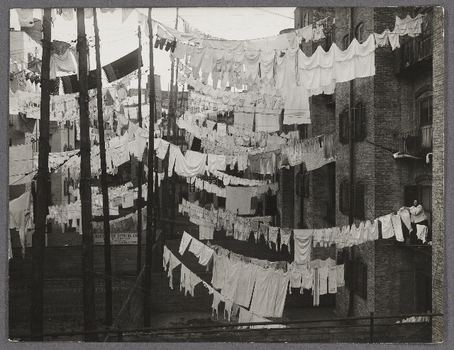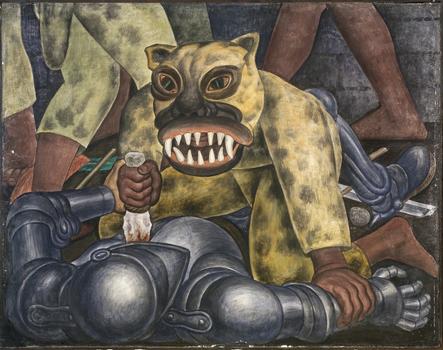 of