NY Botanical Garden Celebrates Restoration of Ancient Forest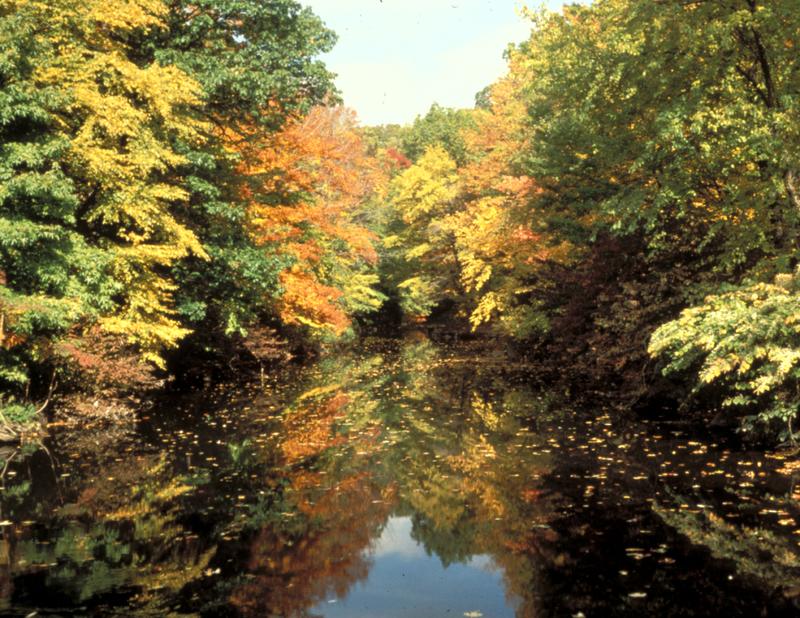 The New York Botanical Garden is celebrating the restoration of the its old-growth forest on Saturday and Sunday.
The garden was built around the 50-acre forest in the late 19th century and represents one of the oldest collections of native plants. The thinking among early 20th-century botanists was that the best thing for a forest would be to leave it alone.

"What they didn't understand and there's no way they could was that these human influences are so insidious and so damaging, that by doing nothing, you're essentially allowing the forest to slowly die," said Todd Forrest, vice president of horticulture and living collections at the NYBG.
Restoration work on the forest began in the 1980s. And in 2008, workers began mapping and removing invasive species that were killing off native plants.
The forest restoration team planted 5,200 trees, 900 shrubs and 3,000 other plants. The new trees, shrubs, and herbaceous plants were grown from locally sourced seeds.
Forrest said the idea wasn't to re-create the forest exactly as it was in 1891, when land was set aside for the NYBG.

"The idea has been to try to peel back as well as we can the negative influences that have impacted forest health over time," Forrest said. "The things that can be purely identified as the result of human intervention."

The Thain Family Forest Festival runs this weekend and next at the New York Botanical Garden.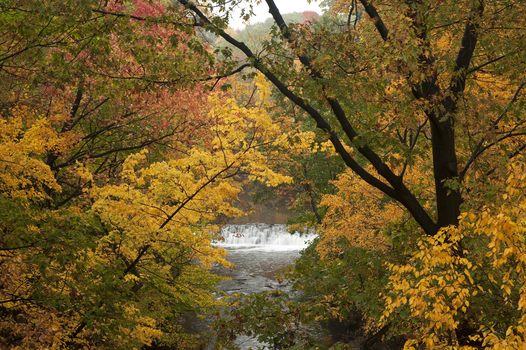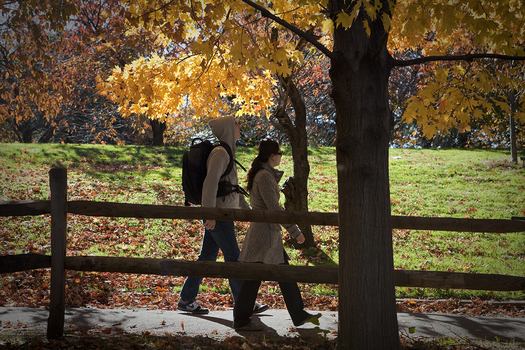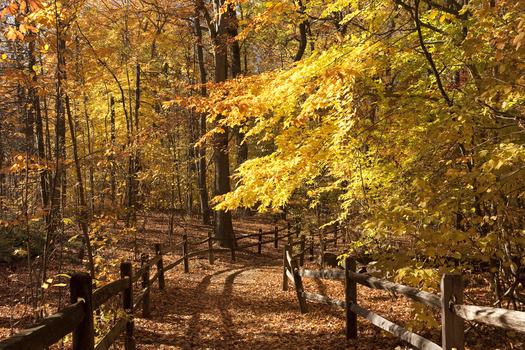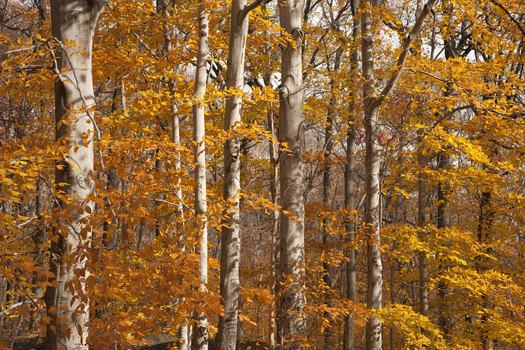 of