Possible Deal in a Mets-Madoff Suit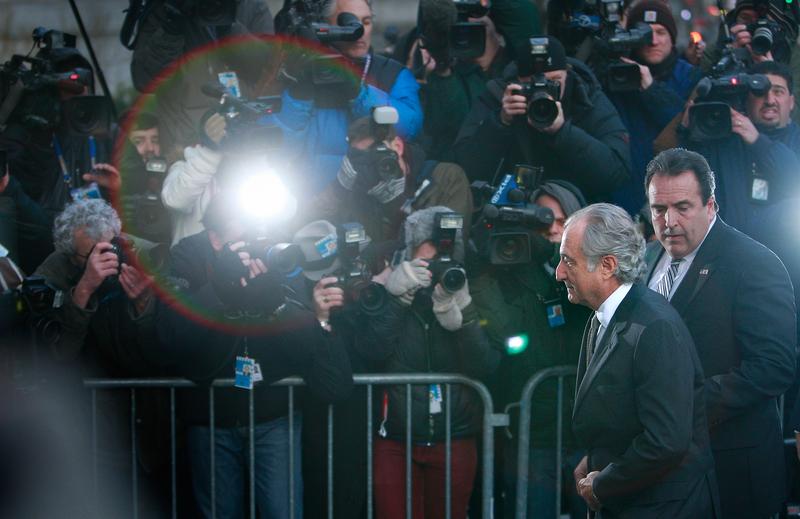 Lawyers have informed a Manhattan judge that they've reached a tentative settlement in a lawsuit blaming the owners of the New York Mets for losing more than $16 million in 401(k) assets by investing with Bernard Madoff.
A woman filed suit in 2010 against Sterling Equities Associates and Fred Wilpon, the Mets' chief executive officer and principle owner, saying they should have known Madoff was engaged in a Ponzi scheme.
A spokesman for Sterling confirmed the parties are close to reaching an agreement, but gave no details.
The lawsuit said 92 percent of the retirement fund's assets were invested with Madoff. While it was filed by one person, it had sought class-action status. It did not say how many people's retirement funds were affected.
Mets owners still face a $386 million dollar suit brought by Irving Picard, the trustee recovering money for investors swindled by Madoff.
With the Associated Press