The Muppets, The Gremlins and The Teenage Mutant Ninja Turtles Take Brooklyn
For two weekends in November, the Brooklyn Academy of Music (B.A.M.) will screen 54 new and old films starring live puppets. The festival's 19 features and 35 shorts will be shown from Nov. 12 through 14 and from Nov. 18 through 20 as part of "Puppets on Film."
The festival offerings, which are geared towards children and adults, include "The Muppets Movie" from 1979, the cult classics "Gremlins 2: The New Batch" and "Teenage Mutant Ninja Turtles" from 1990, the New York premiere of "Kooky," which was made by the Czech Oscar-winning director Jan Sverák, and the U.S. premiere of the Taiwanese martial arts film "Legend of the Sacred Stone," which features action and Chinese handpuppets.
Seven documentaries will also be shown, as will the 2009 film "Making War Horse," about the puppetry behind the Tony-winning Broadway show "War Horse." The campy French horror film "Rubber," which is about a tire that has come to life and terrorizes a midwestern town, will also be screened.
Cheryl Henson, one of Jim Henson's daughters, a former puppet builder and the president of The Jim Henson Foundation, has thrown her support behind the fest, in part, because more and more people are interested in movies starring live puppets or about puppetry.
"There are in fact five brand new documentaries that were created in 2010, and each of these are about puppetry and puppeteers," Henson said. "They cover a wide range of different aspects of puppetry and different styles of puppetry. And the idea that there were so many new films that had just come out show that people are very interested in what's happening in puppetry today."
Henson said her foundation had received 140 applications this year alone from artists requesting funds to do innovative puppetry work. Shorts, she added, were also a popular format for films about puppets.
"They're like bursts of creativity," she said. "They're so visual. They're so unusual."
She also said that for years fantasy films with puppets were expensive to make.
"But now people can produce all kinds of stuff right in their living rooms or in their garages or wherever," Henson said. "And puppetry lends itself to this kind of individual creativity so well because there's such a huge wide range of what people can do with puppets."
Cheryl and her sister, Heather, will speak at the festival, as will Kevin Clash (Elmo's puppeteer), Martin P. Robinson, who played Leonardo in "Teenage Mutant Ninja Turtles," John Turturro, who stars in the Italian marionette theater piece "Rehearsal for a Sicilian Tragedy" and the performance artist Joey Arias (of "Arias with a Twist").
Brian and Wendy Froud, the conceptual designers behind the 1982 film "The Dark Crystal," will also speak at the festival before the Nov. 20 screening of the film.
For a festival schedule, click here. Disney releases its new Muppets movie "The Muppets" on Nov. 23. Nickleodeon also has plans for a new "Teenage Mutant Ninja Turtles" series.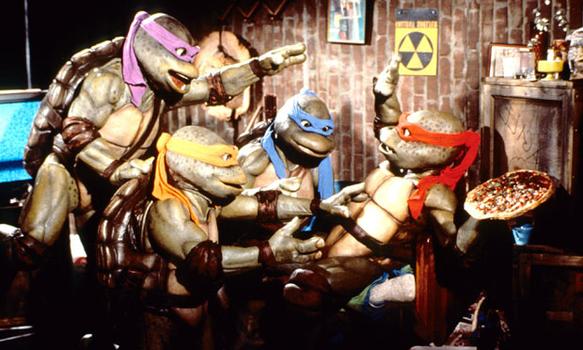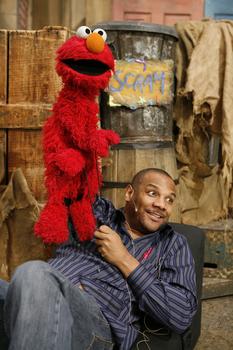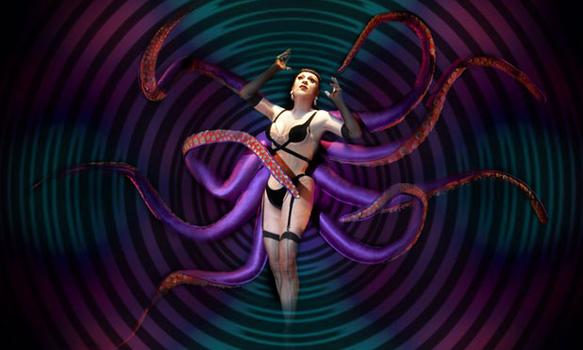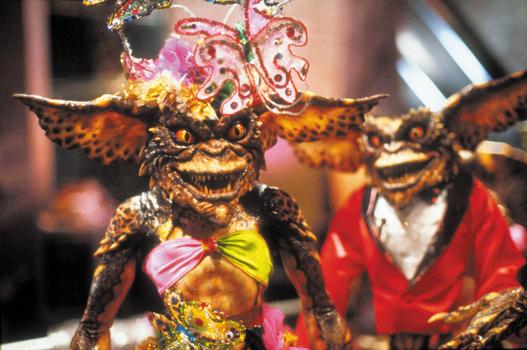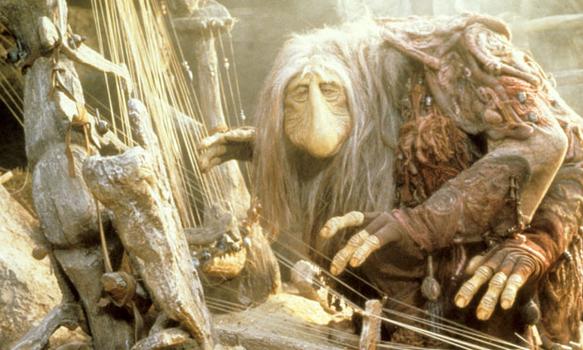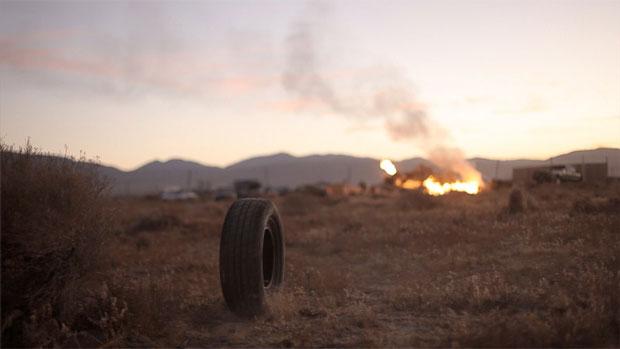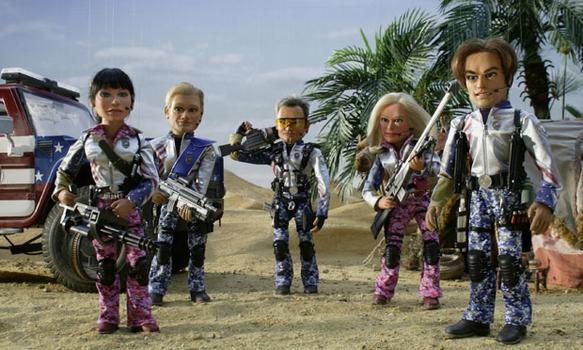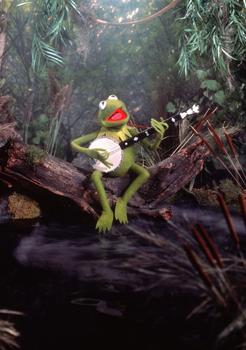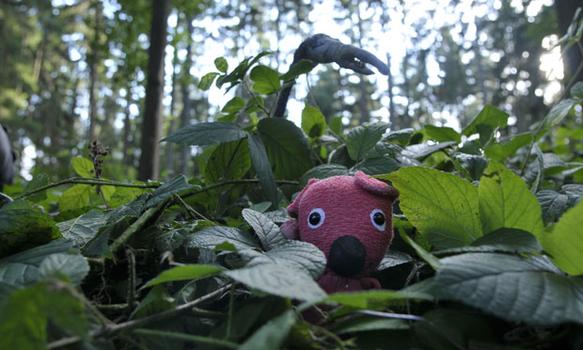 of