This Week: Must-See Arts in the City
Photos chronicling the grinding poverty of the Depression, daily life during World War II and the rise of 1950s consumerism. The hyperreal sculptures of an Italian conceptualist-prankster. International street art and monochromatic paintings that explore various aspects of color. Plus, performance art and Inspectah Deck of the Wu-Tang Clan. There's a lot going on in the arts world in the city in the coming week. Here are our picks.
The Radical Camera: New York's Photo League, 1936-1951 at the Jewish Museum This gem of a show features the work of photographers affiliated with the Photo League, an organization founded in New York in the 1930s that sought to pull photography away from purely aesthetic concerns and into chronicling issues related to poverty and inequity. The exhibition could not be more timely. It kicks off with a 1930s newsreel that shows laborers demanding unemployment as a title card reads: "Two billion dollars of relief for the bankers and industrialists." (Sound familiar?) Over the course of roughly 150 black-and-white photographs, the exhibit chronicles the grinding poverty of the Depression, daily life during World War II and the rise of 1950s consumerism as viewed through the eyes of everyday people. There are images by well-known shooters such as Berenice Abbot, Paul Strand and Leon Levinstein. But it's the work of Marion Palfi that I found particularly striking. In one image from 1948, a chubby cheeked girl in a grim, Washington, D.C. alley stares up at the camera as the Capitol building looms in the distance. Opens Friday, on the Upper East Side.
Maurizio Cattelan, All, at the Guggenheim Museum The career retrospective of the notorious Italian conceptualist-prankster is one of those exhibits that could be a triumph of absurdity or just a ridiculous waste of money. Known for his provocative hyperreal sculptures (such as the Pope taking a meteor to the hip) and long-running gags (he likes to send imposters to give speeches on his behalf), Cattelan has planned to dangle his life's work from the Guggenheim's ceiling — after which, he has said, he will quit art forever. Surely, it will have to be seen to be believed. Opens Friday, on the Upper East Side.
Byron Kim at James Cohan Gallery Kim is an abstract minimalist who produces monochromatic paintings that explore various aspects of color. In his work "Synecdoche," he created a portrait of human skin tones. Most recently, he has focused on the multitudinous shades of the night sky in the city. Expect a gallery of zen. Opens Friday, in Chelsea.
Neo Rauch, Heilstätten, at David Zwirner Gallery This Leipzig-born painter is known for producing oversized canvases that fuse constructivist imagery with a heavy dose of surrealism. How much he'll be altering that formula in his fifth solo show at Zwirner remains to be seen. But his masterful canvases (I dig his use of yellow) should nonetheless provide plenty to look at. Opens Friday at 6 P.M., in Chelsea.
Lan Tuazon, part of the Raw/Cooked series at the Brooklyn Museum This is the second show in the museum's Raw/Cooked series, which presents work by emerging artists who live and work in Brooklyn. For her exhibit, the Philippines-born Tuazon will be further exploring her interest in the architecture of structures — by building a site-specific installation consisting of empty display cases. Sounds like it'll be good and art school-y. Opens Friday, in Brooklyn.
Stinkfish and Other, Thinkers of This, at Brooklynite Gallery The urban-art focused Brooklyn gallery is showcasing two international street artists this month: Stinkfish from Colombia and Other (otherwise known as Troy Lovegates), a painter from Canada. A good opportunity to see artists from abroad without having to travel. Opens Saturday at 6 P.M., in Bed-Stuy.
PLUS: Babycastles, the roving indie video game arcade and party will be hosting its last event this Friday. Inspectah Deck of the Wu-Tang Clan will be performing. Buy tickets in advance. Things kick off at 8 P.M., in Williamsburg.
PLUS PLUS: Performa, the performance art festival is off and running. The buzzy pièce de resistánce is Elmgreen & Dragset's play about the art world, which could be hilarious or painful or painfully hilarious. But if I had my druthers, I'd check out Tarek Atoui's classical Arab music remix event or Mika Rottenberg and Jon Kessler's sweat-capturing event (weird enough to be compelling). Or, better yet, Tyler Ashley's constructivist dance work-out -- for performance art aficionados who would also like to have rock-hard abs. Skaters: Do not miss the lecture on riding modern art by Raphael Zarka this Saturday.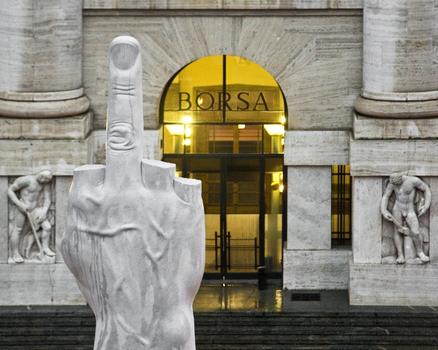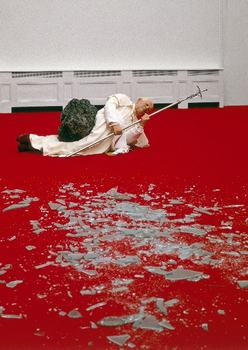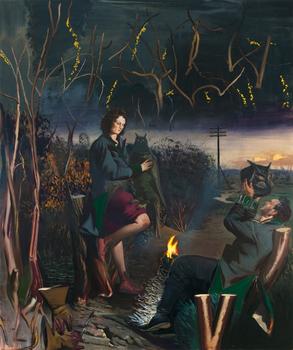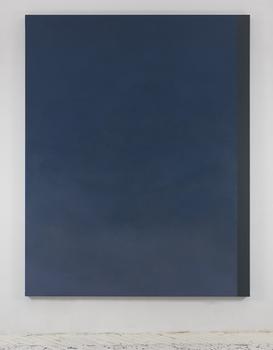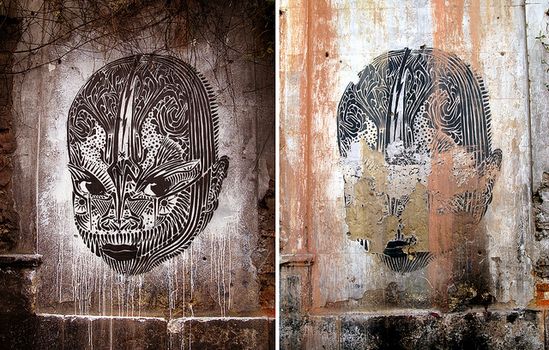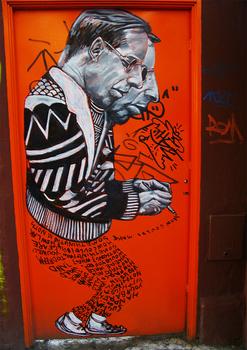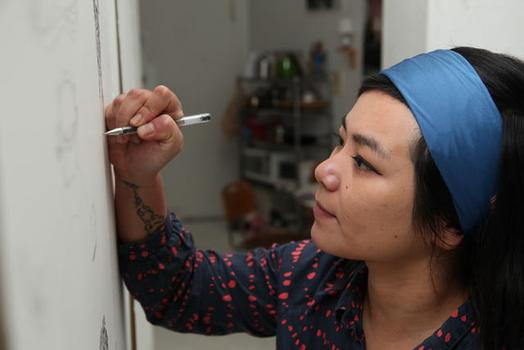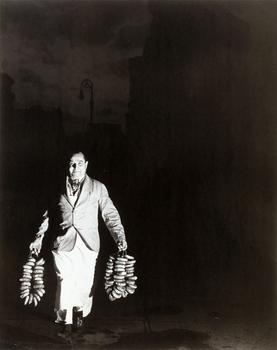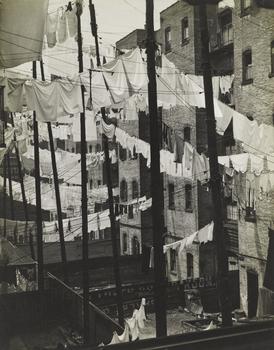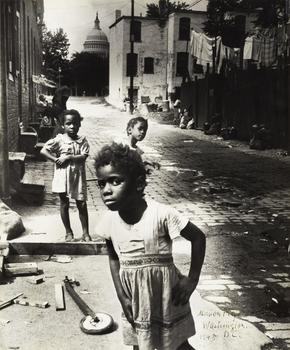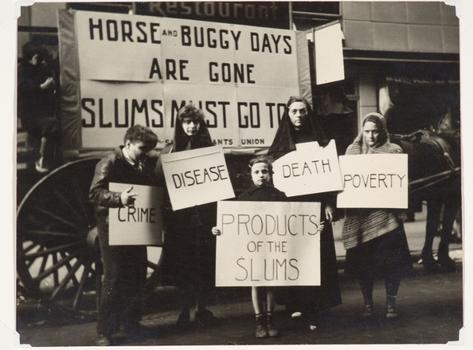 of