Wall Street Protesters Prep for Winter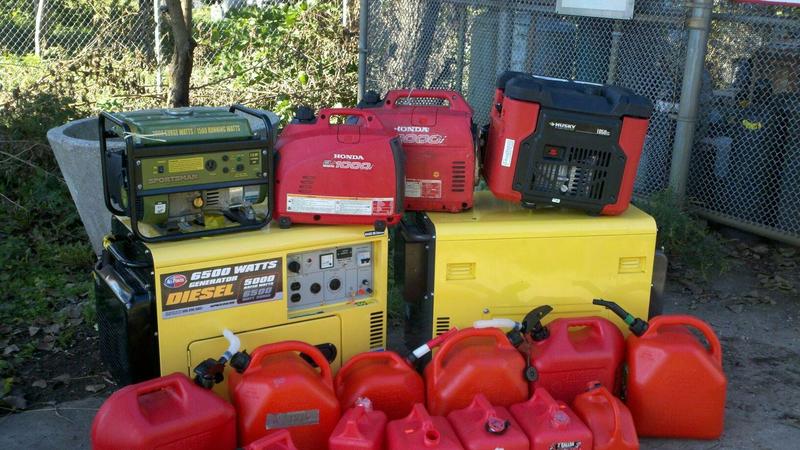 As the weather gets colder, Occupy Wall Street protesters are fighting to get back generators the Fire Department took out of Zuccotti Park last week. At the same, the Working Families Party is circulating a petition asking Mayor Michael Bloomberg to help protesters survive the winter.
The petition doesn't mention the generators specifically, but it was sent out the day after they were confiscated.
Approximately 35,000 people have signed the statewide petition so far. The Working Families Party executive director Dan Cantor said whether its generators or insulated tents — City Hall should be aiding the protesters, not undermining them.
"The real question is whether the protesters will be allowed to stay and have the necessary material conditions and supports to be able to do that," Cantor said.
The Fire Department cited a fire risk when they took away six generators and 13 fuel containers from Zuccotti Park.
But Occupy attorneys said the department failed to issue the usual violation notice first, to allow for corrective action. "I think if the Fire Department had come and said this is a problem, this is how you can fix it," said attorney Gideon Oliver, "things would have turned out differently." Oliver said they sent a letter to FDNY Commissioner Salvatore Cassano last Saturday but haven't received a response.
Mayoral spokesman Marc LaVorgna said the protesters were given receipts for the generators and can retrieve them as long as they're not used in the park.
Separately, Lower Manhattan officials, including Assembly Speaker Sheldon Silver and Congressman Jerrold Nadler, also asked for Mayor Bloomberg's help. Noise from drumming and barricades surrounding Zuccotti Park have contributed to quality of life issues in the neighborhood which have led to some tensions. While respecting first amendment rights of the protesters, the officials want the city to enforce law prohibiting excessive noise and public urination.