Medicaid Overhaul Group Meets to Approve Measures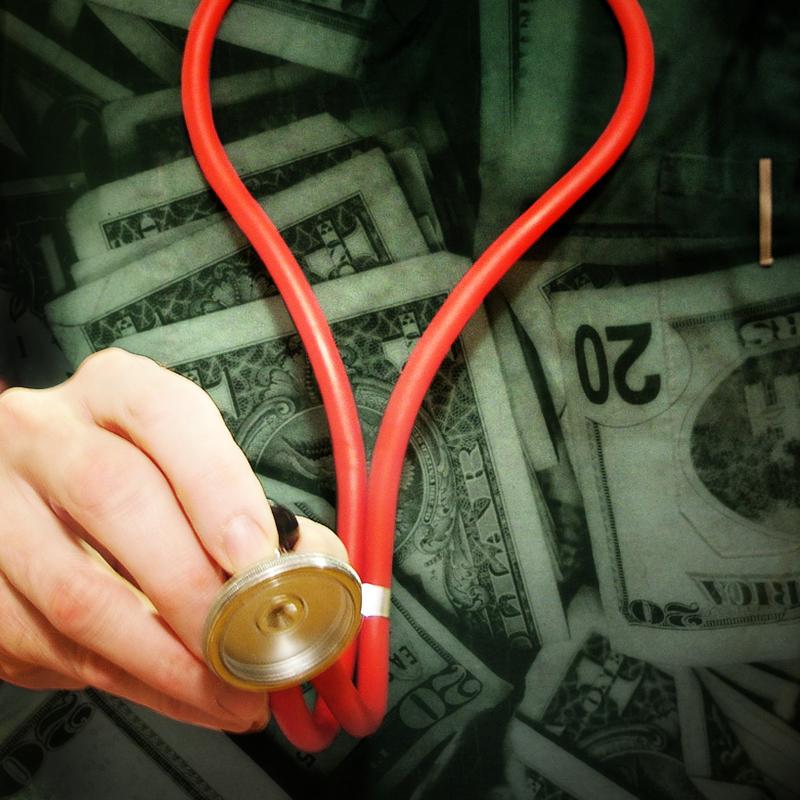 The group charged with overhauling the state's Medicaid program meets Tuesday to approve a long list of measures to reduce costs and improve care.
Specialized so-called work groups have convened in recent months to create solutions for nine, long-standing health care challenges, such as health disparities, treating the mentally ill and managing those in long-term care.

Consumer advocates expressed concern that many of the recommendations will short-change vulnerable patients with complicated health needs.
As tax revenues decline, health officials have said the state needs to find billions of dollars in savings for New York to make its Medicaid program sustainable.

New York spends about $50 million on Medicaid — more than any other state.
With reporting by Fred Mogul