OWS Protesters to Occupy Halloween with Giant Puppets and Superhero Costumes
Artists and other creative protesters from Occupy Wall Street plan to "Occupy Halloween" with superhero costumes and several giant puppets, including a 12-foot-long Wall Street bull and a 40-foot Chinese dragon-inspired Brooklyn Bridge puppet complete with puppeteers dressed as police officers.
As for the superheroes, they're not your typical crime fighters. Leading the pack will be Unemployed Man, described by his creator, artist Gan Golan, as "Superman After He's Been Sleeping on Your Couch for a Few Months."
"The act of getting up in the morning to look for a job for the 100th time is kind of a heroic act," Golan said.
Four to five hundred Occupy Wall Street demonstrators have been invited to join the Village Halloween parade, according to a member of Occupy Halloween. Some protesters plan to dress up as corporate vampires, Wall Street zombies and greedy pigs.
Occupy Halloween's Web site also suggests protesters dress up as mutant fatcats, the monopoly guy and the Student Loan Ranger, who uses his lasso to trap people in debt. The movement has a message for potential paradegoers: "Occupy Halloween: Because the top 1 percent shouldn't get all the candy."
The parade kicks off Monday night at 7 P.M. at Sixth Avenue and Broome Street.
Scroll down to see a slideshow of costumes from Occupy Halloween protestors. Also, upload a picture of your Halloween costume below.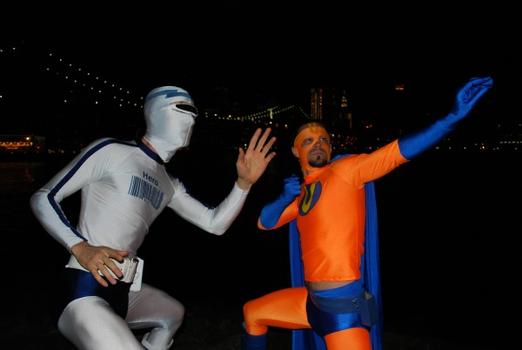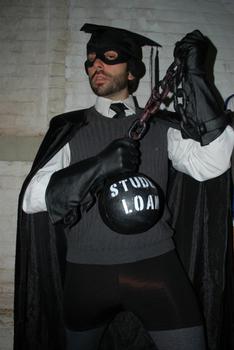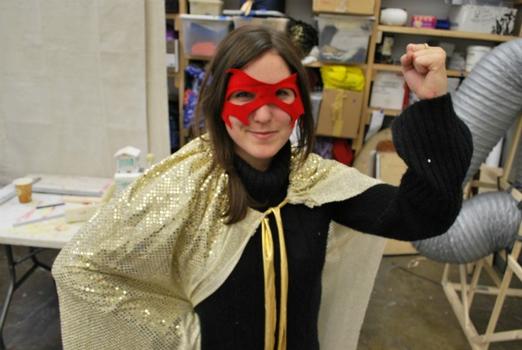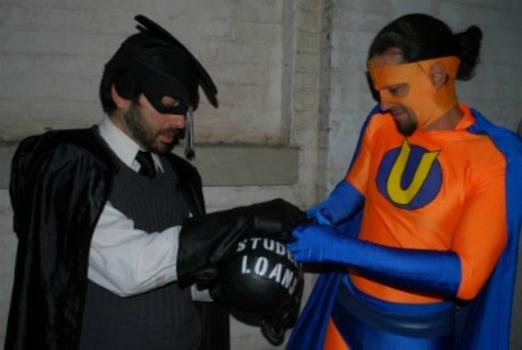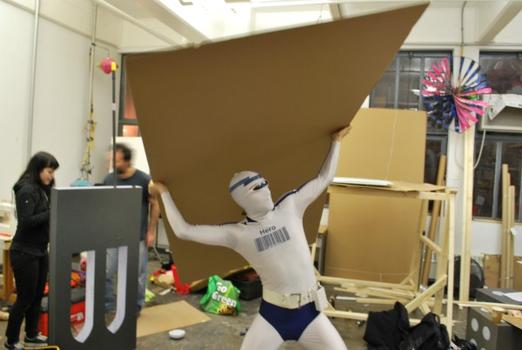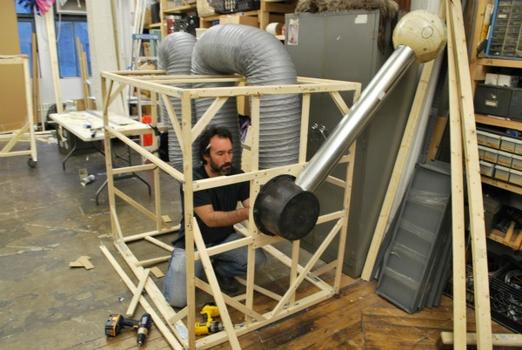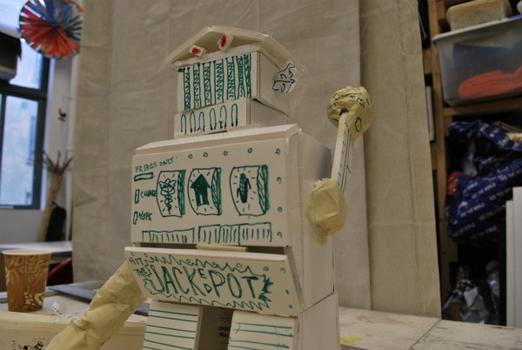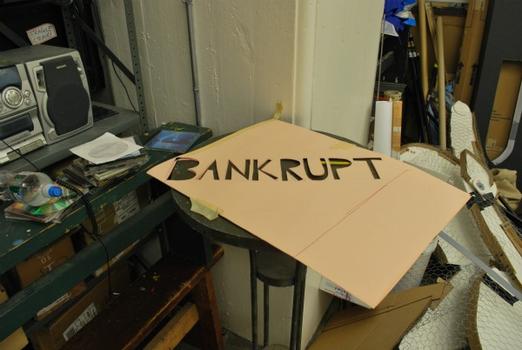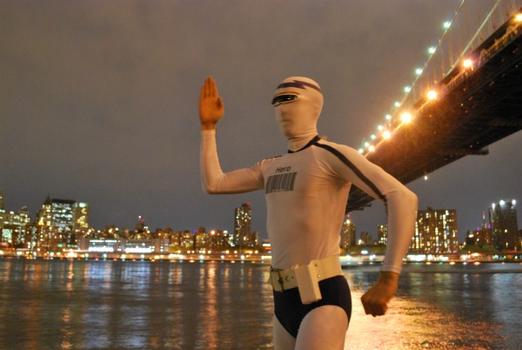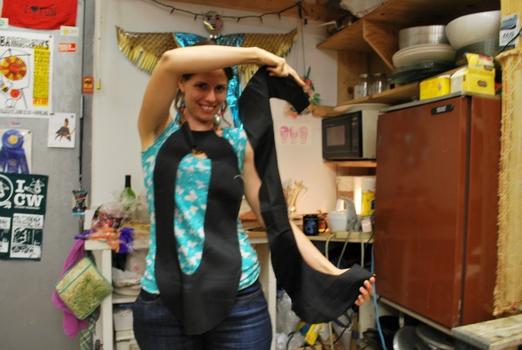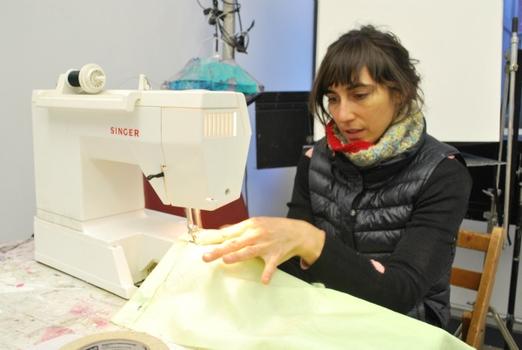 of