FDNY Removes Fire Hazards From Zuccotti Park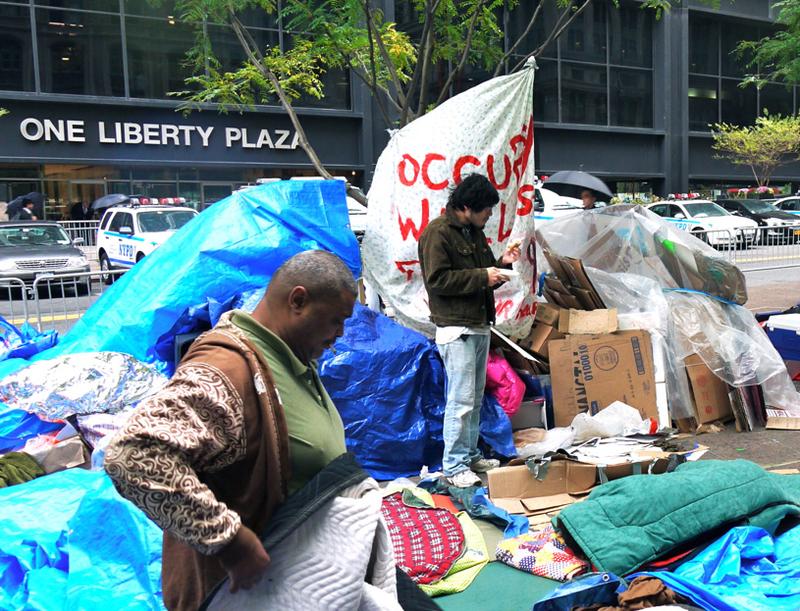 Mayor Michael Bloomberg said dozens of firefighters went to Zuccotti Park Friday morning to remove fire hazards from the anti-Wall Street encampment in Lower Manhattan.
"We removed six generators and a dozen, or something like that, cans of gasoline," Bloomberg said during his weekly radio appearance on WOR,

Bloomberg said demonstrators were cooperative during the inspections, and there were no arrests. He said the hazardous items were taken to another location, where protesters can pick up their property without penalty.
Protest volunteer Iana Dikidjiea said the generators were used for the kitchen, emergency lights and media equipment. She said protesters are now "rethinking how that's going to work" without the generators.
With the Associated Press
Clarification: An earlier version of this article quoted the mayor as saying "dozens" of cans of gasoline were removed from the site when in face he said "a dozen, or something like that," cans had been removed.