New FDNY Exam to Be Delayed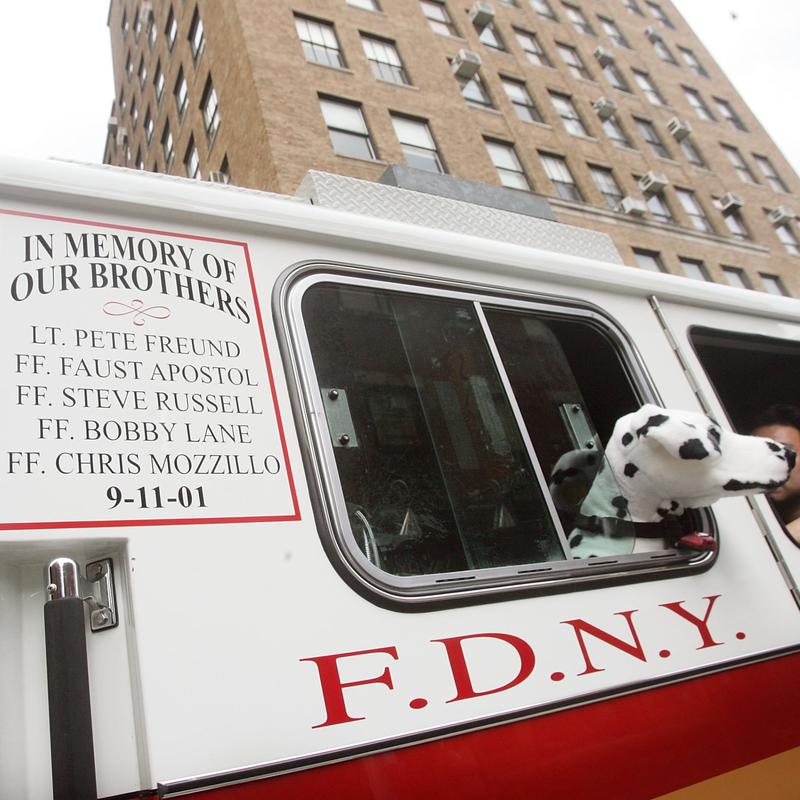 The next FDNY entrance exam scheduled for January is likely to be delayed by at least a month.
The city and the Vulcan Society, a group who brought a discrimination suit against the FDNY, have asked a federal judge to push back the test date to allow experts more time to develop questions and make additional test forms, according to a letter sent to the judge this week.

In an order issued Wednesday night, Brooklyn Judge Nicholas Garafis wrote that "the court had no objection, in principle," to the request.
But he asked the parties to resubmit a more precise time frame, saying the initial request was "too vague to provide adequate notice" to those who signed up for the test.

If the request is approved, the city would need to communicate the change to more than 60,000 applicants who signed up to take the test.
It's the first time the department is offering a new exam in more than four years, after previous tests were deemed discriminatory.