Zombie Campaign Creeps Forward at CDC
Zombies are creeping back into public health and safety literature.
A new novella, seemingly about a sudden pandemic of the flesh-eating creatures, has been posted on the Public Health Matters Blog, run by the U.S. Centers for Disease Control and Prevention, just in time for Halloween.

The comic details the steps a couple takes to prepare as zombies begin overrunning their town. Its release this month follows a popular zombie apocalypse preparedness campaign launched on the blog in May before the start of Hurricane season.
While the storyline focuses on the zombie situation, it intentionally includes general preparedness tips for any public safety threat.
Doctor Ali Khan, who posted the original preparedness guide, said the zombie campaign has been very effective in broadening the CDC's audience.

"People recognize very quickly that CDC does not think that zombies really exist. But zombies provide a nice vehicle to allow families to talk about personal preparedness," he said, adding that the fictional scenario in a way provides a "safer" way to discuss and prepare for real-life public health emergencies.

Halloween also helps, he said, because people are more cognizant of public safety issues, especially with young children out trick-or-treating.

By October 26, the novella had already been downloaded over 40,000 times, according to Khan, who called the initial success of the campaign somewhat surprising, with traffic temporarily "overwhelming" the blog.


Khan makes an appearance in the novella during the height of the zombie pandemic, as the CDC rushes to dispatch vaccines. (Courtesy of CDC).


Khan said the CDC hopes to continue initiatives like the zombie campaign, which makes use of social media to get out an important message. The novella ends with emergency tips including how to create a preparedness kit with household items, make plans for emergency situations and stay informed.

Surprisingly, Khan said the campaign cost very little. "Based on an $88 investment in a bunch of clip art, the original blog reached 3.7 billion people and was the equivalent of a $3.3 million dollar ad buy," he said.

And, he added, the novella was created in-house: It was written, illustrated and coordinated by the CDC's staff.
Click here to check out "Preparedness 101: Zombie Pandemic."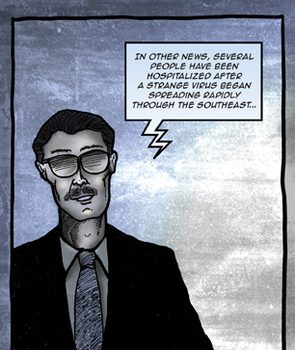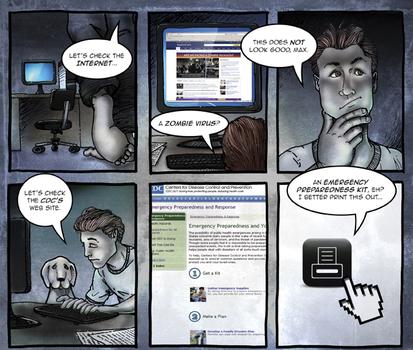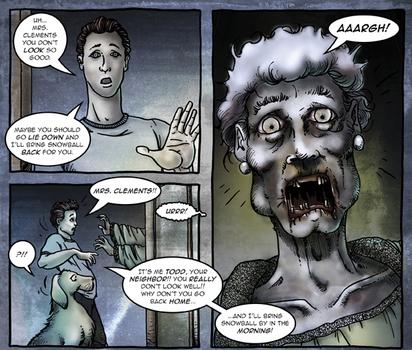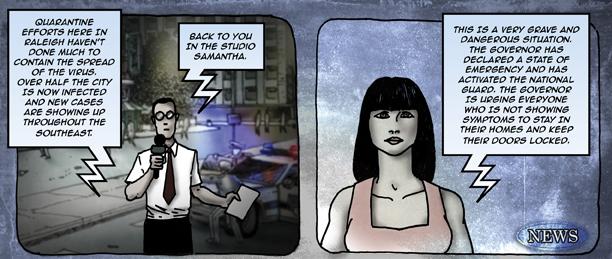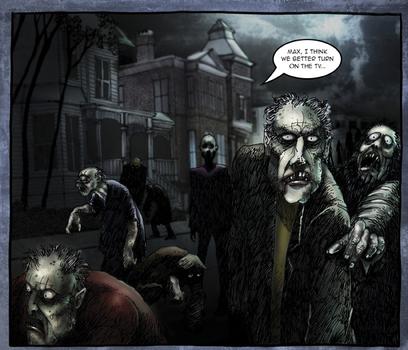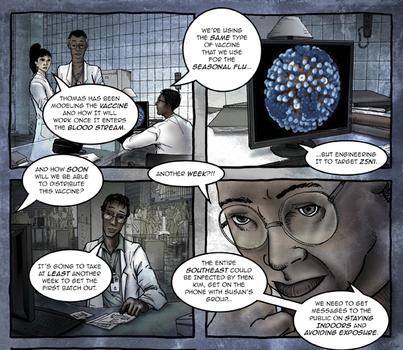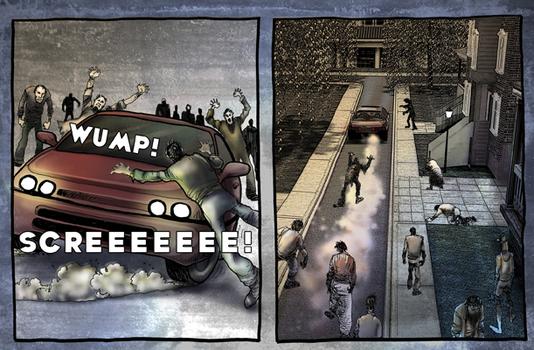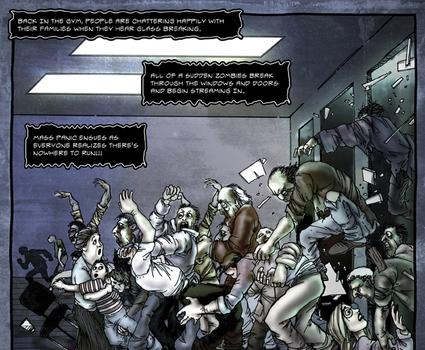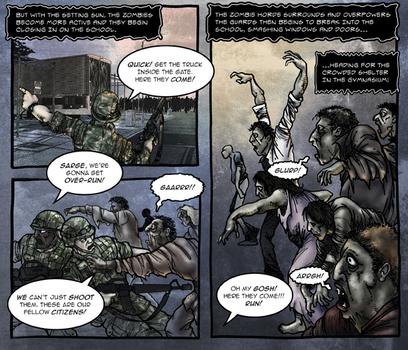 of