Mayor Announces Opening of Yelp Headquarters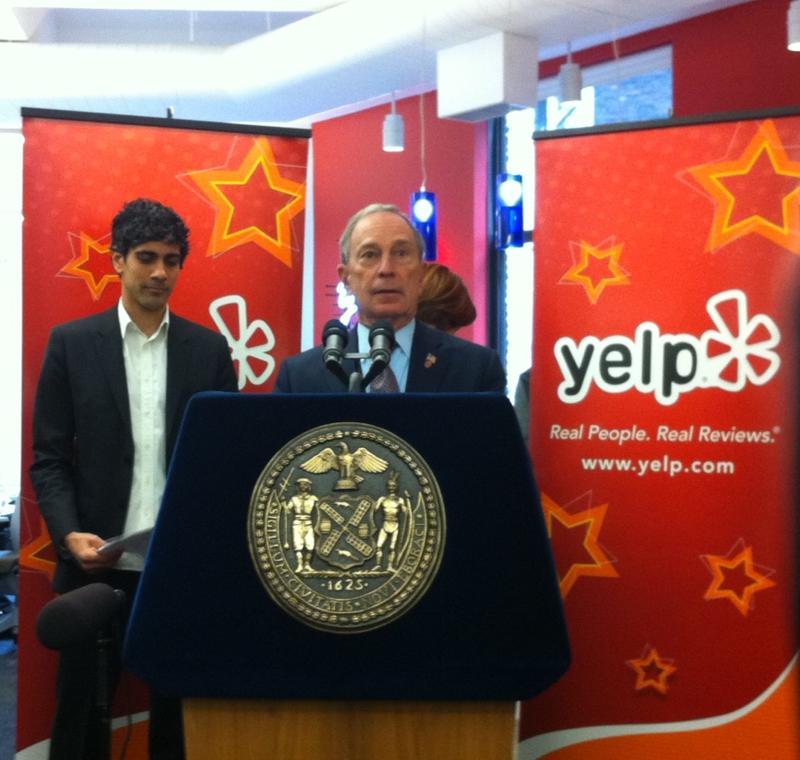 The online review company Yelp officially opened its New York City headquarters Wednesday, joining a growing list of tech and social media companies opening offices around the city.
Mayor Michael Bloomberg and City Council Speaker Christine Quinn joined Yelp Co-Founder and CEO Jeremy Stoppelman in the company's new office near Union Square.
Yelp is an online service that helps people find nearby businesses and services, while also allowing customers to write reviews. The company currently has 65 new employees, but says it is still hiring. 
The state has become home to the second largest developer population in the country—behind Silicon Valley in California, according to the city.