Teen Confesses to Fatally Shooting Brooklyn Mom: Cops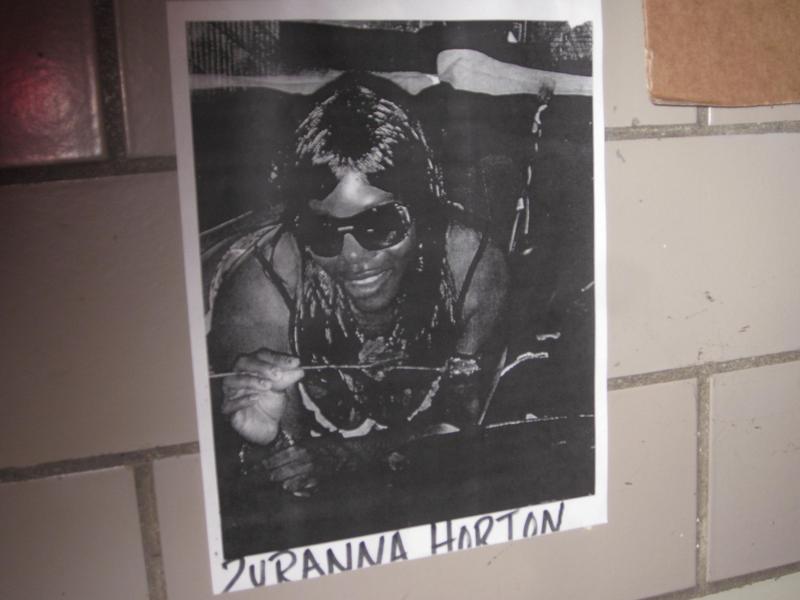 A teen was arrested in connection to the shooting death of a Brooklyn mother outside a Brownsville school last week in what police said was a gang-related incident.
Andrew Lopez, 18, confessed to firing the fatal shot that felled Zurana Horton, 34, a mother of 12, from a rooftop last Friday, police said.
"He's made statements that he fired his weapon from the rooftop that resulted in the death of the woman who was protecting those three young children in front of the supermarket," Kelly told reporters at an unrelated press conference.
Horton was picking up her child from school when a gunman opened fire.She used her body to shield children from the gunfire, in the process receiving bullet wounds in her chest and other parts of her body.
An 11-year old and a 31-year-old woman were also wounded.
Lopez has been charged with murder, two counts of felony assault and criminal possession of a handgun, police said.  The teen was allegedly shooting at members from a rival gang, police said.
Two of Lopez's  brothers — 22-year-old Jonathan Carrasquillo and 17-year-old Kristian Lopez — were also arrested in connection to the slaying. 
Police said the shooting was the culmination a running dispute between Lopez's  neighborhood gang that went by the name 8 Block and a near by gang from the nearby Howard Housing projects. 
"She just took it upon herself to shield all the kids," said neighbor Tony Kearney earlier this week. "That's just the kind of person that she is. She'd give herself before anything."
On Tuesday, Horton's mother, Denice Pierce, said she would be taking care of seven of the children. The five other kids would be taken care of by their father, who didn't live with Horton. Rev. Al Sharpton said Horton was hero and that her death demanded a renewed emphasis on ending gun violence.
With reporting from Arun Venugopal