Behind the Glass: Restoration at the Natural History Museum's Dioramas
After 70 years, the stuffed animals at the American Museum of Natural History's North American mammal room are finally getting the spa treatment they deserve.
The museum is in the middle of a $2.5 million-restoration of the exhibit's 29 dioramas, which first opened to the public in 1942.
Over the years, the colors of the animal's pelts have faded due to exposure to light. Museum staff is taking apart the dioramas, removing the animals, and re-dyeing their skins. In addition, they're repairing the grasses, branches and boulders that make-up their natural settings, as well as touching up the dioramas' backdrop paintings
"I think there is no other medium that more forcefully brings the viewer into contact with the natural world short of actually being there," said the museum's Curator of Mammals, Rob Voss. "The goal of this whole project is to return these dioramas to the pristine state they were in in 1942."
The process is painstaking. First, museum workers have to remove the massive glass panes that guard the dioramas. Then, a woodworker must make custom scaffolding for each diorama so staff can go in without disturbing the animals' delicate environments. Then, specialists mix their own water-soluble dyes, comparing the colors with the hues of real pelts to correctly match exact shades. Lastly, the models are carefully airbrushed with new colors.
The project is being paid for by the museum's trustees. Museum administrators hope to have the entire exhibit open again by this time next year.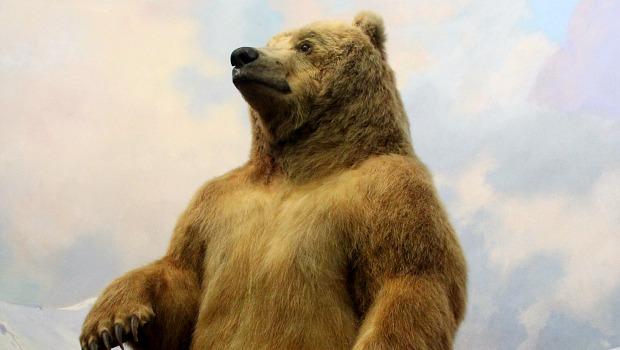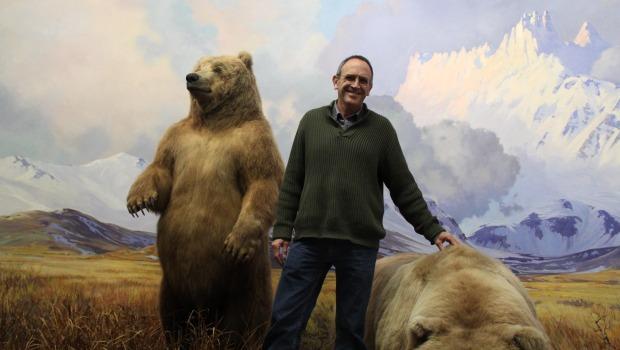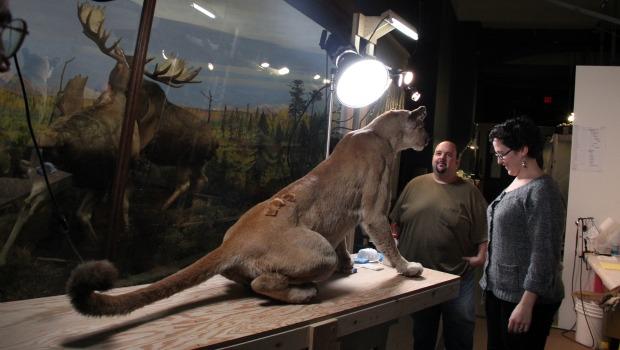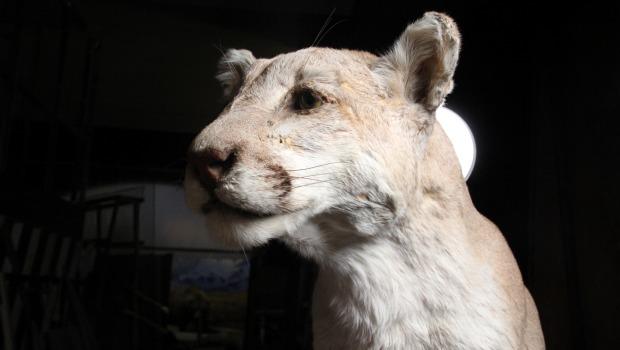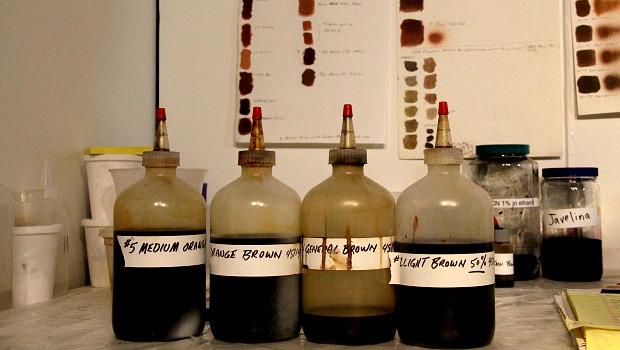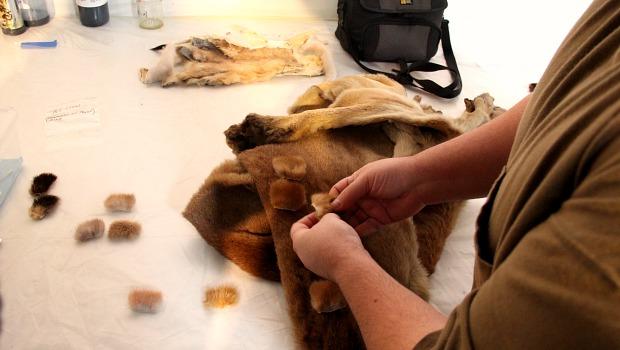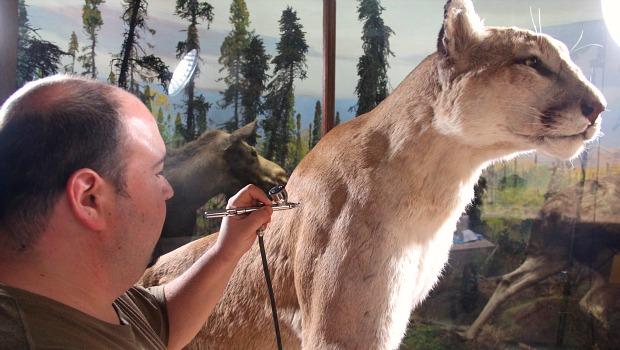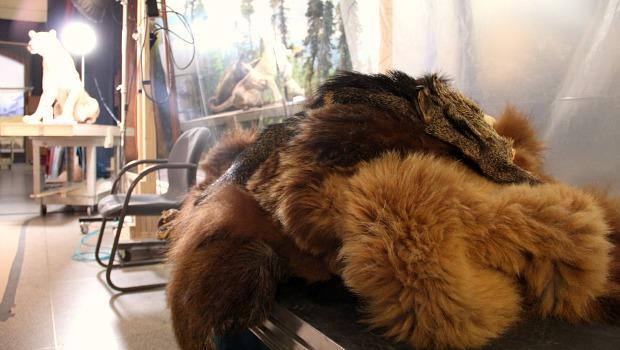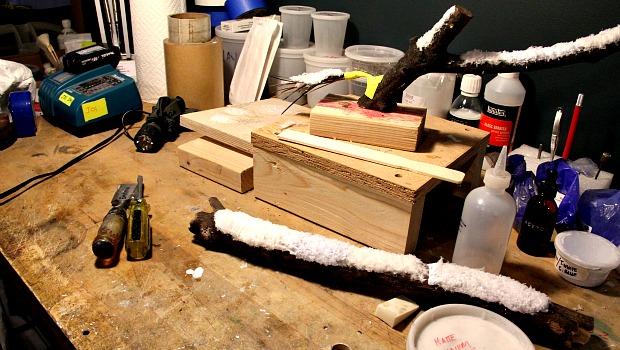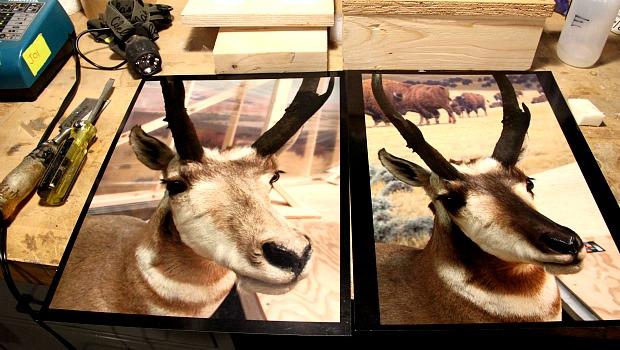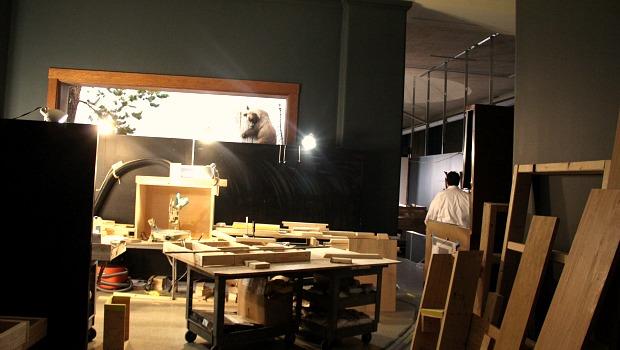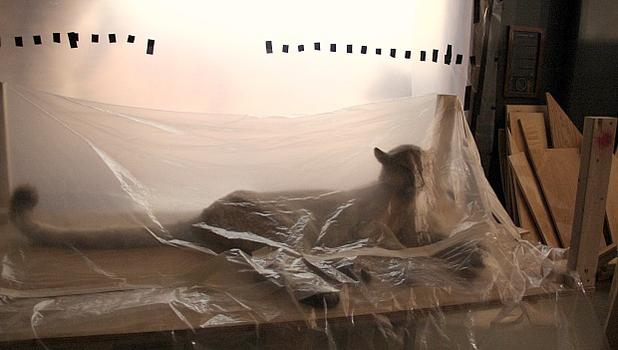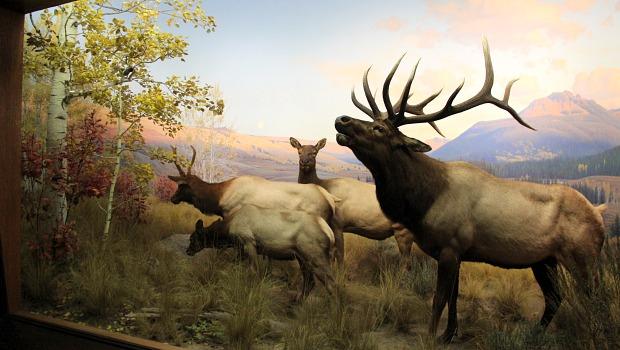 of