Tunisians Vote in First Free Election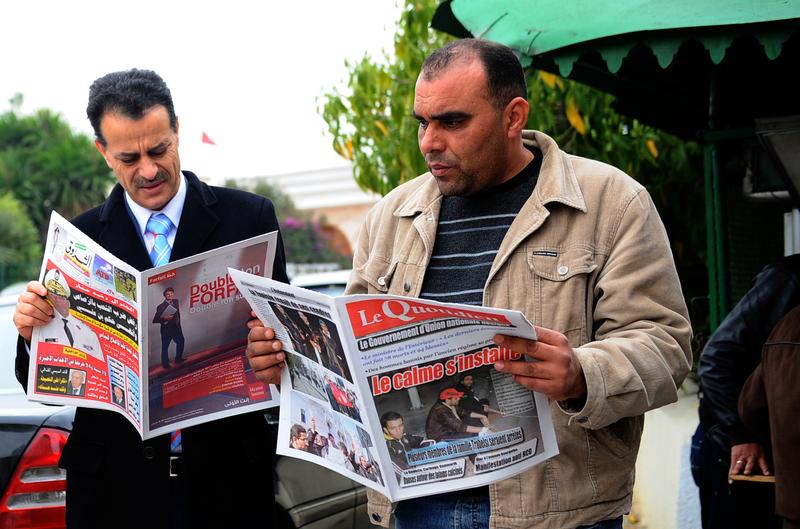 Tunisians headed to the polls on Sunday to elect members of an assembly that will appoint a new government and write a new constitution. The election is culmination of a popular uprising that ended decades of authoritarian rule in the country, and set off a wave of similar rebellions across the Middle East.
The party expected to come out on top is a moderate Islamic party called Ennahda. Its victory, especially for a relatively secular society, could have implications of similar religious parties in the region.
A proportional representation system, however, likely means that no political party will dominate the assembly, which is expected to be divided between Ennahda, centrist parties and leftist parties.
Soliders were stationed in several areas to keep order and more than 5,000 foreign observers were on hand to monitor the vote.
There are 7.5 million potential voters in Tunisia, though only 4.4 million are actually registered to vote. Voters in the country's 33 districts, six of which are abroad, have a choice between 40 and 80 electoral lists consisting of parties and independent candidates.
The unexpected revolution in Tunisia ended the 23-year presidency of Zine El-Abidine Ben Ali, after a month long protest caused by ander at unemployment, corruption and repression.