Corgi Dressed as M23 Bus Wins Halloween Dog Parade
A corgi named Harry dressed up as an M23 bus and his owner, Ben, who was a bus stop, won "Best in Show" at the Tompkins Square Park Halloween Day Parade on Saturday.
Other winning outfits during the afternoon dog show included a pin cushion, Hurricane Irene, Charlie Sheen, the Black Swan and the management at Trader Joe's.
About 500 costumed dogs competed for 54 prizes and the "Best in Show" award. The judges were Kira Sexton, Lee Harrington, Helin Jung and Patrick Rodgers, and the MC was Louis De Luca (who was dressed in drag as Gina Lola Bridge 'n' Tunnel). The entry fee was $5.
Click below to see a slideshow of the alpha dogs.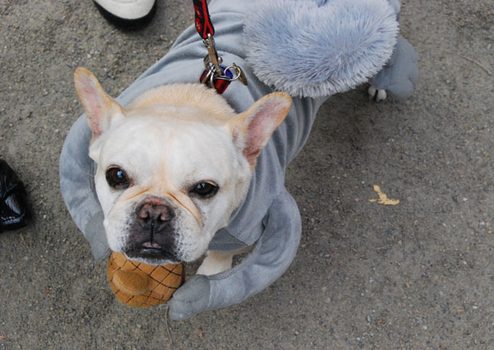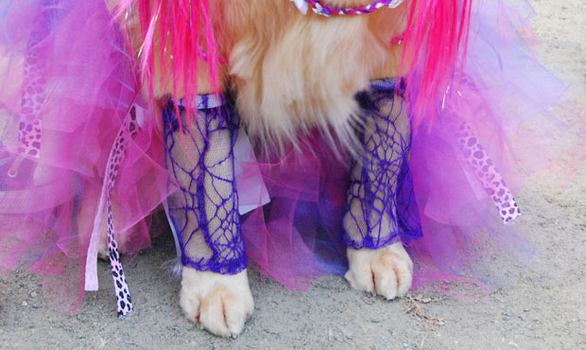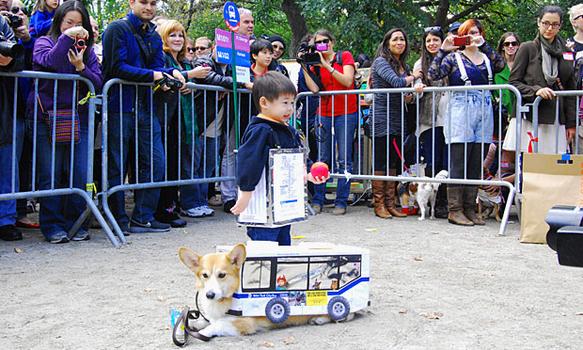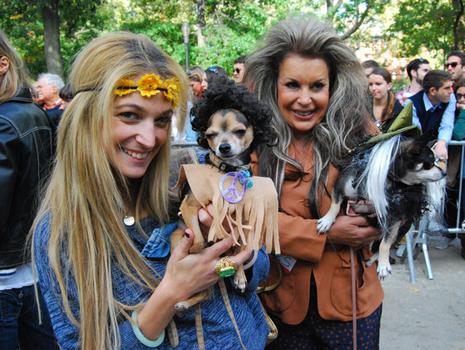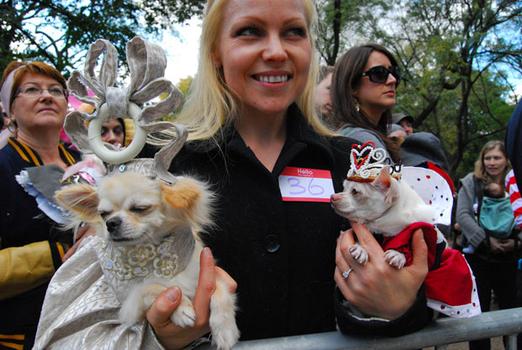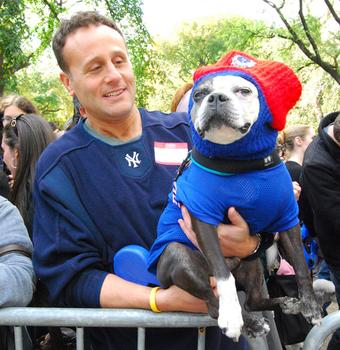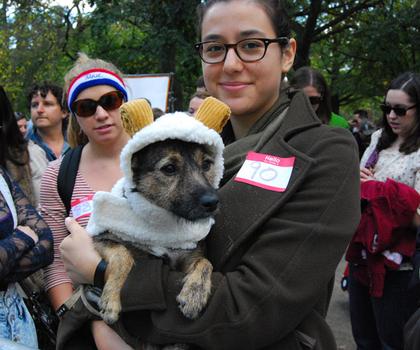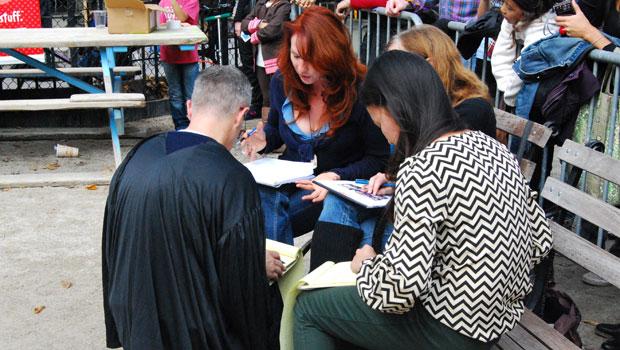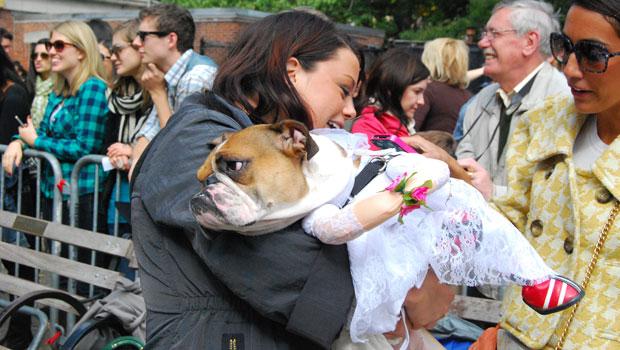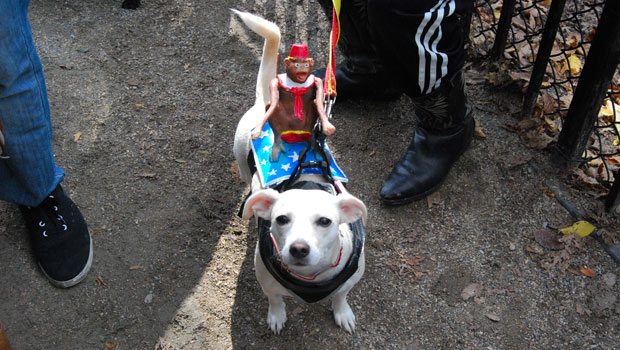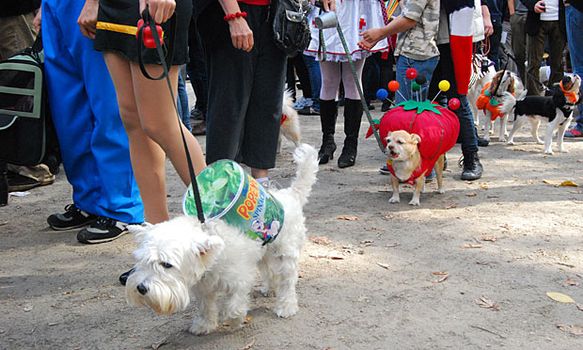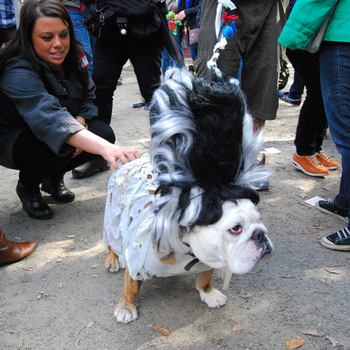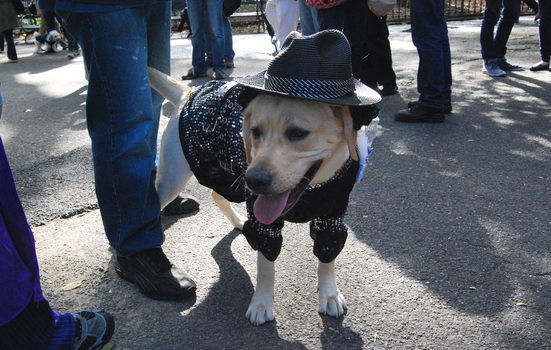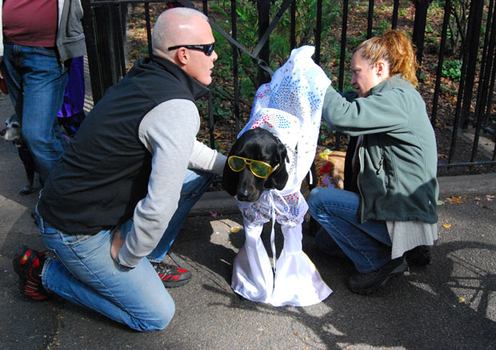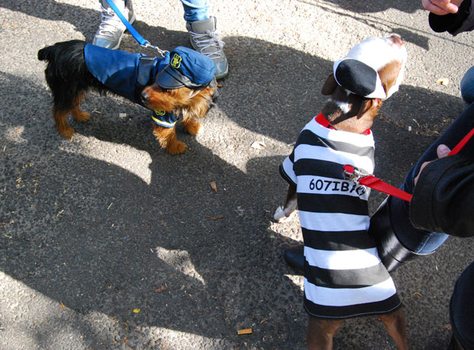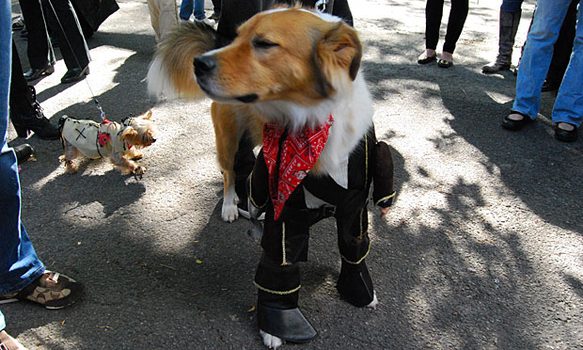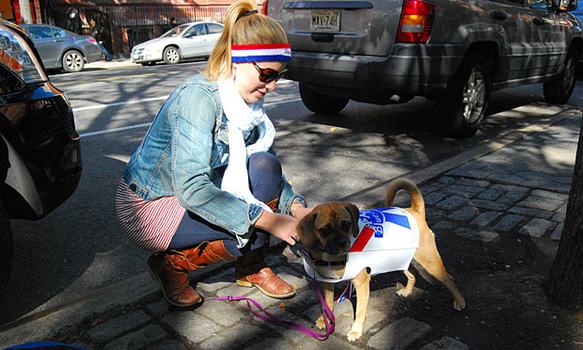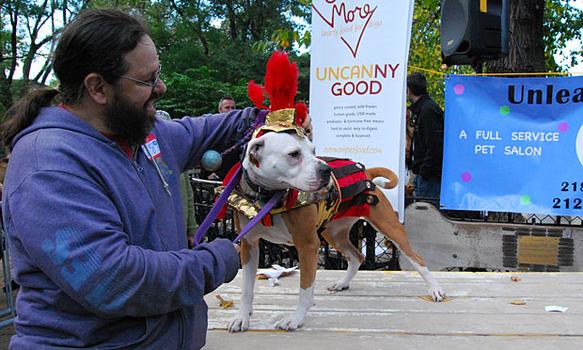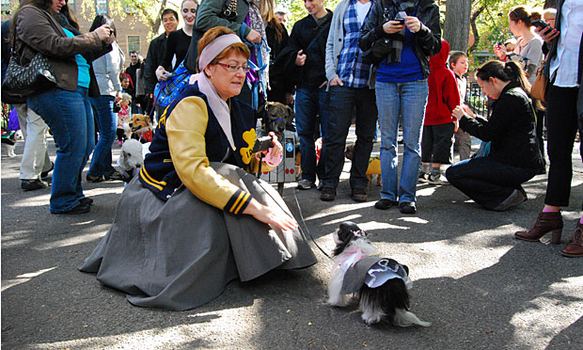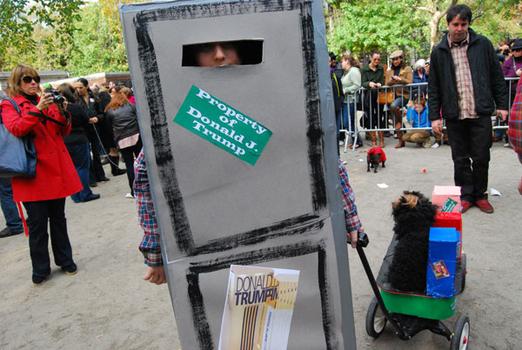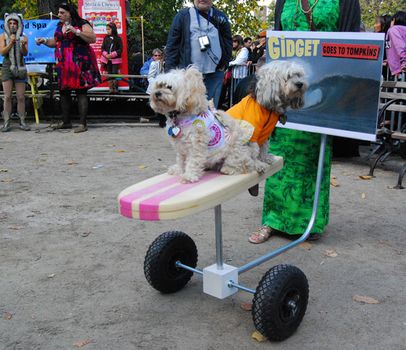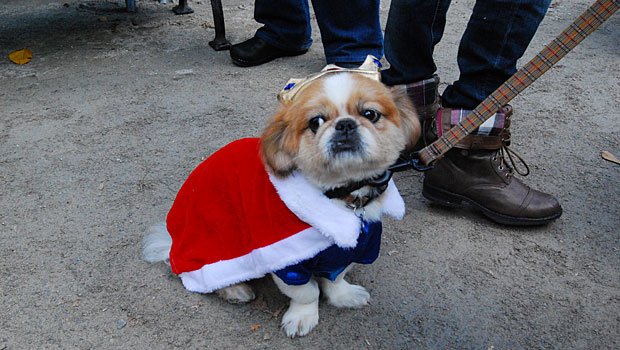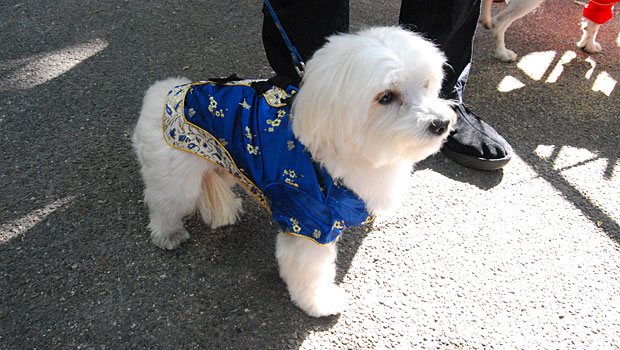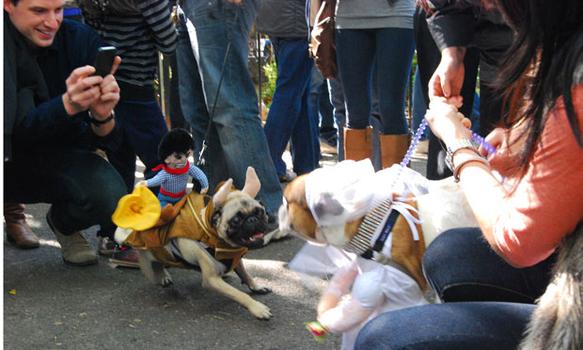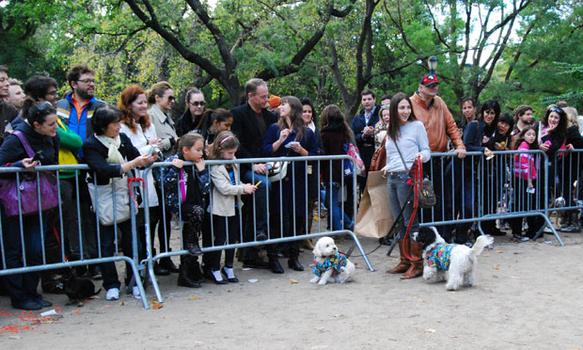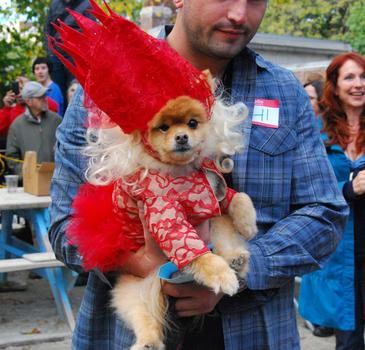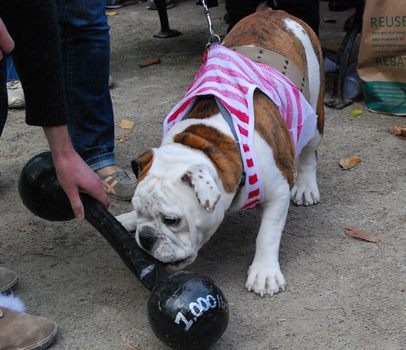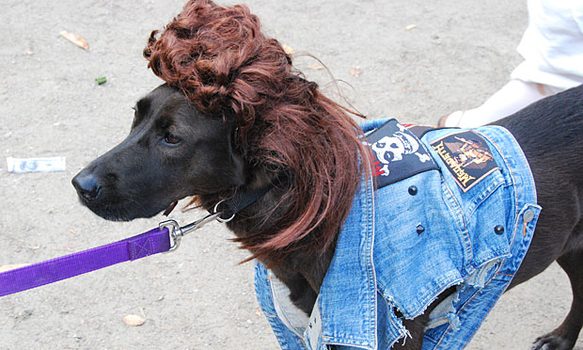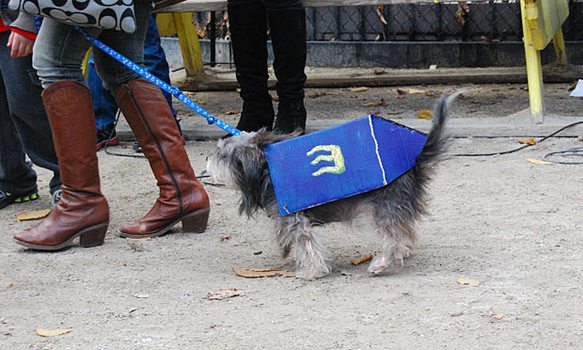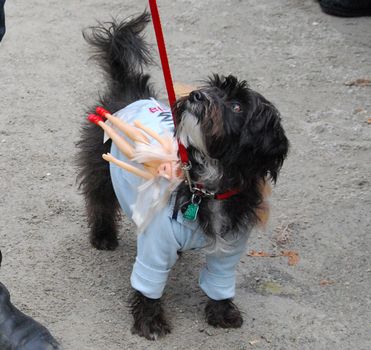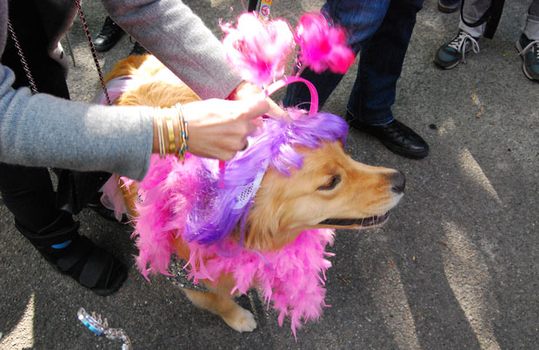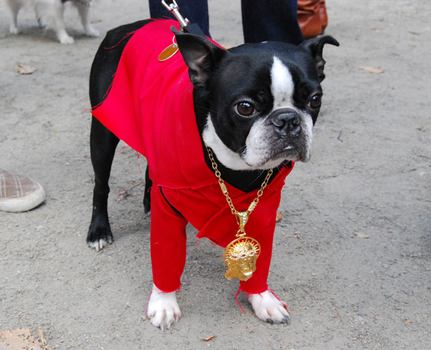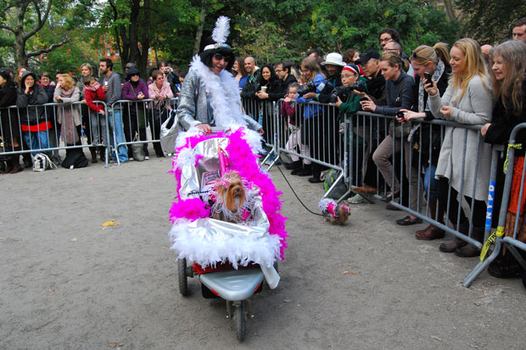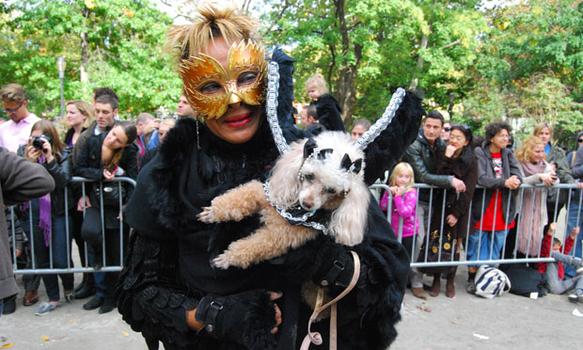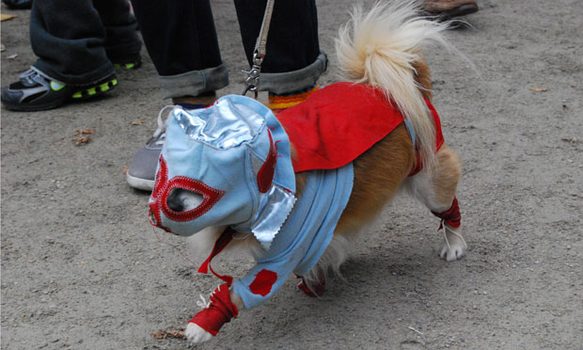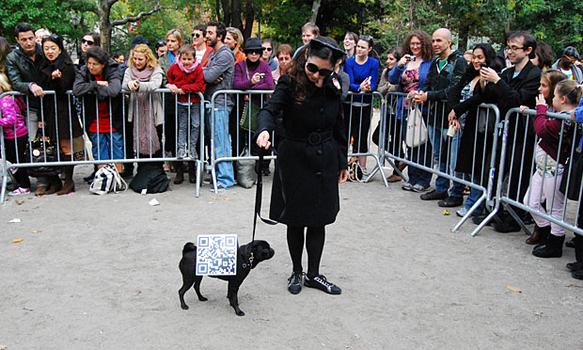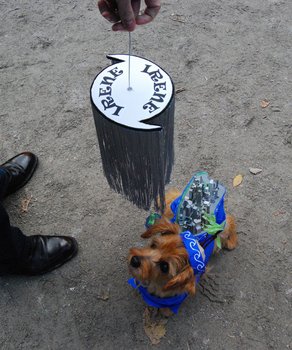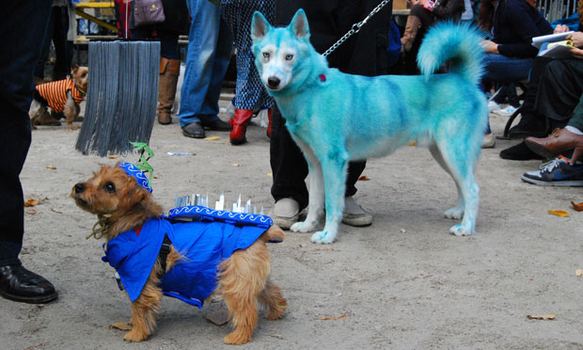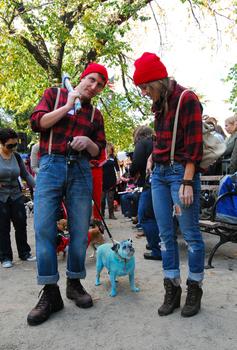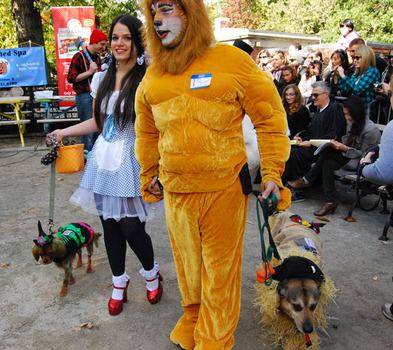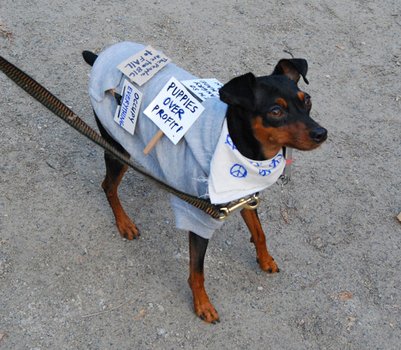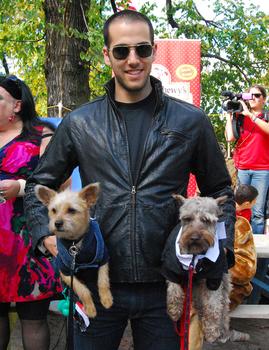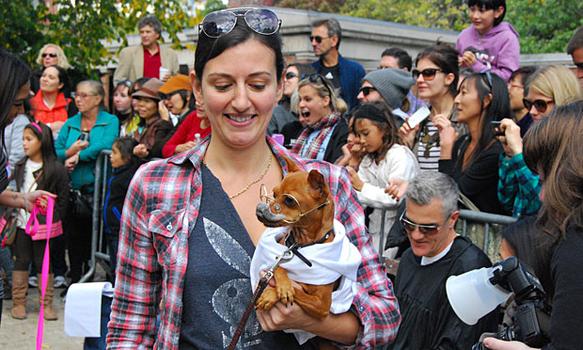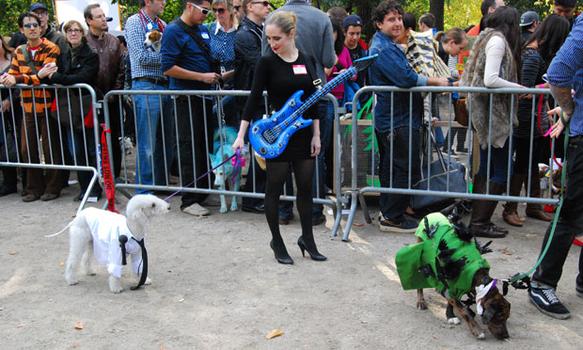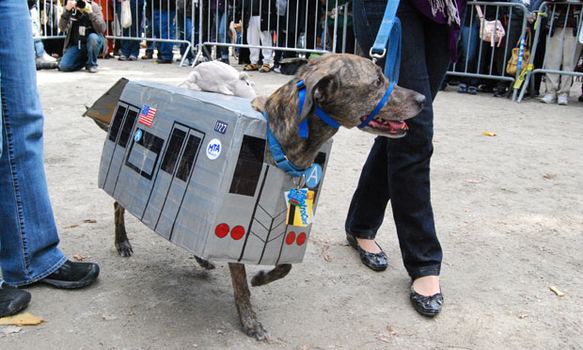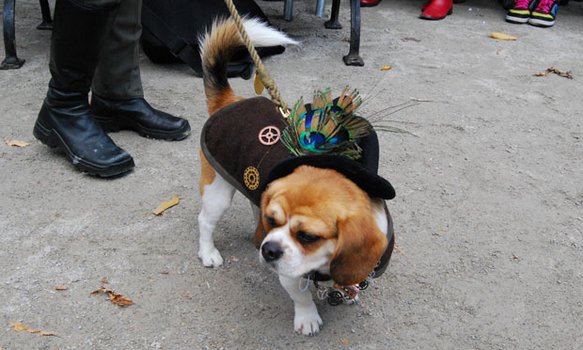 of