Young, Low-Earning Independents Make Up Majority of Online Protest Traffic: Survey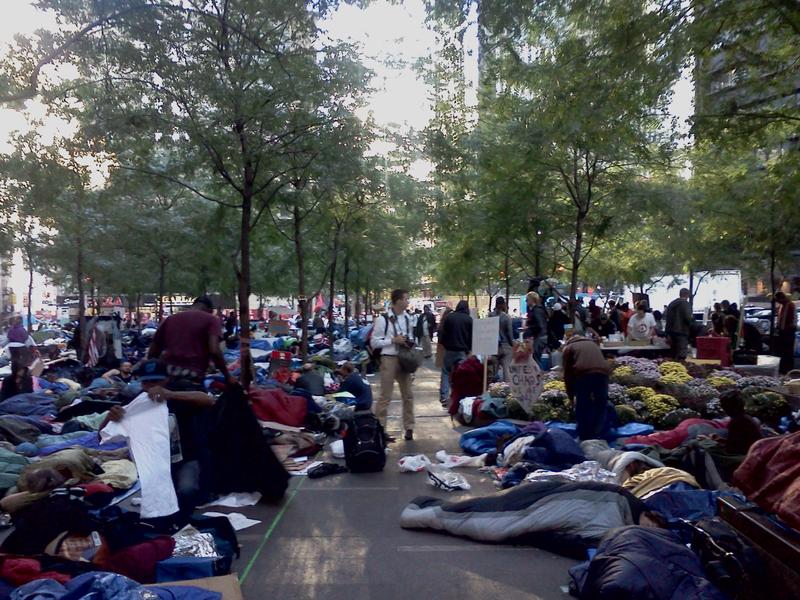 Visitors to the Occupy Wall Street website tend to be young, identified as Independents and make less than $50,000 a year, according to a recent unscientific survey conducted in collaboration with the group's organizers.
Hector Cordero-Guzman, a professor at Baruch's School of Public Affairs, analyzed the data from a survey posted on the group's website.

Of the 1,619 people who took the survey, 92.5 percent said they somewhat or strongly support the protests, he said. Nearly a quarter said they had participated in demonstrations, the survey found.

"It's a sample that is relatively young," Cordero-Guzman said. "It's a sample that is highly-educated, and it's a sample that works -- but many of them part-time."

He said those who participated were "relatively low-earning," and that 71.5 percent earned less than $50,000 annually.

Most respondents described their political leanings as Independent.

Cordero-Guzman said that despite popular perception, students don't necessarily make up the majority of support.

"Only 10 percent of the sample told us they were full-time students," he said. "It has more support among part-time workers, among unemployed, in terms of our respondent sample."
To read the results of the survey, click here.