Dance Companies Apply for Business Training to Get a Leg Up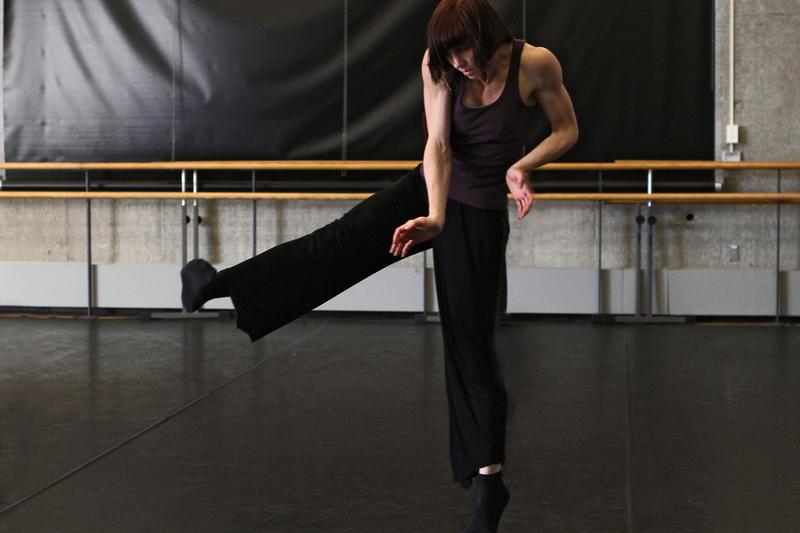 Small to mid-sized Brooklyn performing arts dance companies can now apply for free professional development through the Brooklyn Academy of Music (BAM) and the DeVos Institute of Arts Management.
The goal of the 14-month program is to help arts non-profits improve the business behind their art by bolstering their financial management, marketing and strategic planning skills.
"A lot of times, smaller organizations focus so much on the creative," said Tamara McCaw, the director of BAM's government and community affairs division. "But you need to be able to market. You need to be able to have those people in those seats and you need to be able to fund-raise."

The program will offer business training to six Brooklyn dance companies or performing arts groups that incorporate dance into their business development programs. Groups selected will also be offered deeply-subsidized rehearsal spaces.
Comparable assistance to non-profits in other performing arts genres — like theater or opera — will be offered by BAM and the DeVos Institute in the coming years.
Tiffany Mills, who is the founder and artistic director of her own five-person dance company, said she was excited to apply for such a program.
"It will bring a different type of artist to BAM," she said. "Most of BAM's program to date has been very well-established artists."
Mills said the new program had the potential to engage new audiences by focusing on homegrown Brooklyn talent.
"BAM draws people from all over, so it's not just local," she said. "But I think if our company were to perform in Brooklyn, we might get some Brooklyners who might not get the opportunity to go into Manhattan."
Due to Brooklyn's few dance venues, The Tiffany Mills Company schleps to Manhattan to perform in spaces like the Baryshnikov Arts Center, where it will premiere the show berries and bulls next year.
After the participants complete 14 months of development, each will perform at BAM's Richard B. Fisher Building, a new arts and community center scheduled to open in September of 2012. The opening and performance are part of BAM's 150th anniversary celebration.
BAM and the DeVos Institute will accept applications from dance non-profits through December 5.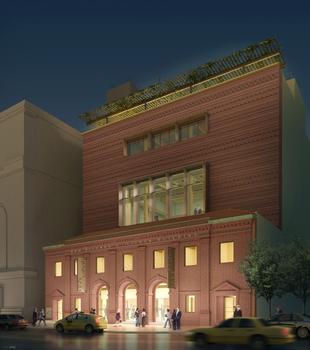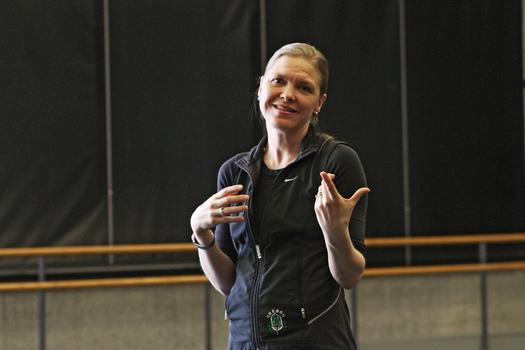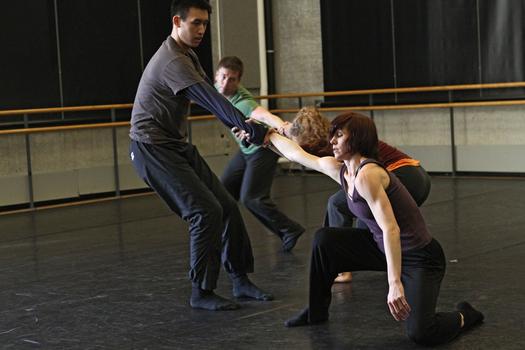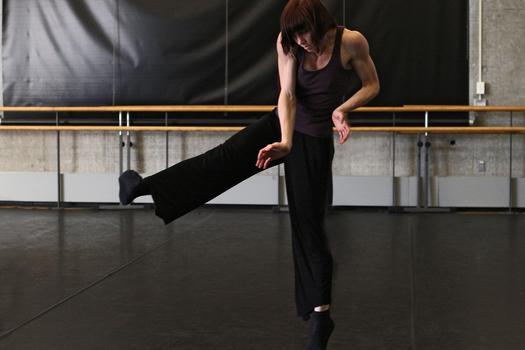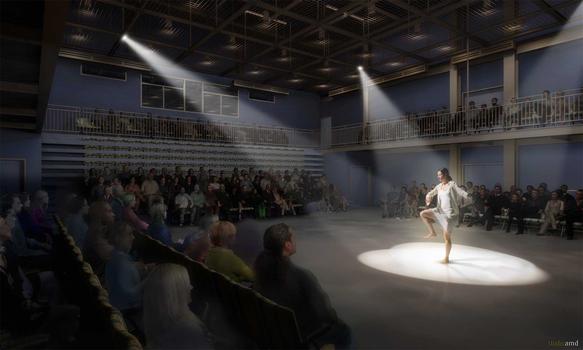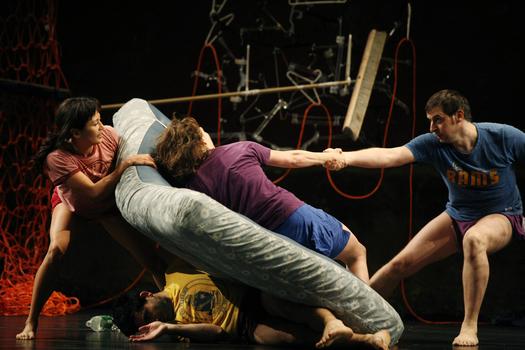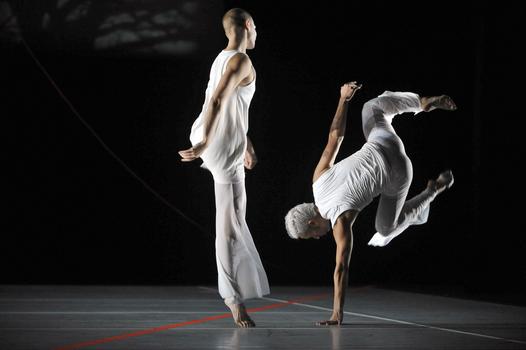 of