The Takeaway
Flash Poll: Which GOP Candidate Would You Vote Off?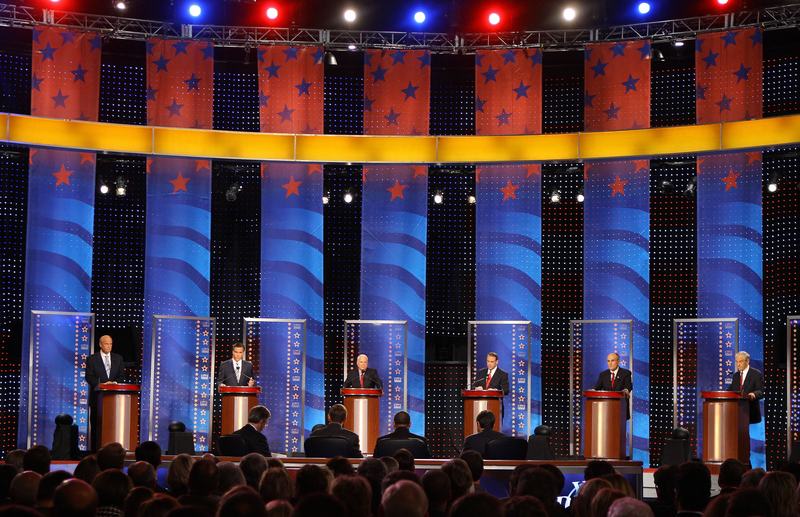 Earlier this week we asked our listeners to participate in a flash poll about GOP candidates participating in the 10th presidential debate. With so many Republican debates so far (Wednesday was the 10th), and so may to go (12 more), we wanted to see how listeners might thin the herd. We wanted to know: of the four candidates polling the lowest, who would you "vote off" the next debate? The choices were Rick Santorum, Newt Gingrich, Rep. Michele Bachmann (Minn.), and Jon Huntsman. Who did you choose? 
Here are the results!