The Takeaway
Space is Cheap and More Art is Coming: Detroit and Berlin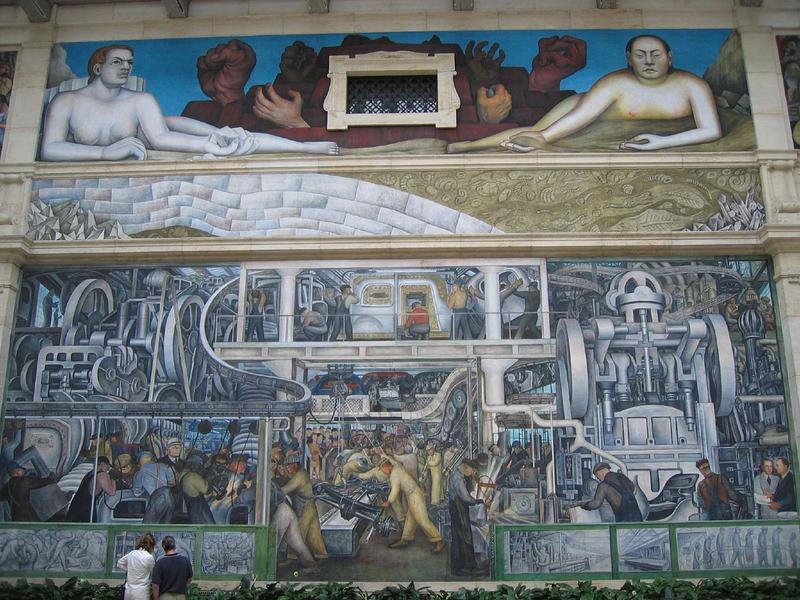 You don't have to be an urban planner to know that cheap quality space can mean artists, and artists can mean revitalization. With a video slide show, Martina Guzman of WDET tells the stories of artists who have moved or even returned to Detroit and Berlin, not only for the cheap space, but for businesses and manufacturing infrastructure open to their needs. 
Artist Andy Kem, for instance says industrial design business infrastructure in the Motor City has allowed him to take part in the city's legacy. 
"Detroit can be a great place for industrial design; furniture, graphics," he says. "Anything you need space for, obviously space is inexpensive here. And there's all those resources. Design resources but there's also even just places to get materials, things like that."
Watch: