This Week: Must-See Arts in the City
The otherworldly mobiles of Alexander Calder on 57th St., rare Islamic manuscripts at the Morgan, the art collection of photographer Alfred Stieglitz at the Met, Canadian cartoonists get their due on the Upper East Side and D.I.Y. filmstrips come to Williamsburg. New York has got it going on this week. Here's what we're looking at:
Alexander Calder, Calder: 1941 at the Pace Gallery on 57th Street Colorful amoebic shapes that rotate with the slightest breeze. Abstract arthropods that look straight out of Dr. Seuss. Delicate, leaf-like sculptures that gently spin overhead. Calder was renowned for his ability to turn a simple piece of sheet metal into a work of modernist whimsy. In what promises to be a gem of a show, the Pace Gallery is looking at works from a key year in the artist's life — 1941 — when he was beginning to truly find his voice as a sculptor and installationist. The show will include a couple of unusual and long-lost surprises. The New York Times has some excellent back story. Opens Friday, in midtown.
Treasures of Islamic Manuscript Painting at the Morgan Library The library founded by financier J. Pierpont Morgan is widely known for its excellent collection of medieval and Renaissance era books and manuscripts. But this week, it's unveiling its first ever exhibition devoted to the Islamic works housed in its stacks: various Korans (one of which dates back to the late 16th century), an illustrated work depicting the life of the poet Rumi and a rare 13th century treatise on animals — the latter of which is considered one of the greatest Islamic manuscripts in existence. A rare treat. Opens Friday, in Midtown.
Stieglitz and His Artists: Matisse to O'Keeffe at the Metropolitan Museum of Art In the first decades of the 20th century, Alfred Stieglitz was an indefatigable force in the world of New York art. A renowned photographer, he was well-known for his romantic, Vaseline-lens images of landscapes (including this renowned flick of the Flatiron Building). As the proprietor of various gallery spaces, he was key in introducing avant-garde European painters such as Matisse and Picasso to the New York scene. And, as husband to painter Georgia O'Keeffe (whom he liked to photograph nekkid), he was an important champion of her work within collecting circles. Now the Met is looking at another side of Stieglitz — that of art collector. On view at the museum are more than 200 works amassed over the course of his life, many of which haven't been seen since the museum acquired them in 1949. This includes pieces by little-known period artists as well as key modernists such as O'Keeffe, Brancusi and Kandinsky. Of note: the works by the Maine-born painter Marsden Hartley. Through January 2, on the Upper East Side.
William Powhida, Derivatives, at Postmasters Gallery Powhida, the artist who has savaged everyone from the New Museum to the Bravo TV show Work of Art in his diagrammatic drawings and sheet-of-notebook paper-style rants, is now going after the 1%. This includes predatory lenders, members of Congress and the media, and guys who thought it was a good idea to slap some math on stacks of debt and then sell it off in fragments. He also looks at how this same 1% underwrites the bastions of our culture. (D'oh!) Looking for a preview? You can read Powhida's first volley here. Opens Saturday, in Chelsea.
Seth, The Great Northern Brotherhood of Canadian Cartoonists, at Adam Baumgold Gallery on 66th Street The (you guessed it) Canadian cartoonist behind titles like George Sprott and the series Palookaville, is having a one-man show of his works at this uptown gallery. The exhibit showcases drawings, panels and other ephemera from the production of his latest book, which features tributes to Canadian artists both real and invented. A good one for the comics geeks. Through November 23, on the Upper East Side.
David Scher, Between the Acts: The Bagnolo Suite, and Brian Dewan, The Tide Waits For No Man, at Pierogi Gallery. This long-time Williamsburg spot has a two-fer going on this month: an exhibition of Scher's cryptic abstractions, surreal agglomorations of text, images and artfully arranged stains, along with Dewan's deadpan sketched filmstrips. Expect quirky weirdness. Through November 13, in Williamsburg.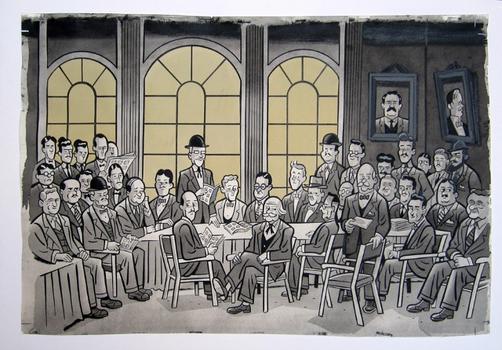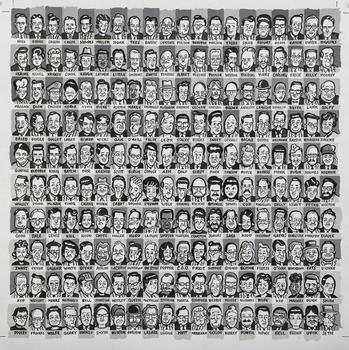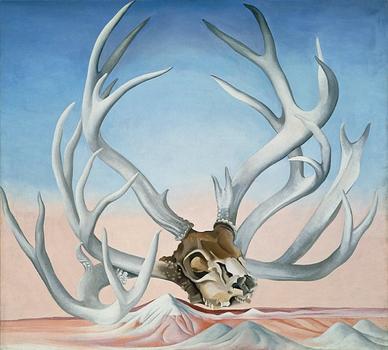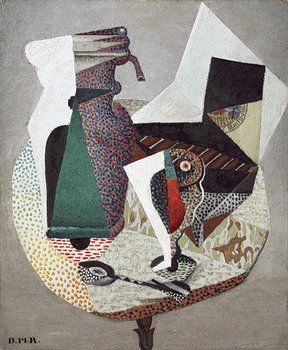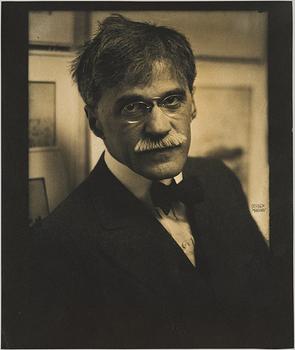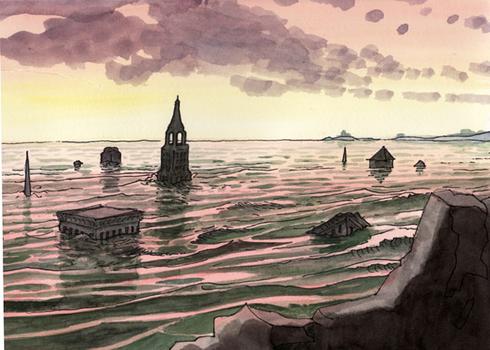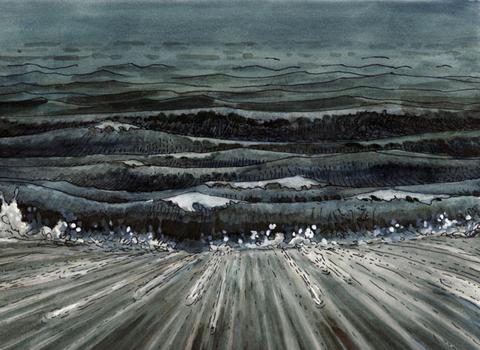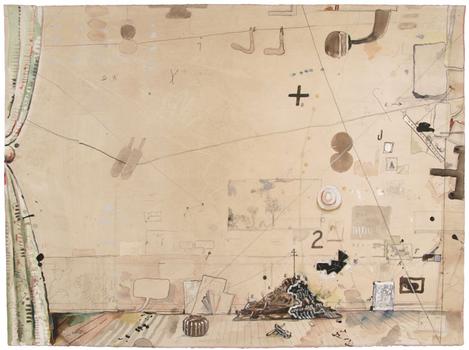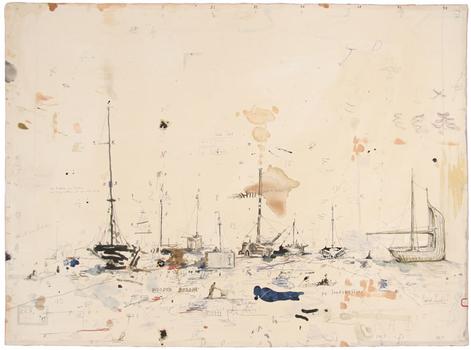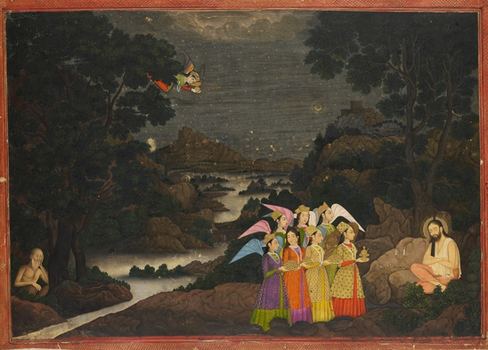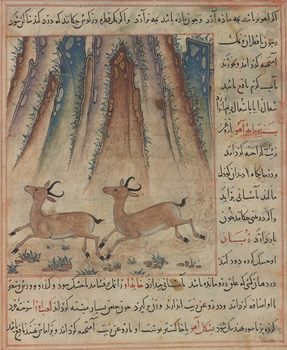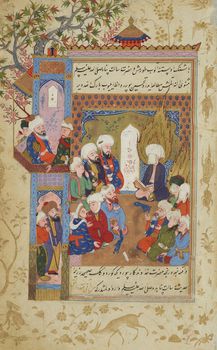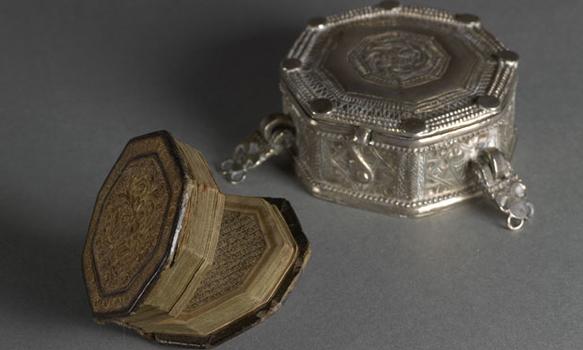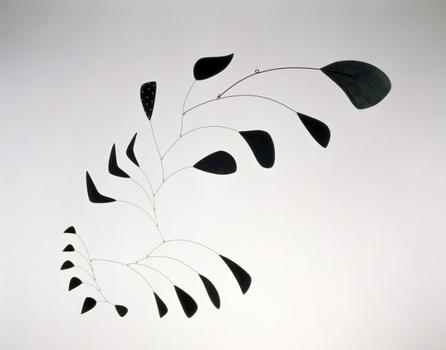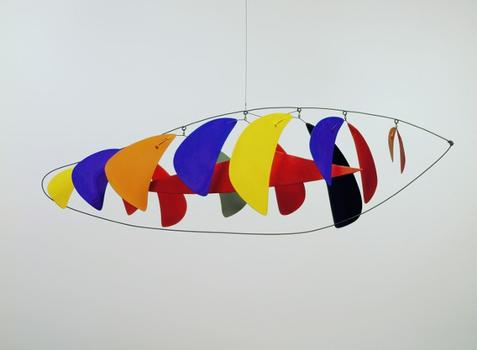 of