Live on Soundcheck: The Bo-Keys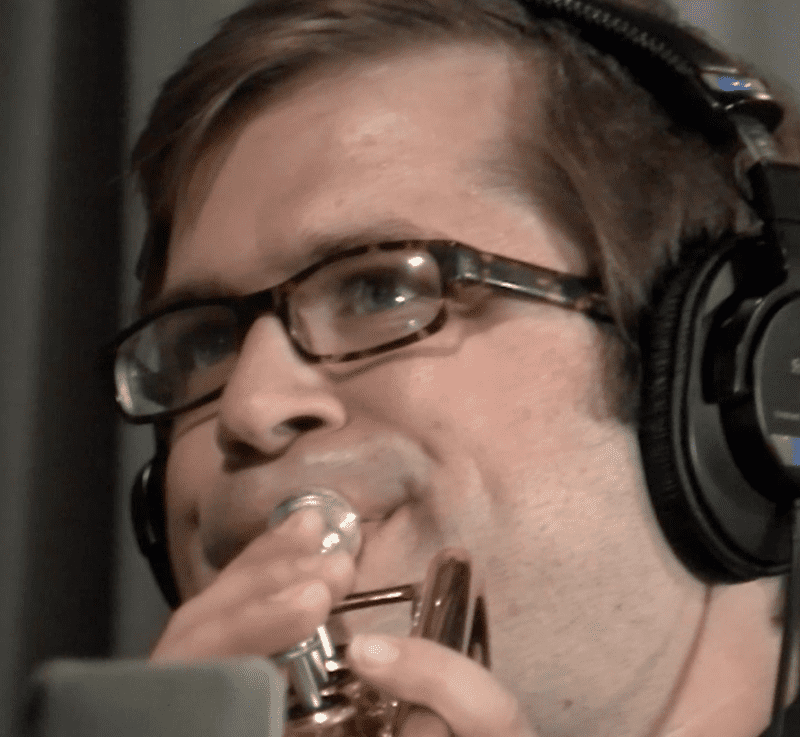 Old and young, black and white, The Bo-Keys is good old 1960's Memphis soul. Some of the band members, like Charles "Skip" Pitts, played on Beale Street in the '60s and '70s.
"I've been making money for everybody all my life," said Pitts. "This is a way for me to try to make something for me. These guys, I'm glad to be playing with them, they talk about playing with me, but it's an honor for me to be with them because we have some heck-of-a musicians here."
Check out a video of the Bo-Keys below playing "Sunset on Beale" off the band's new album Got To Get Back live on Soundcheck.