NY, CT Methodists Pledge Support of Same-Sex Marriage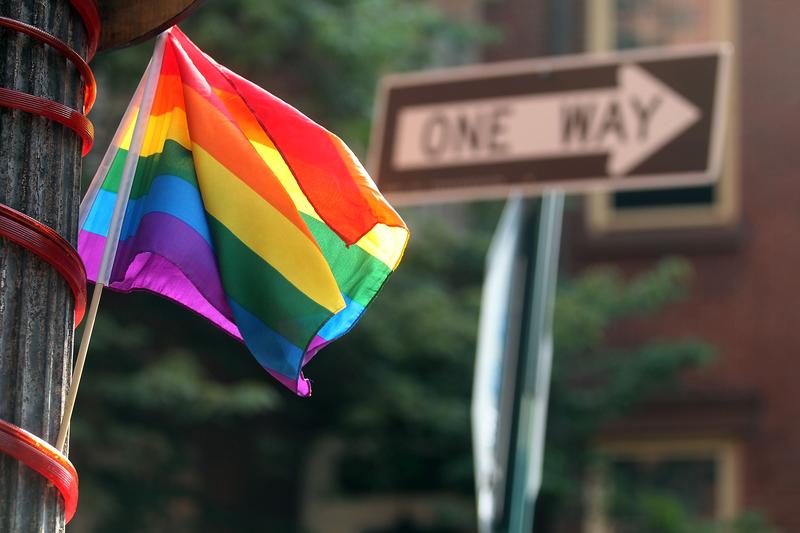 More than 160 active and retired United Methodist clergy members in New York and Connecticut said they would defy the church's ban on performing same-sex marriages and perform ceremonies for all couples.
Organizers of the "We do! Methodists Living in Equality" campaign also said more than 700 congregants have signed on to the cause. They've released a list of supporters their website, Methodists in New Directions, or MIND.
Vicki Flippin, an associate pastor at the Church of the Village on West 13th Street in Manhattan, said she questioned the church's stance when she had to say "No" to a committed same-sex couple who asked her to officiate their wedding in Connecticut in 2009.
"I was very sure that what I was doing by saying those words was committing an act of discrimination," she said. "And as someone who went into the ministry wanting to change the world for love and justice that felt totally contrary to what I thought I was doing in this position."
So far, campaign organizers said congregants or clergy from 74 congregations in the New York Annual Conference of the United Methodist Church have signed the "Covenant of Conscience," in support of the campaign.
According to the NYAC website, there are nearly 500 congregations — comprising some 138,000 church members — in their region, which includes New York City, Long Island and parts of upstate New York and Connecticut.
NYAC was not immediately available for comment, but has said that church policy prohibits clergy from presiding over same-sex marriage.